5 Amazing Mugs for Foodies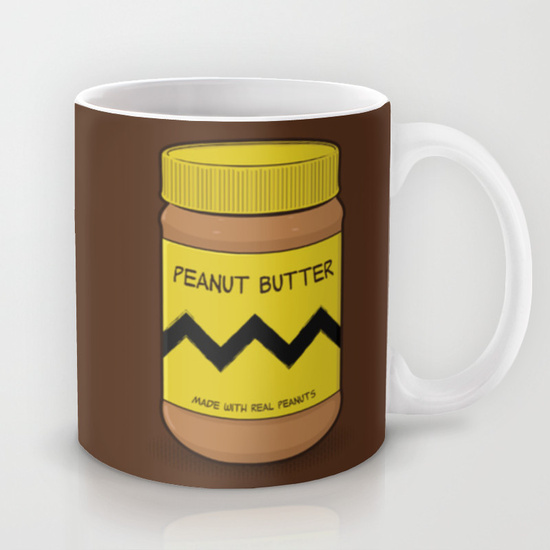 Society 6 is a art shop where you can buy loads and loads of cool art prints but you can also get those great prints made on other stuff than something to hang on your wall. One of those things are coffee mugs.
Below you can take a look at 5 amazing mugs for foodies (even though you don't call yourself that), and if you want to check out some more art then head over to Society 6 and do some shopping. Just don't blame me if you spend to much of that hard earned cash. Also there is a link to each mug if you click the title below each photo, happy shopping!