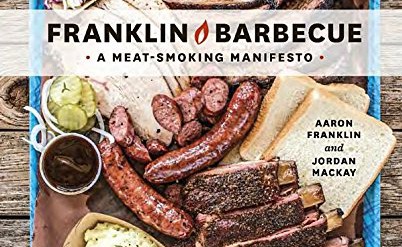 We give you the 5 Best BBQ Books to use this summer.
Now first things first, these books are not only for Barbecue if you're talking barbecue in the purist way. No we had to mix it up with some other stuff to put on the grill and that will make you the king or queen of the grill this summer, like grilling pizza and adding some new flavors.
This does not mean we left out any of the more traditional stuff, you hardcore barbecue enthusiasts will get a tip or two as well. Ok, lets do this, the 5 Best BBQ Books to use this summer is.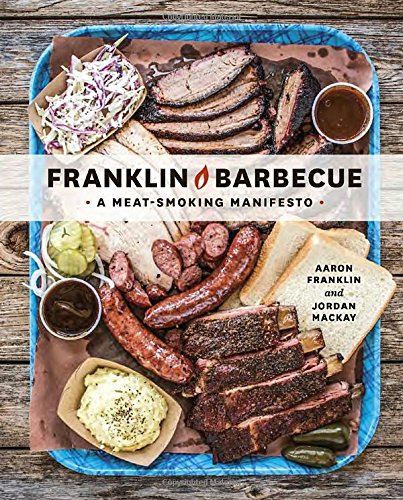 The most expected book on this list. Since opening and becoming a huge hit in 2009 Aaron and Stacy Franklin have become the barbecue mecca of Texas, if not the world.
Their debut cookbook where we get to learn all the secrets is out now and is just as big hit as the restaurant. We have written about it when it was released here so if you want to dig deeper head here. Or just order the damn thing, because if you master only one or two things in this book you'll still be considered the master in you part of town.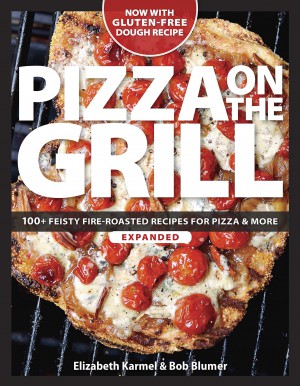 Not actual barbecue but who can resist the combination of using the grill and get to eat freshly grilled pizzas? Thought so. This book by Bob Blumer and Elizabeth Karmel was released before last summer but will work just as fine this year.
How about a Pulled Pork Pizza, Pumpkin Palooza Pizza or a Day-After-Thanksgiving Pizza (this probably won't work for summer) and including classics like the Margherita. Each recipe also comes with drinks and salad suggestions to make it complete.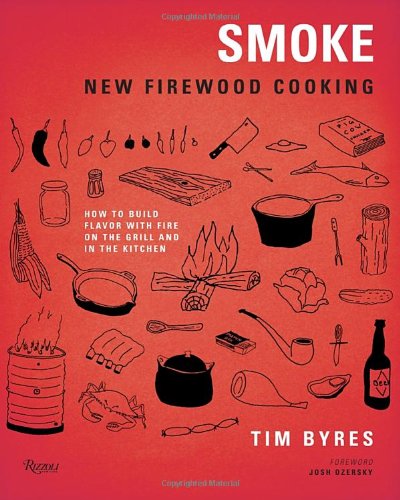 Smoke by Tim Byres won the 2014 James Beard Award in the general cooking category and it goes beyond barbecue. Smoke is what the book is about and not just in the grill. Tim will teach us how to smoke on the stove (in a safe way), smoked salsas, grilling with wood planks.
For serious home smokers there are instructions on how to build a firepit, a smokehouse and a spit roast at home. The book is packed with recipes like Boudin Balls, Brick Roux Gumbo and Masa Meatpies.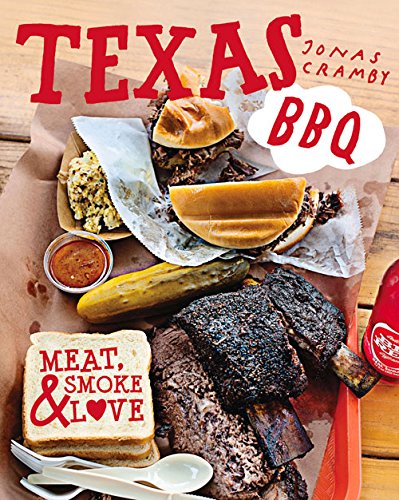 Texas BBQ is a Texas barbecue cookbook written by a Swedish hipster journalist called Jonas Cramby but that shouldn't stop you. Jonas have traveled all over Texas to explore, learn and eat all the barbecue worth trying.
Complete with all the classic meat recipes like brisket, pulled pork and loads of others. The book also includes sides to go with the meat. It is also packed with great photos of both the food and Texas and you can really tell that this guy have fallen in love with Texas. Only downside is that the book is not released in English until august so you'll have to use this one for the ending of summer.
Flavorize: Great Marinades, Injections, Brines, Rubs, and Glazes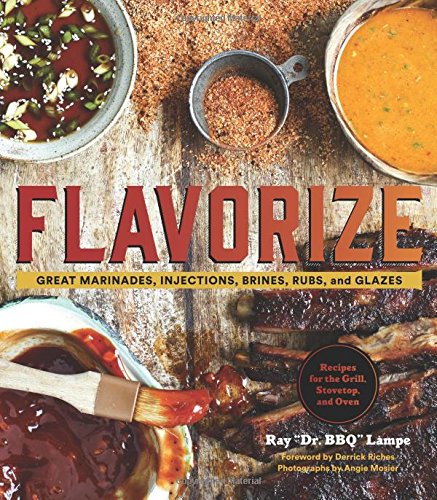 Dr BBQ Ray Lampe gives us a book about how to make all the liquids to make the dinner at the barbecue stand out. Marinades, injections, brines, rubs and glazes, how to make them and what to put them on.
Try recipes like Pineapple Pork Chops, Deep Fried Turkey with whiskey butter injection and Tuna with a sesame rub. Loads of stuff to try this summer.
Tags: amazon, barbecue, bbq, books, cookbooks, cooking techniques, grill, texas, usa