5 Food related Kickstarter campaigns you need to check out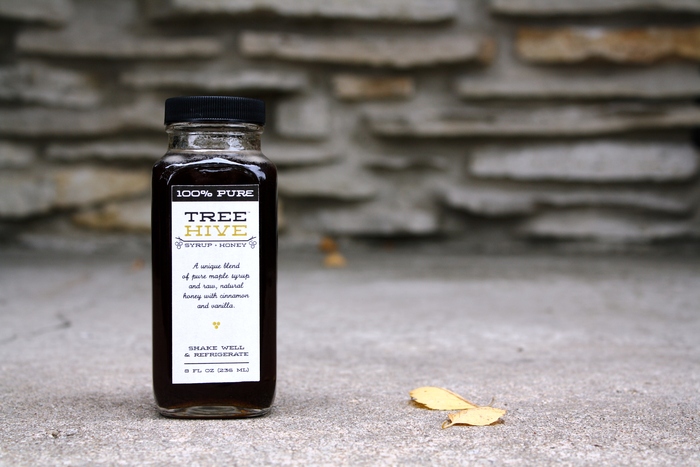 Crowdfunding have become a fun way to give your company or idea some extra money to get started, expand or stay alive, it´s a really cool way to get involved in great ideas and creative people with passion for well, almost anything it seems.
But the ideas need to be good, when scrolling through some of the Kickstarter projects that are open at the moment I see a lot of lazy projects and as a reader you can se that whoever is looking for money seems to be lacking either good ideas or the right amount of skill and passion. I did however find a few projects that I think deserves a second look.
The uKeg pressurized Growler for fresh beer
One of the most overfunded projects at Kickstarter, but there seems to be good reasons to be so. This company from Portland are creating a stainless beer growler that will let you bring fresh beer anywhere, not a bad idea and worst case scenario you´ll end up with a beautiful beerkeg, not that bad is it? Read more and contribute here.
Treehive syrup
Combine honey, maple syrup, cinnamon and vanilla into a delicious syrup, that is what Treehive syrup is. Sounds delicious and I sure would pour this over my pancakes come sunday morning, and it doesn´t hurt that the bottle looks great. Read more and contribute here.
Squish Marshmallows
Hand-cut marshmallows from New York with fun and unique flavors, sounds like a good idea? If so check it out here.
Aquaponics farm in Anaheim
Bringing farms to urban areas always get me interested, in this case the goal is to set up a megafarm in Anaheim to try to educate, feed and provide jobs to under served communitys. Well say no more, go contribute and read more here.
Ghostfish Brewing Company
A craft beer company producing gluten free beer in Seattle that (hopefully) taste good. Sounds like a good idea to me and I guss to a lot more people, but they are still not fully funded so go and contribute.