50 Candy Packaging Designs That Stands Out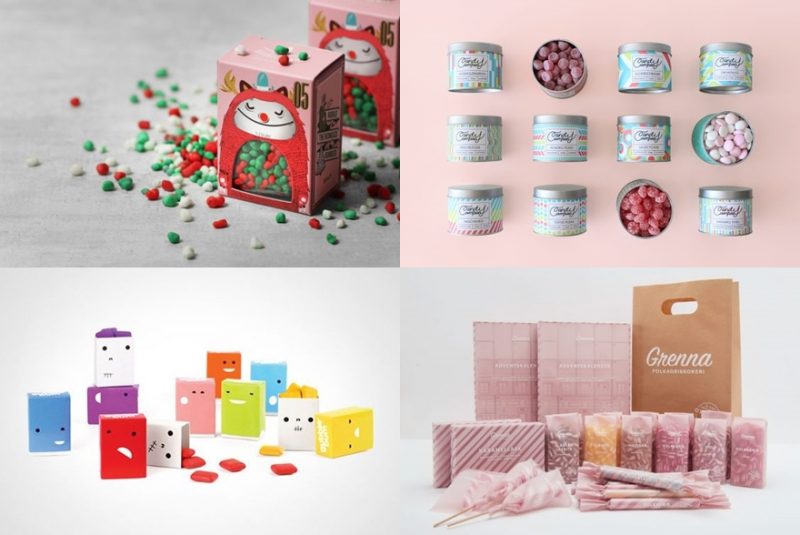 Get inspired by some great candy packaging designs, I've put together a list of 50 amazing candy packaging designs that stands out on the shelf.
Candy packaging designs is one of the most fun categories of food packaging. Plenty of color, fun designs and clever ideas is something you often find in candy packaging. There are some reasons why we find so much fun packaging design when it comes to candy.
It has to stand out – the competition in candy is fierce and to be successful you need to stand out among the huge range of candies out there.

Candy just needs to be packaged. It doesn't need to be chilled, frozen or keep fluids in. This makes it possible to package it in almost anything as long as it keeps the air out.

The biggest customer for candy is children. That means that fun packaging and design works better in this category than in most others.

Candy is usually not a natural product. That means you can add any crazy colors or shapes you can think of. This also reflects in the packaging designs. All bets are off and there are no rules.
So as you can see there are plenty of reasons why it's worth checking out candy packaging designs to get some new inspiration in candy packaging. So let's go, let's check out these 50 candy packaging designs that stand out.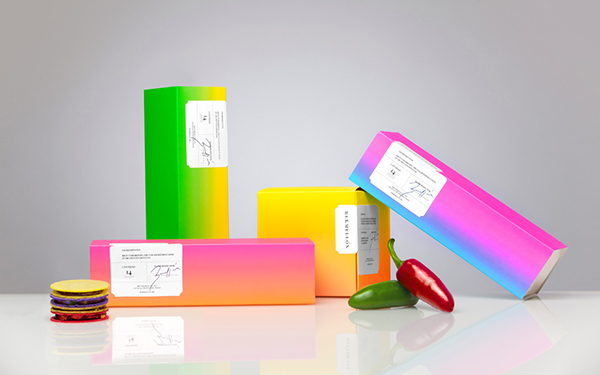 Boxed packaging for some sort of candy biscuits, love the way the color is made and the label on the side. (source)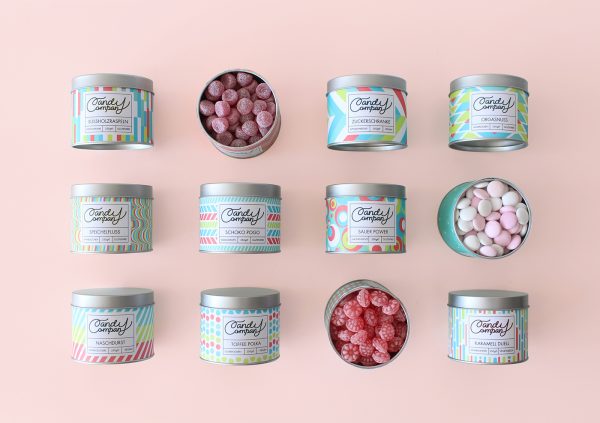 These aluminium cans is made for Candy Company, cute colors and both modern and classic. (source)
You have to love this one, this is just one in a whole series of similar designs. It is weird that not more candy brands make something more fun when wrapping candy.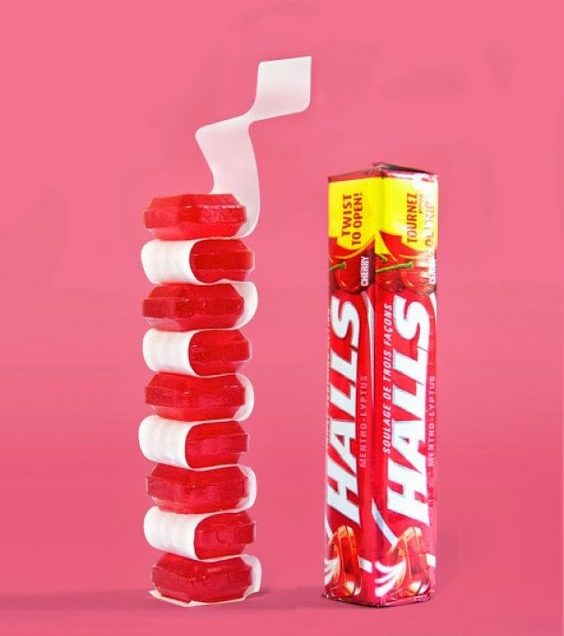 Halls Cherry Candies, smart way to make sure that the candies don't stick to each other without adding too much packaging.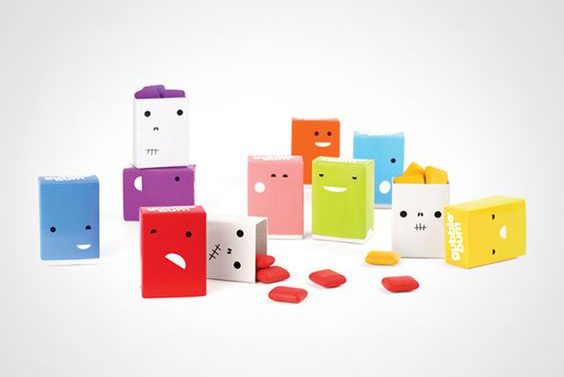 Adorable boxed candy packaging design. Very minimalistic but thanks to the great use of color it sure stands out.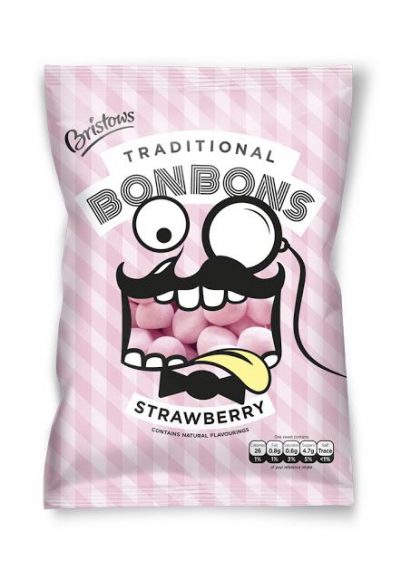 Bristows traditional bonbons made something fun out of a simple candy bag.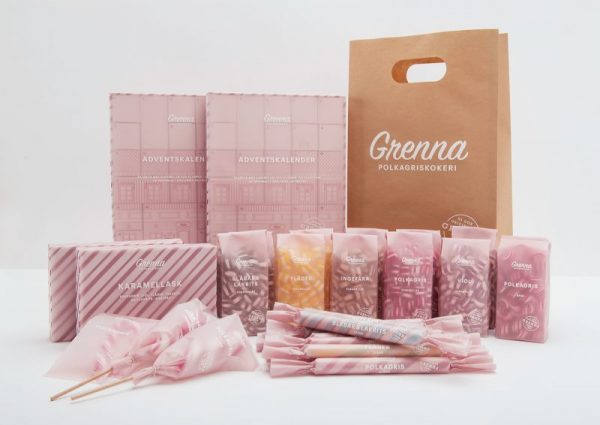 Modern and cool design for Swedish candy canes. You can read more about this project via the source link. Including a brief history of the Swedish candy cane. (source)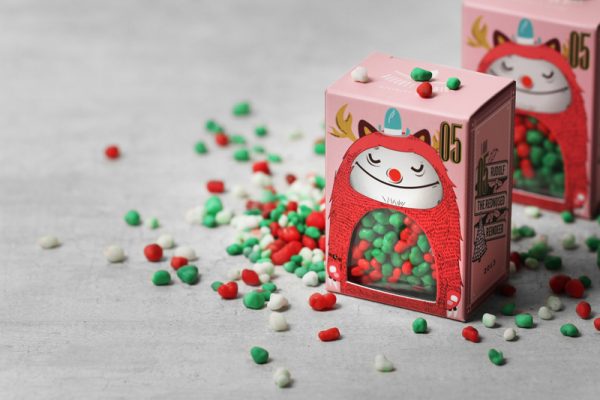 Similar idea as for the bonbons above, even cuter here I must say. (source)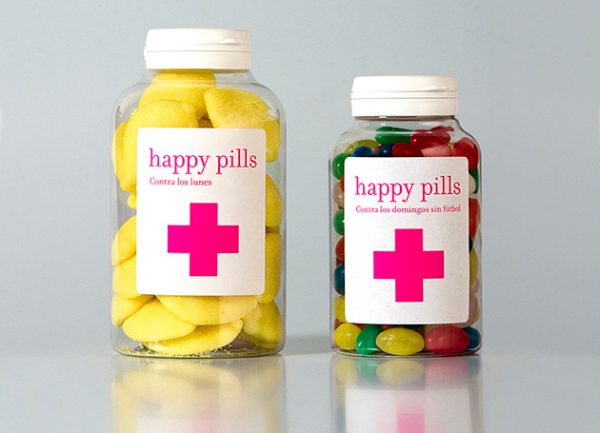 If you've ever been to a Happy Pills store you already know that both the packaging and concept is great. (source)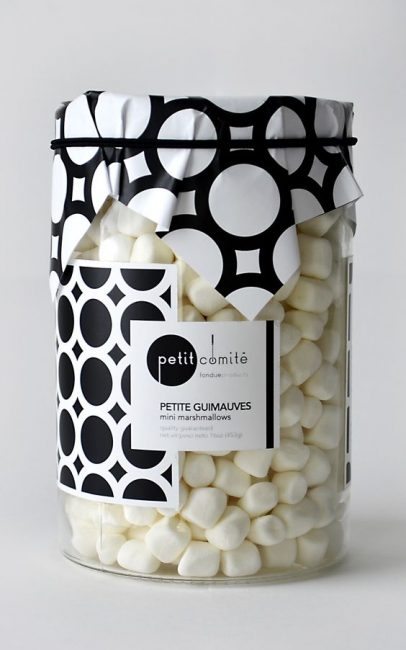 Great looking marshmallows. (source)
Continue to number 11-20 of these great candy packaging designs.