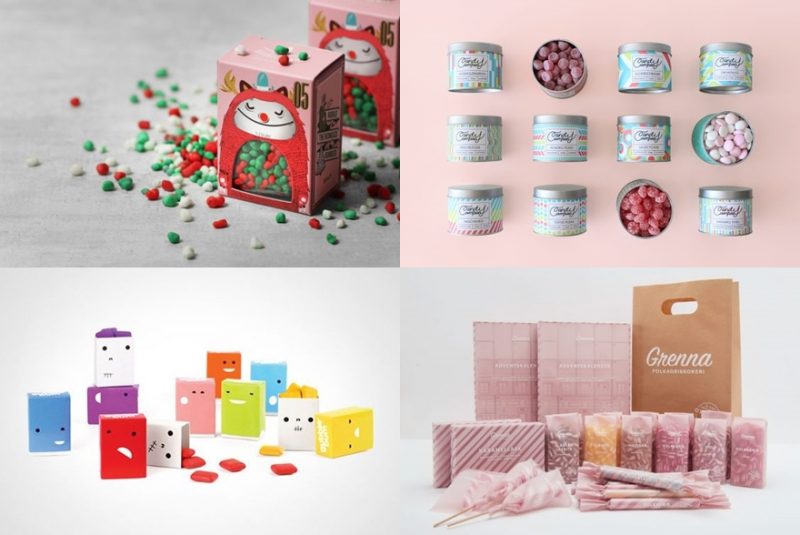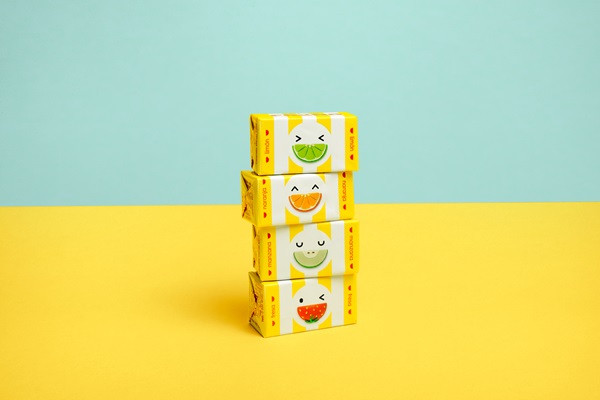 Fruta fruit candy, this one can be seen in full via the source link. (source)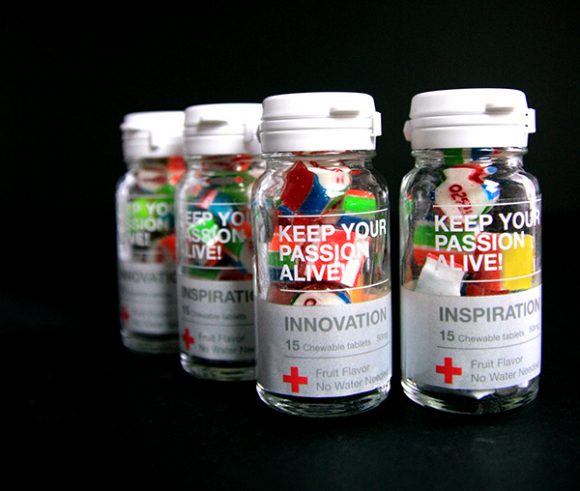 This design is similar to Happy Pills and looks just as good. (source)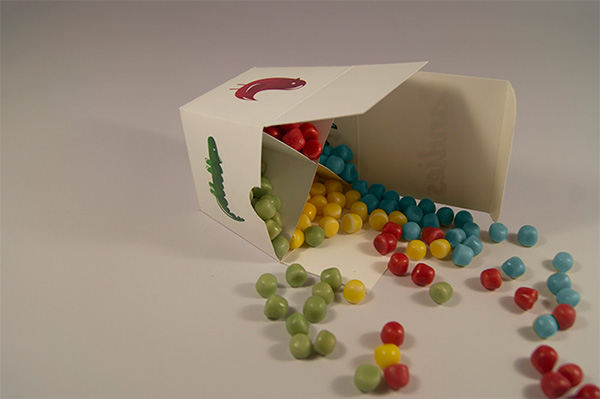 This concept is fun, mixed fruit candy that is not actually mixed. As you can see the box is split on the inside so you can eat one flavor at the time. (source)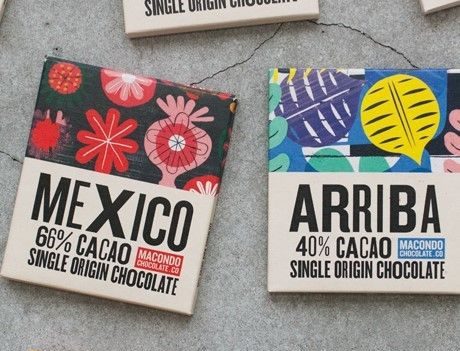 Mexican single origin chocolate, for more great chocolate packaging you can see my full coverage here.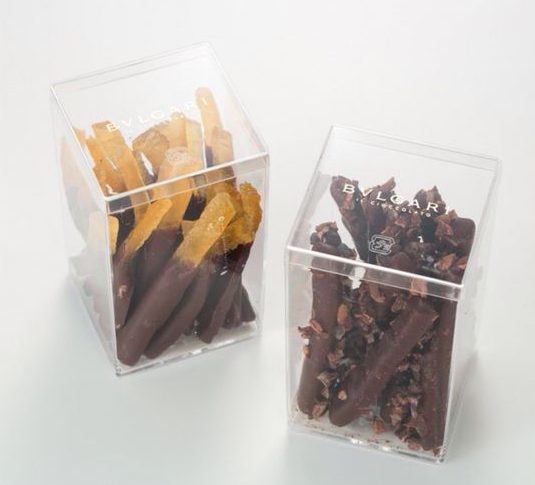 A luxurious chocolate packaging, I like the box and how you really can see the product.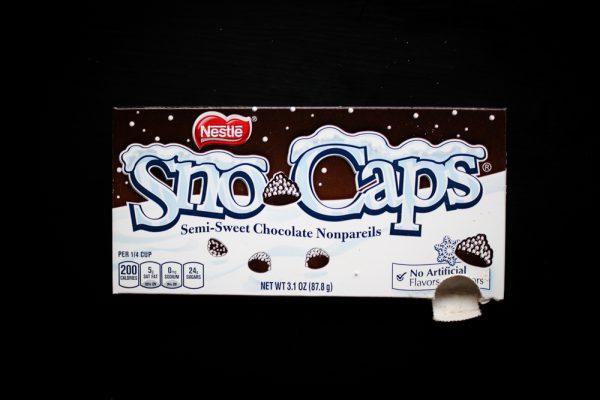 Classic American candy, the Sno Caps look great. This one is from a Taste Test here at Ateriet that you can read via the source link. (source)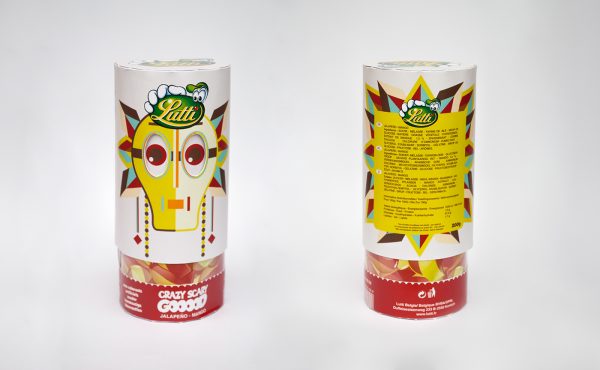 Paper cylinder with a fun design, like the Pringles for candy. (source)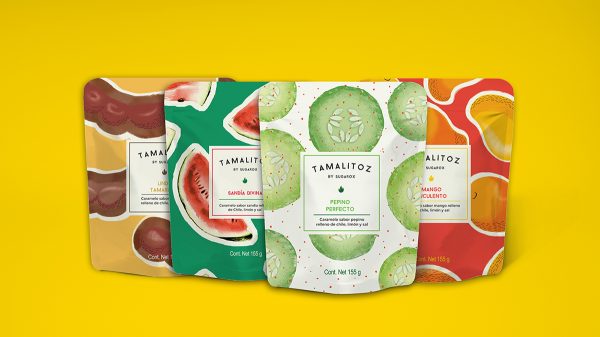 Tamalitos fruit candy comes in great looking bags. (source)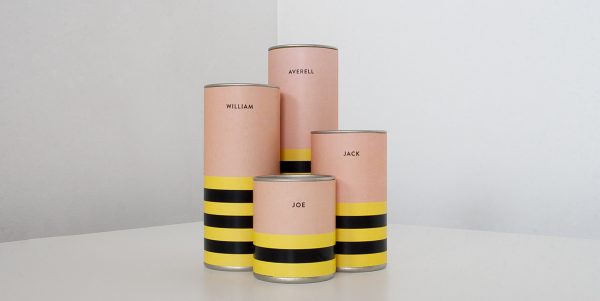 Lovely concept based on the Dalton brothers from the classic Lucky Luke comic books. I would love to have this for myself. The only problem might be that I'm guessing that lots of youngsters don't even know who Lucky Luke is. (source)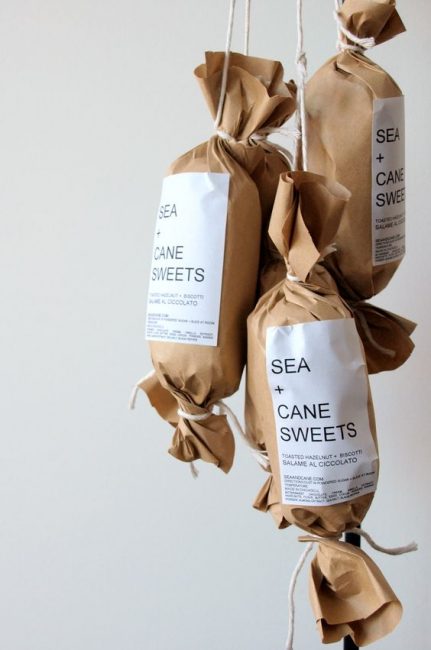 Chocolate packaged like salami, such a great concept. (source)
Head over here for the number 21-30.
Tags: candy, candy packaging, sugar, sweets