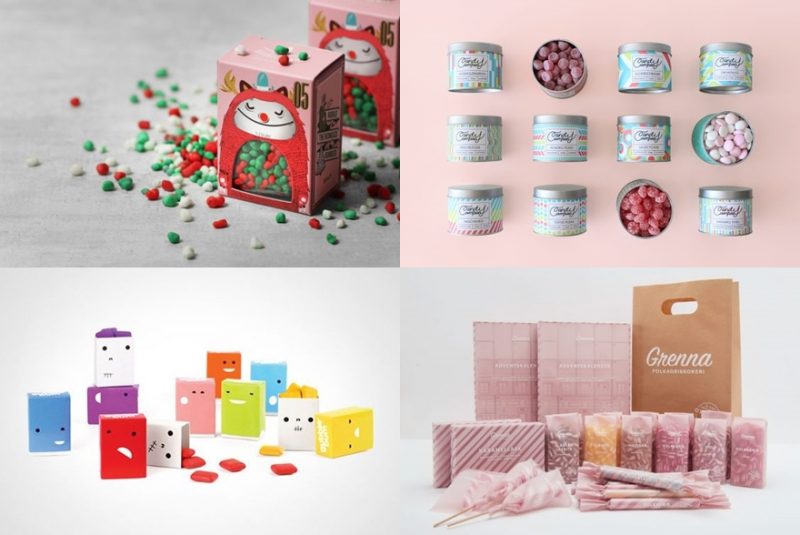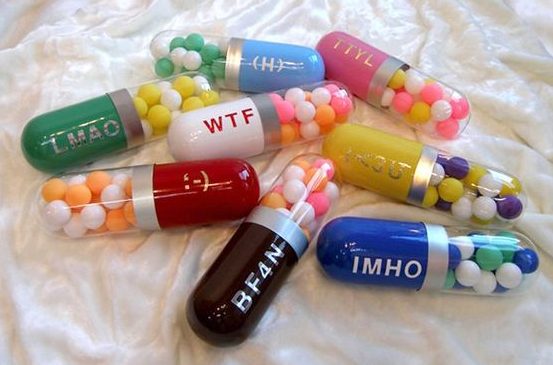 Another medicine based design. (source)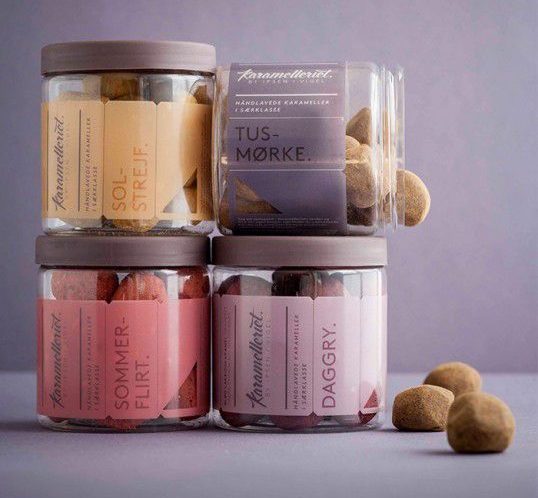 Great candy packaging design for some sort of chocolate truffles.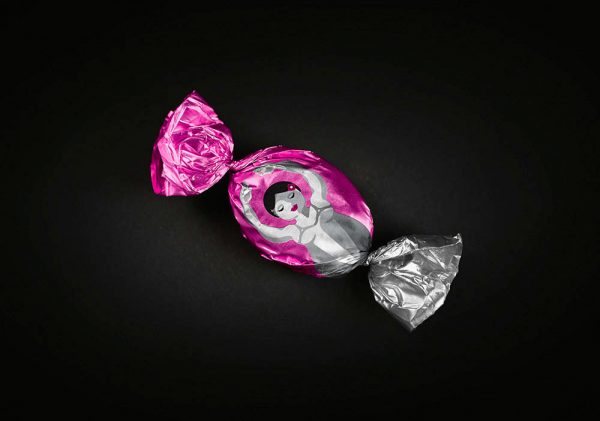 Add a twist to the candy packaging, great concept. (source)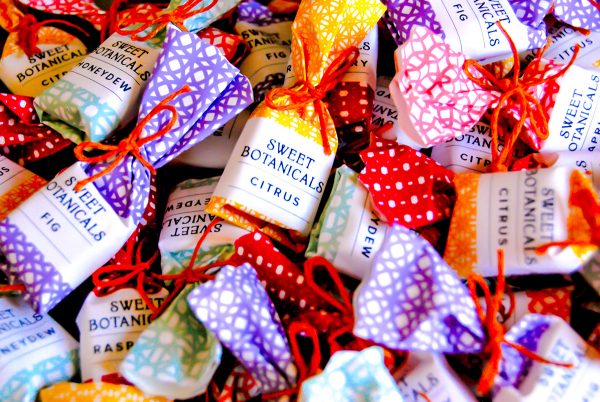 Love this one, incredibly cute packaging for small candies. (source)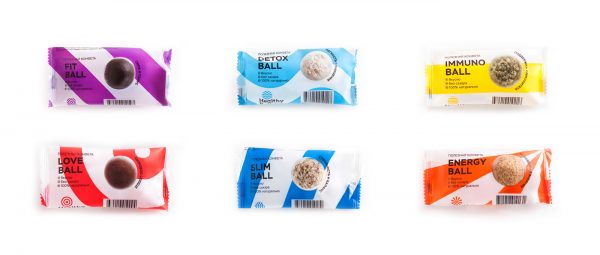 Not really a candy but these detox balls can be eaten instead of all that sugar. (source)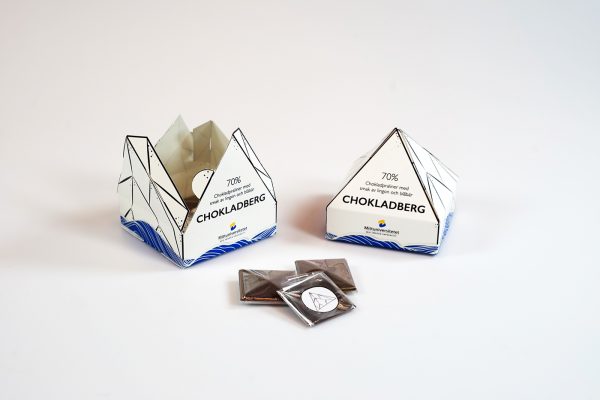 Chocolate Mountain, fun idea and one that works. (source)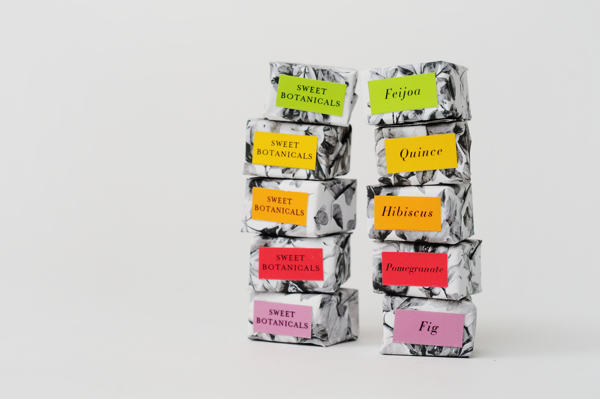 Sweet Botanicals, nice wrapped candies with a black base design and a splash of color. (source)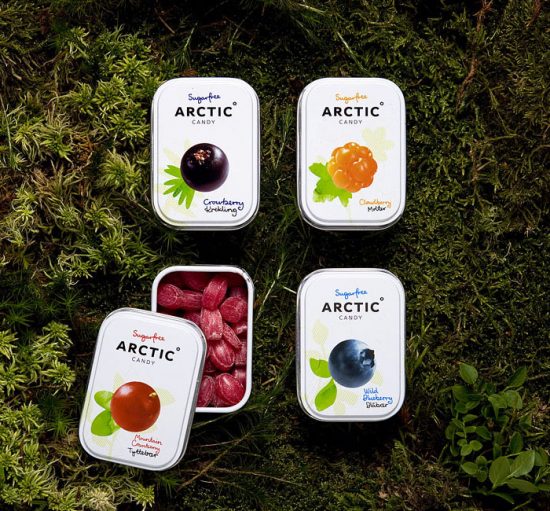 Tin boxes for Arctic candy.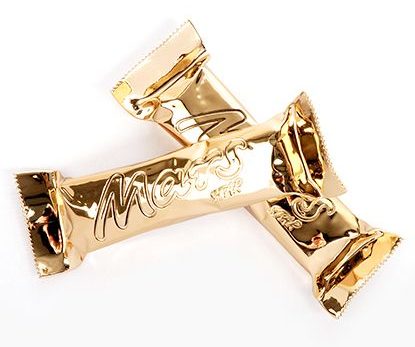 We do need more gold when it comes to packaging, this one for Mars is in all gold and it looks super cool. (source)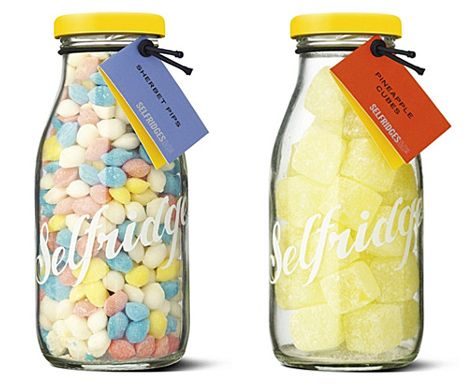 Lovely candy packaging concept for Selfridges, nice idea to package candy in a bottle. (source)
Head to the next page for the last ten great candy packaging designs.
Tags: candy, candy packaging, sugar, sweets