50 Foods in 50 Days by CJ Hendry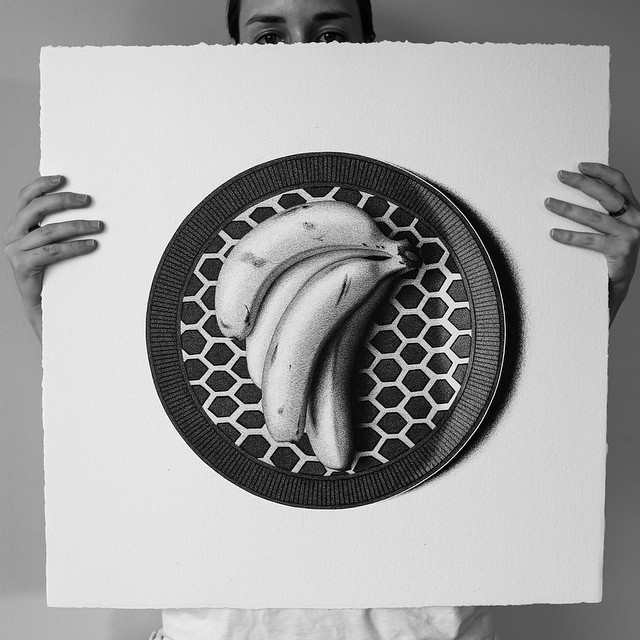 50 foods in 50 days is an art project by Australian artist CJ Hendry and it is an impressive one. For 50 days straight she has drawn mouth watering foods set on Hermes plates and posting one each day at her Instagram account.
This project have become a huge hit and CJ Hendry have over 200.000 followers of her beautiful food art. The drawings are currently on exhibition in Melbourne Australia.
CJ Hendry is represented by The Cool Hunter where you can see more of her work and purchase her art, if there's any left.