50 Tacos Restaurant Branding and Interior Design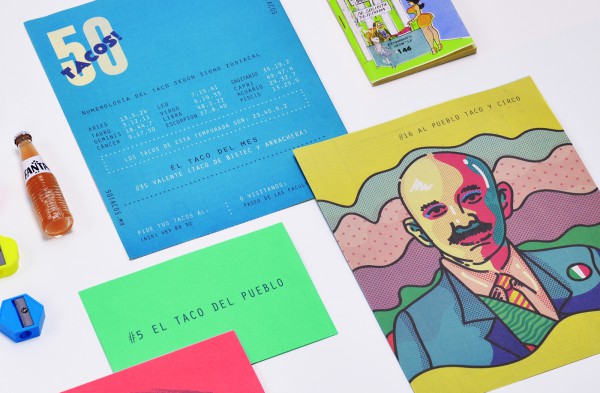 Check out the branding and interior design for 50 Tacos Restaurant in Chihuahua, Mexico.
Estudio YY in Mexico have made some stunning branding and interior design for the Mexican 50 Tacos Restaurant that is worth taking an extra look at. With the name 50 Tacos Estudio Yeyé thought that all these combinations of tacos can show the variety of the Mexican gastronomy and culture. So they made a branding that would represent contemporary Mexican culture instead of going for the classic stereotypes of sombreros and cactuses.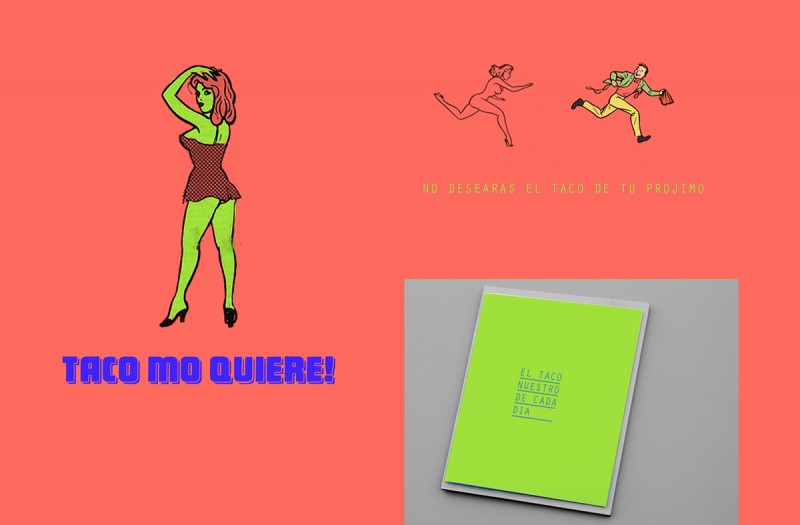 To illustrate what Mexican culture is today they simply used what they see in the streets in Mexico everyday. This gave 50 Tacos Restaurant a completely different type of branding, modern with bright colors that holds nothing back. We love it.
But this is not all, the interior design is made without holding anything back either. With modern furniture, rubber bands and colors that will make you love this place we can't wait to go here.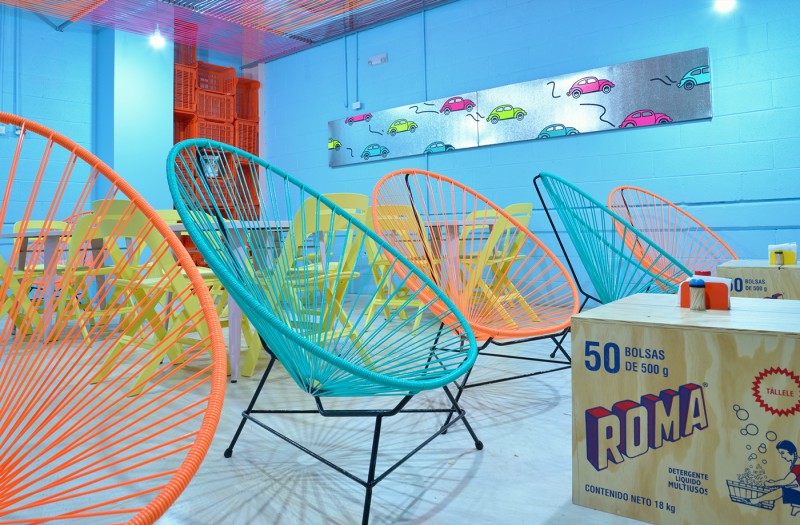 To read more about 50 Tacos Restaurant you can visit their Facebook page. For more of the work by Estudio YeYé visit their website and for more on this project, go here.