50 Vodka Packaging Designs You Would Love To Have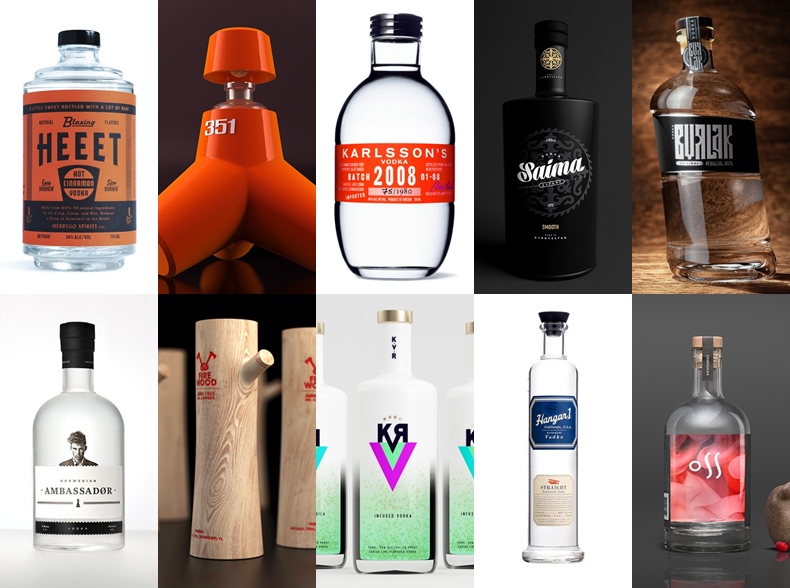 This time I focus only on Vodka packaging. So check out 50 Vodka Packaging designs you would love to have in your very own bar.
So let's get some Vodka packaging inspiration. I've collected 50 great designs, any of these would look great on your shelf. Some are colorful but as always with vodka there are plenty of minimalistic ones.
For some reason designers often want to associate vodka with pureness. It's not really that weird since there's been plenty of not so pure home made vodkas if you look back in history. I'm guessing this is the reason why so many want to emphasize on the pureness.
Also you might notice that there are no Absolut Vodkas in this collection. That's because I've already dedicated a huge collection of Absolut Vodka packaging designs, check that out here.
Now let's check out some great looking vodka packaging designs.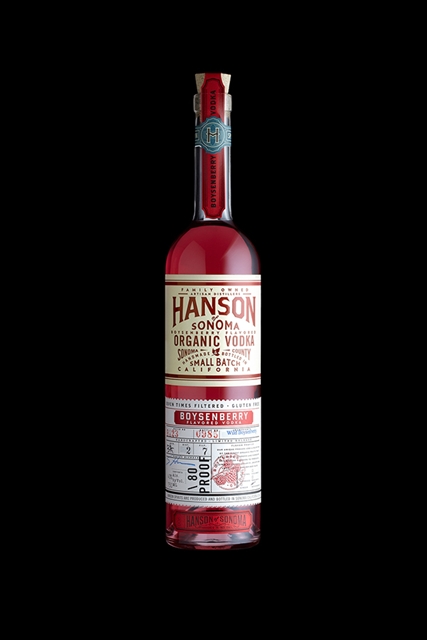 Hanson Organic Vodka flavored with Boysenberry. (source)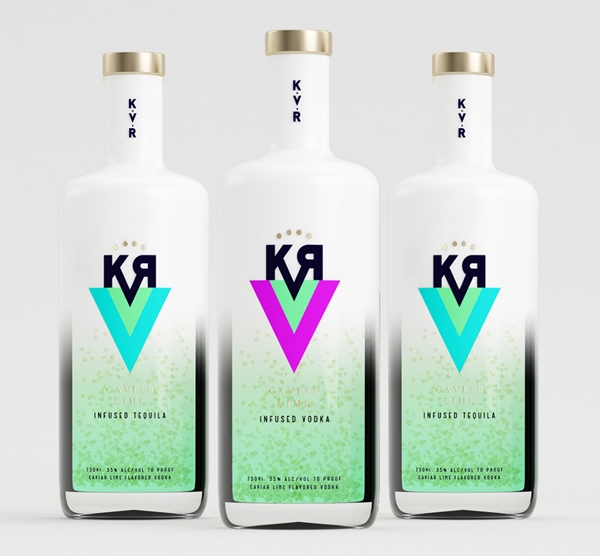 KR Infused Vodka with colorful design. (source)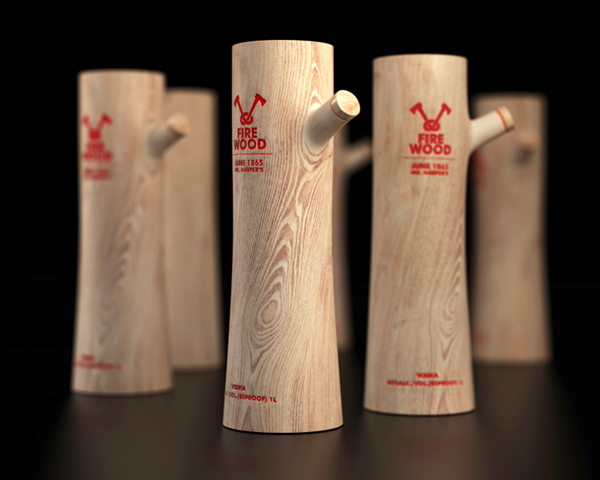 Wood Vodka packaging, one of the coolest ones ever. (source)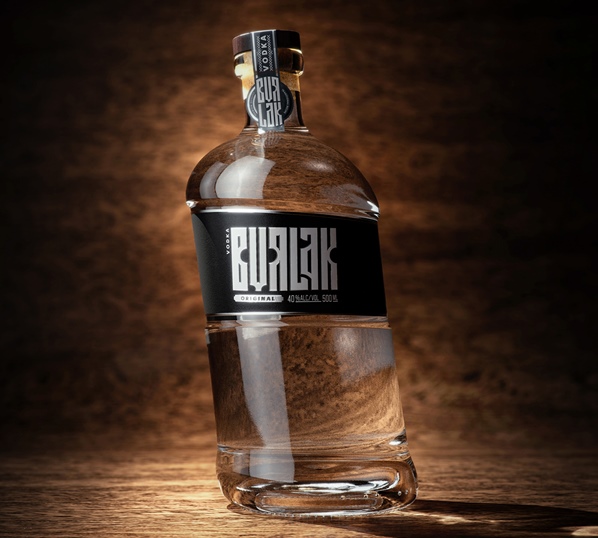 This could be how you feel if you have too much vodka. Cool idea. (source)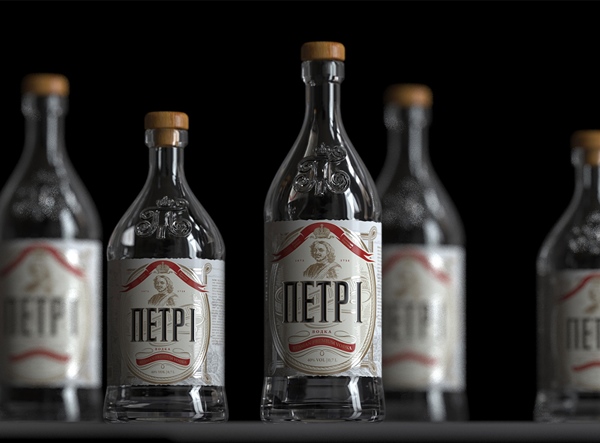 Nepti, nice and classic design. (source)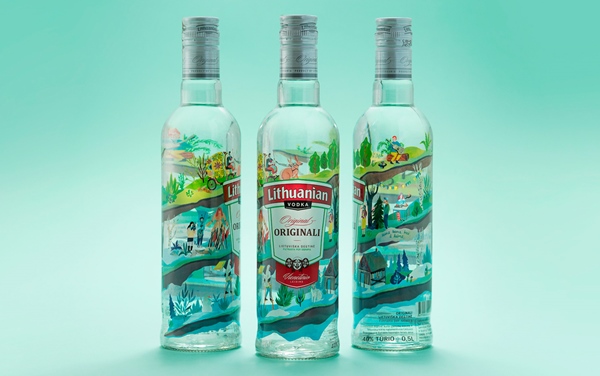 Lithuanian Vodka with plenty of color. (source)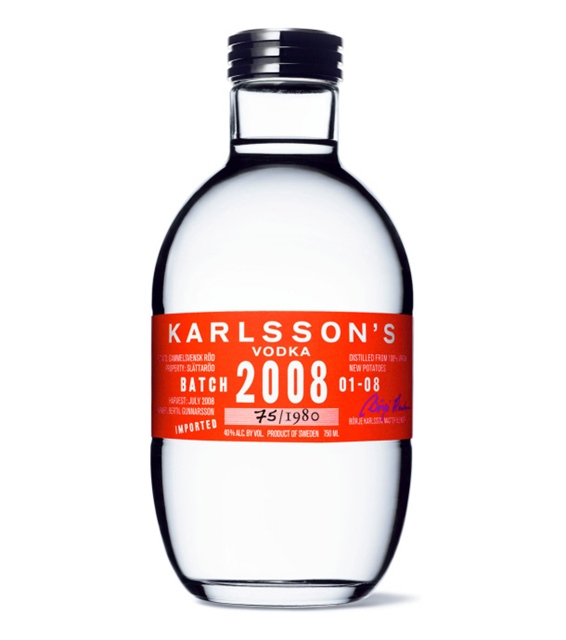 Karlssons Vodka from Sweden, one of my personal favorites.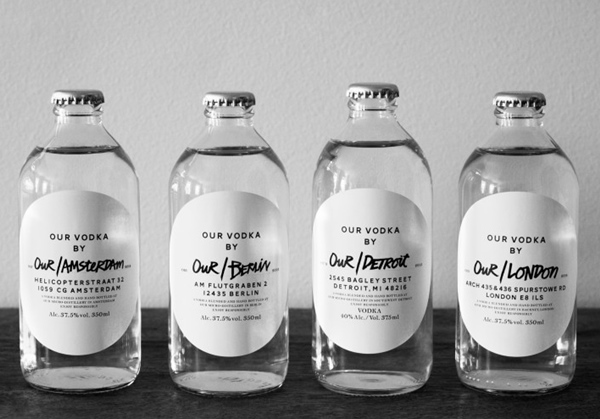 Our vodka, love the cap, the clean design and that you can get one for the city you happen to be in. (source)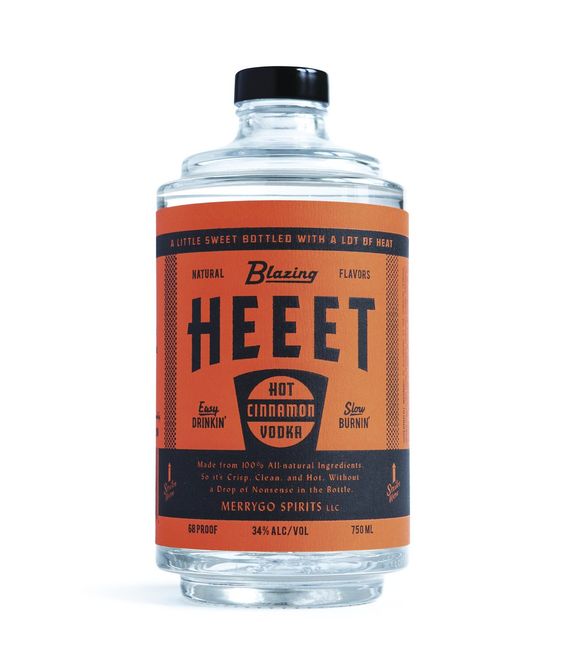 Blazing Heeet, nothing wrong with this design. Great choice of color and a great packaging.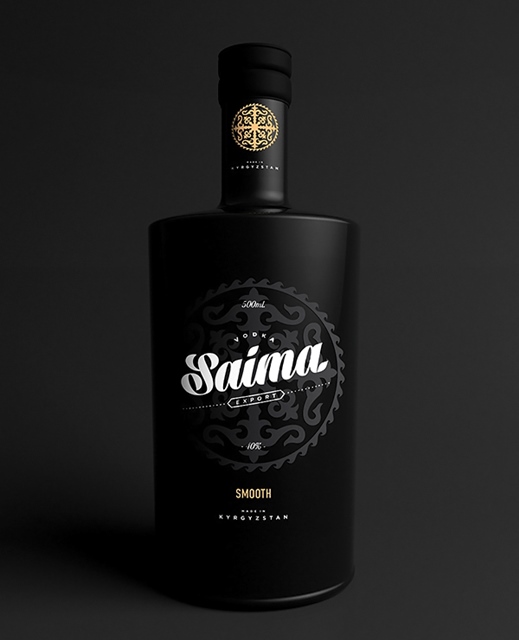 Saima vodka comes in a cool black bottle. (source)