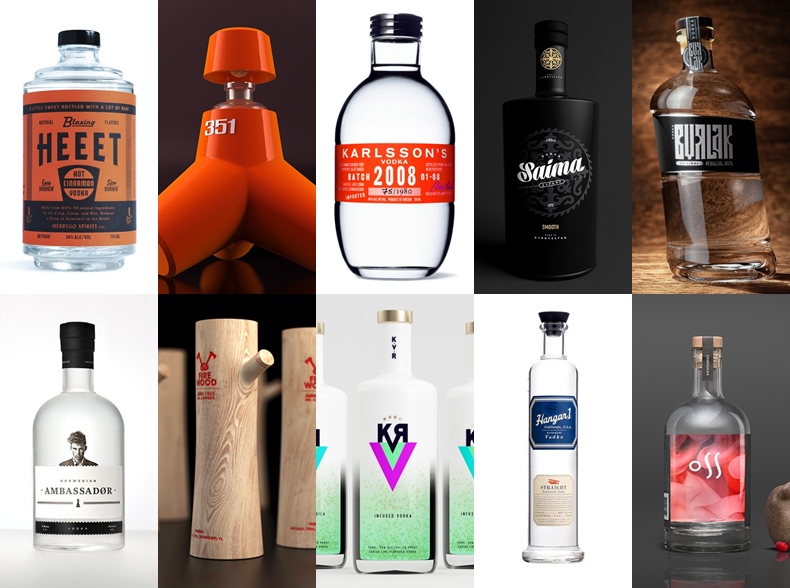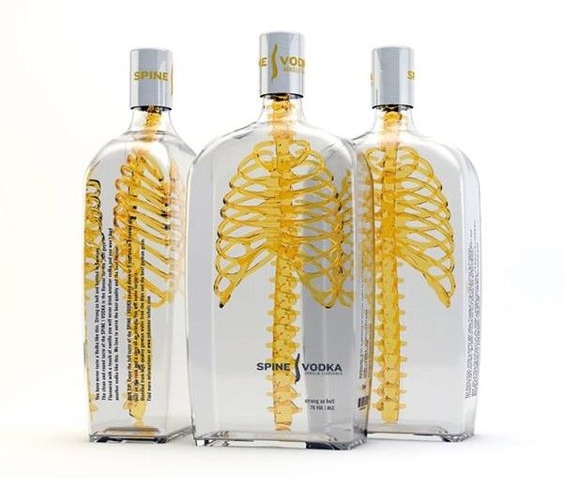 Spine vodka with a golden spine.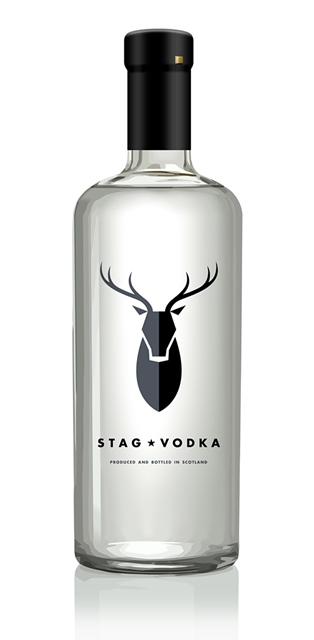 Lovely illustration and super clean.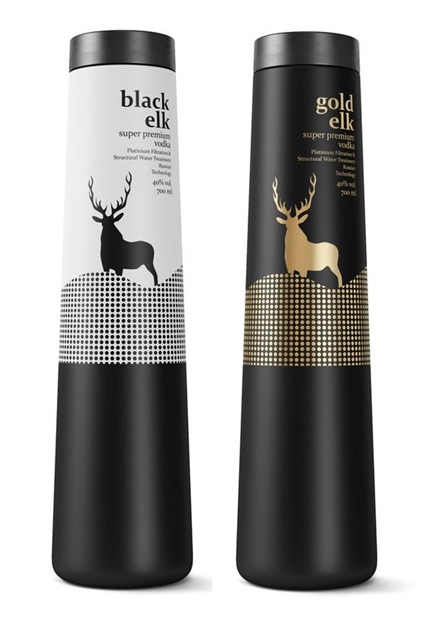 Different type of bottle, clean and it really stands out.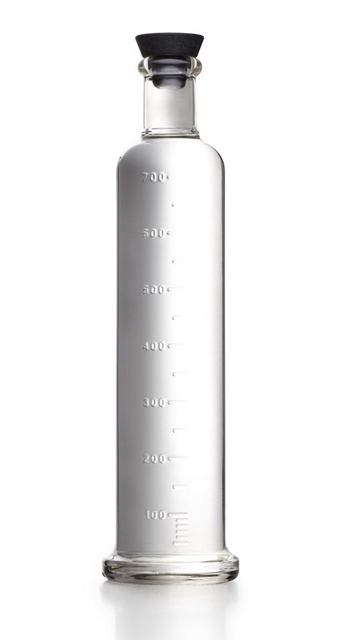 Love this bottle. Straight out of the lab.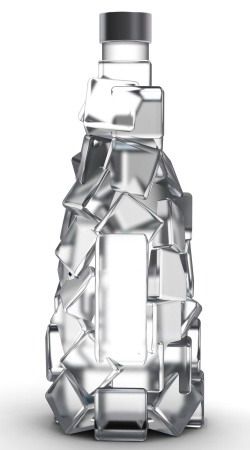 Truly unique, cube shaped bottle.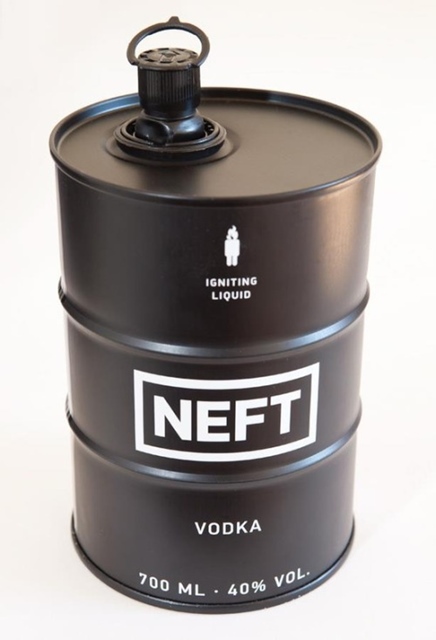 Not sure if I like it, but it sure stands out.
1000 acres vodka, great design.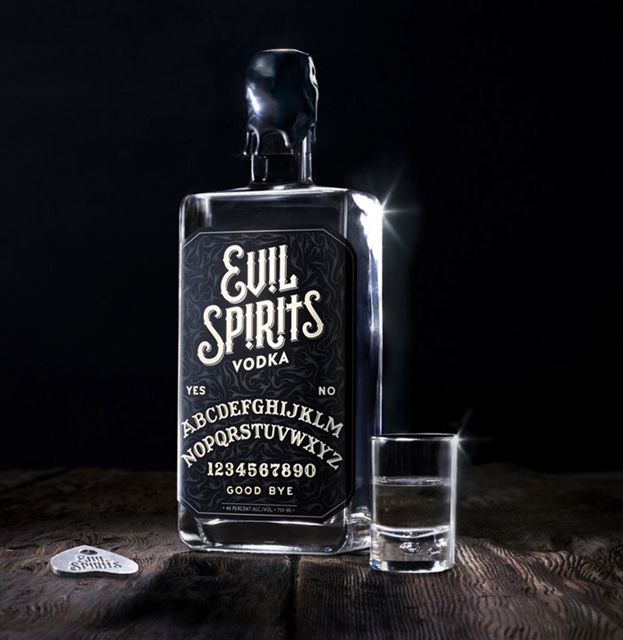 Evil Spirits, cool design in black.

Another clean one, very similar to Grappa. Made from Quinoa.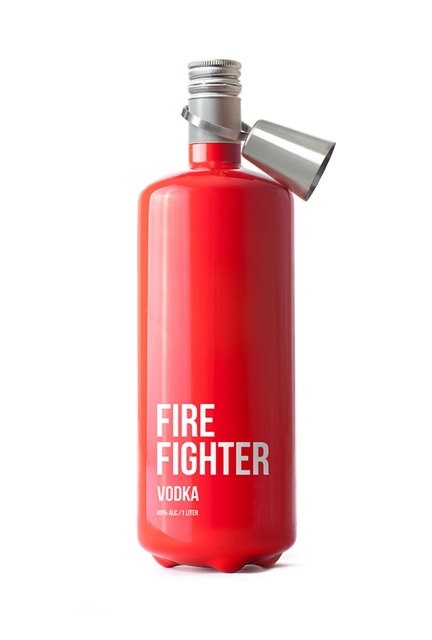 Great design and bold color.
Tags: bottle, packaging, spirit, sweden, vodka, vodka packaging