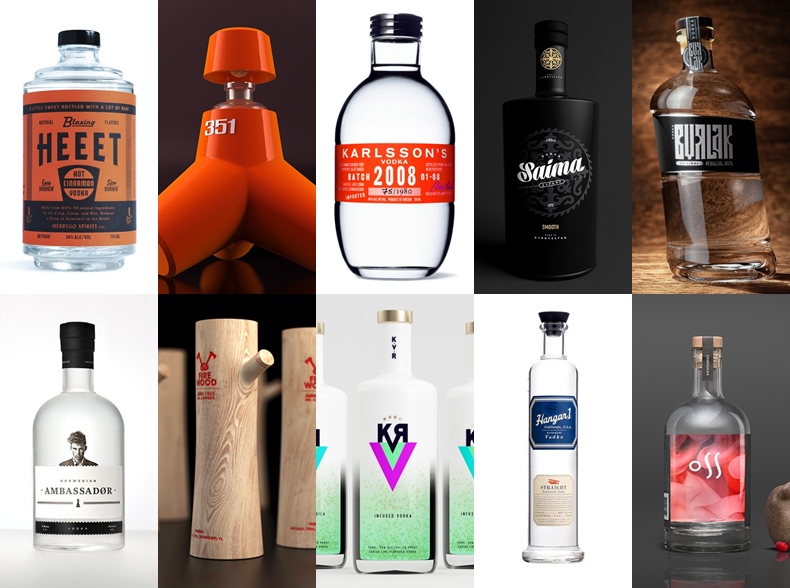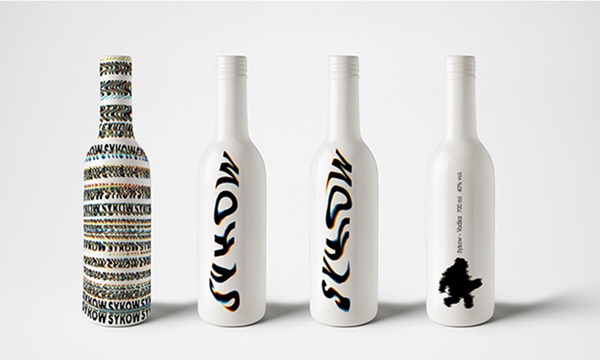 Another one that makes you feel you've already had too much to drink.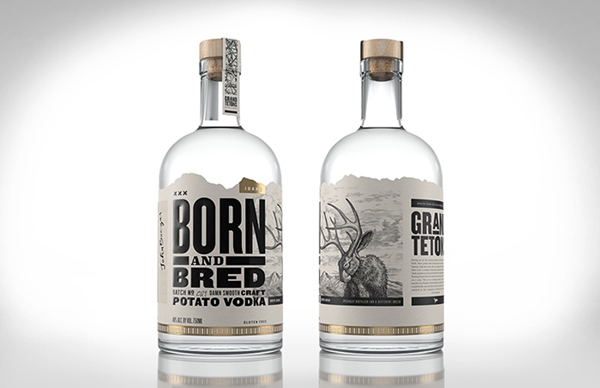 Simple and good design.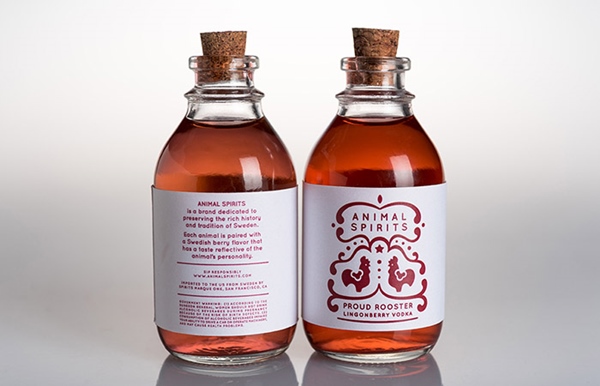 Love the shape of this vodka bottle.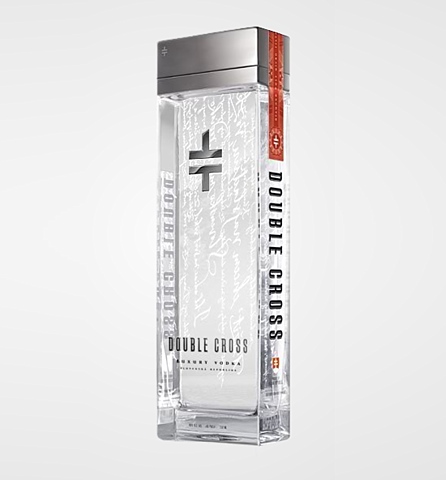 Double Cross made this rectangular bottle. Looks more like a bottle of perfume than vodka.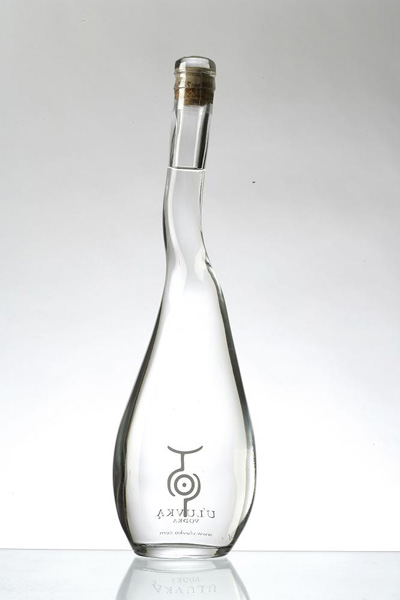 Cool bottle for this vodka packaging.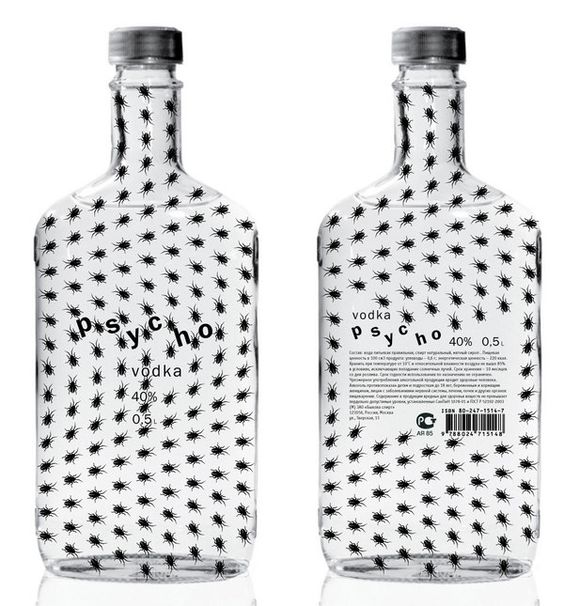 Psycho vodka, plenty of spiders and a little disturbing to the eyes.

Love these cool whale illustrations.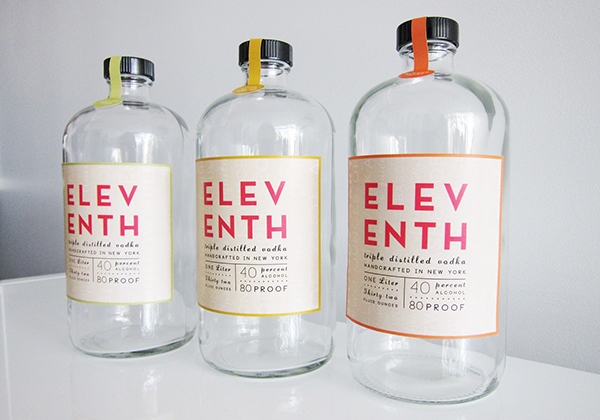 Eleventh Vodka, clean cool label. (source)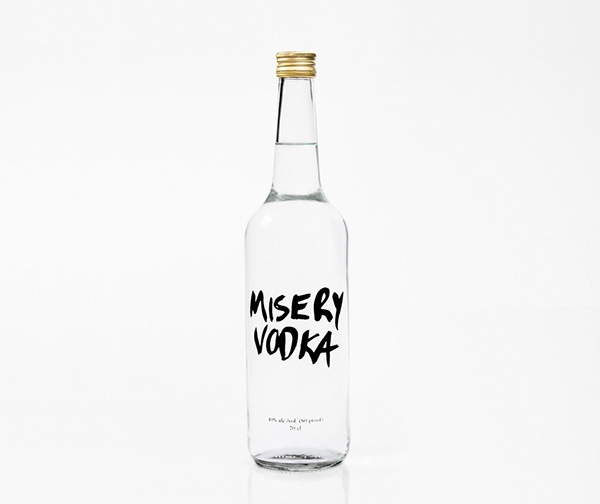 Misery Vodka from Sweden is looking great with its minimalistic look. (source)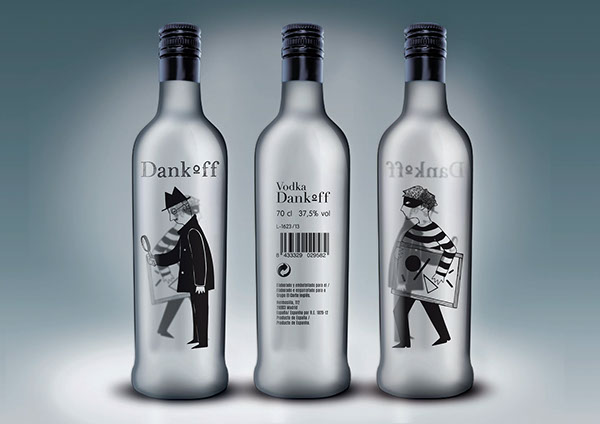 Dankoff Vodka comes with some cute illustrations. (source)
Tags: bottle, packaging, spirit, sweden, vodka, vodka packaging