A Girl and Her Greens by April Bloomfield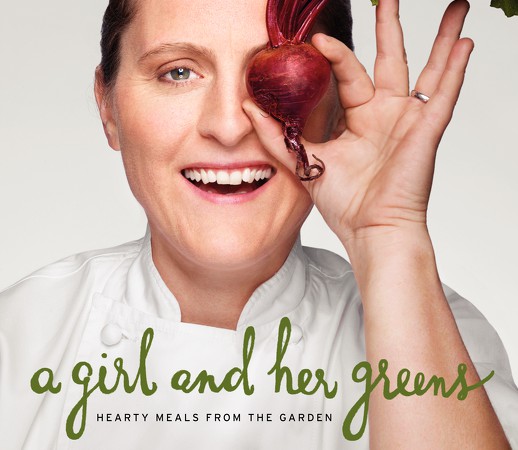 April Bloomfield follows up her cookbook hit A Girl and Her Pig from 2012 by focusing on the greens in A Girl and Her Greens, read a preview of the book at ateriet.com.
The chef and restaurateur April Bloomfield are focusing less on the nose-to-tail eating in her upcoming book A Girl and Her Greens. It is seasonal, honest and delicious. In the book you'll get inspiration from both great food photography as well a beautiful illustrations.
Prepare to learn how to best take care of potatoes, zucchini, squash, sugar snaps and ramps. And of course how to make them taste the way they should.
A Girl and Her Greens are released on the 21st of April by Harper Collins and are available for pre-order now.
To learn more about April Bloomfield and her restaurants visit her website, a preview of the book are available below.