A Year in Champagne Documentary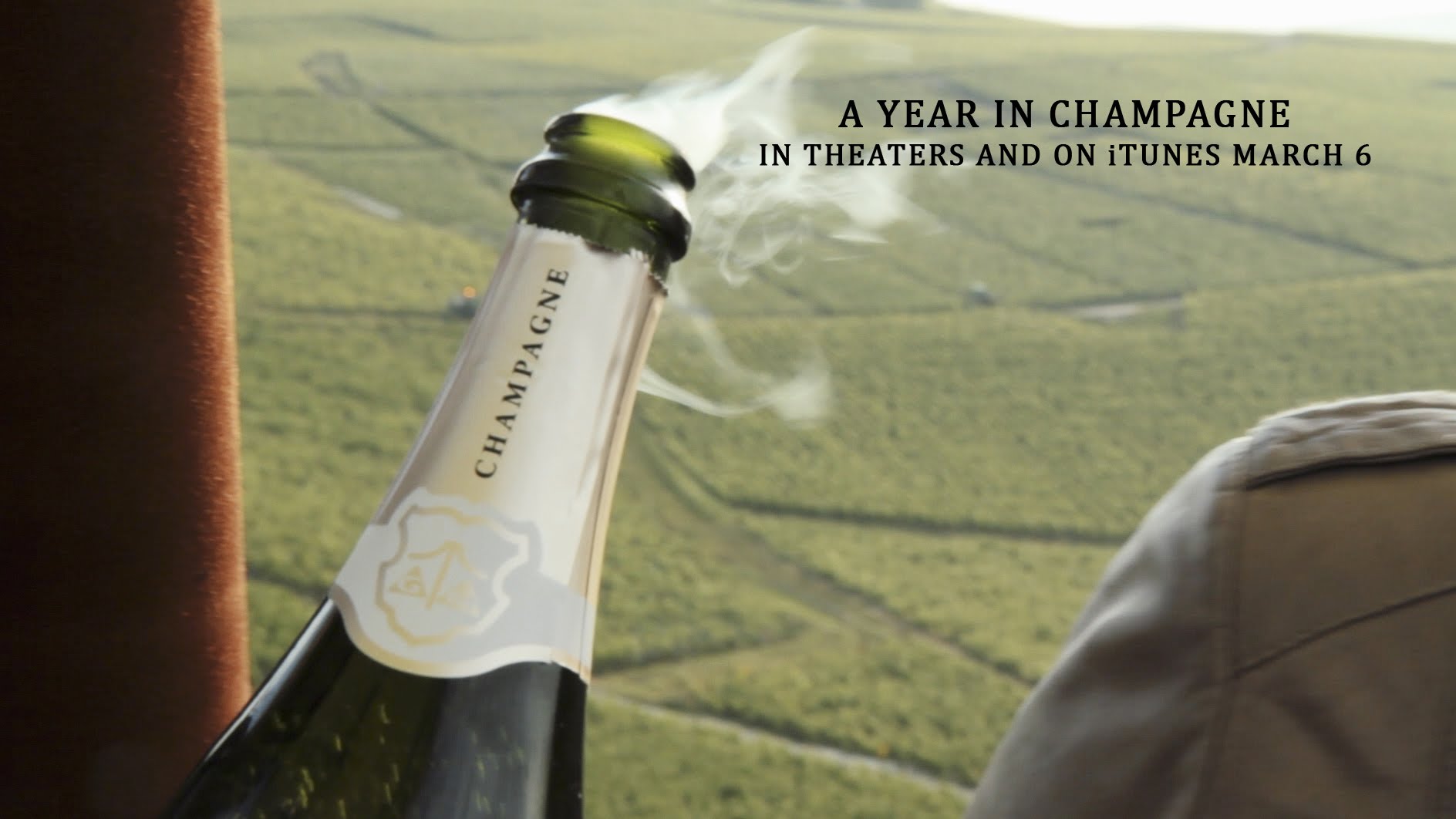 "The exploding cork. Endless tiny bubbles floating up and up in the glass. An indulgence. A celebration. A seduction. A triumph. This is the essence of Champagne, isn't it?"
That is the description of the film A Year in Champagne that is now available on Itunes and have been since the 6th of March. In the film you will get to follow the whole process of making real Champagne which is only allowed to be called Champagne if it is made in Champagne. At ateriet we have put together 20 cool facts about Champagne that you can take a look at here.
In the film we will follow wine importer Martine Saunier and he gives us a rare glimpse behind the scenes of six different Champagne houses were making Champagne is a true craft. From harvest, fermentation, bottle spinning and labelling, there are lots of work to be made before we can enjoy these precious drops.
David Kennard is both the writer and producer of A Year in Champagne and this is not his first film about wine, in 2013 he released the documentary A Year in Burgundy that you should check out as well.
A Year in Champagne is available on Itunes but if you would like to see it on the big screen then check out where and how on the A Year in Champagne website.