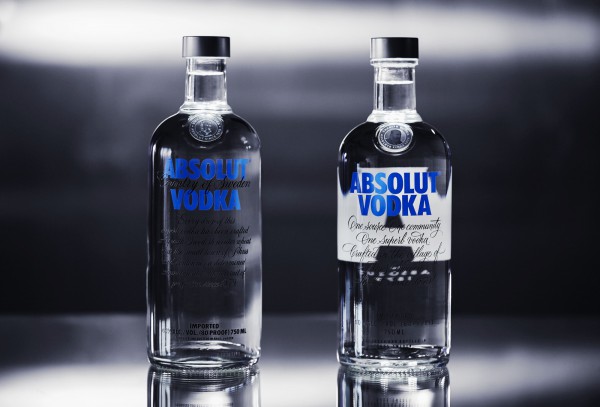 The iconic Absolut Vodka bottle have looked like it does today since it was launched in 1979 but now the time has come for a redesign. To make something considered perfect better Absolut have teamed up with a master illustrator and a master calligrapher to add their mark to perfection.
The changes are subtle but clearly noticeable and is featured by an updated two line logo, new script, a redesigned medallion, reduced glass weight and a new brand signifier.
One of the most significant updates was to add a brand signifier to the back of the bottle, adding a bold, new short hand for the Absolut brand. The iconic shape of the bottle has been strengthened to feature more clearly defined shoulders, straightened neck and body, and a flattened bottom, while also using a reduced glass weight to minimize environmental impact.
The new bottle will be available worldwide during this coming fall/winter.
Below you can read more on the redesign from some of the people behind it.
"The Absolut bottle has been iconic for several generations; now it's time to make the next bold statement for Absolut. Our goal has been to transform an already perfect bottle to make it even better. We were extremely privileged to work with the very best creatives within their discipline. The new bottle maintains everything that is Absolut Vodka – bold, original and creative, making it ready to face to future." says Peder Clason, Global Brand Strategy Director, Absolut.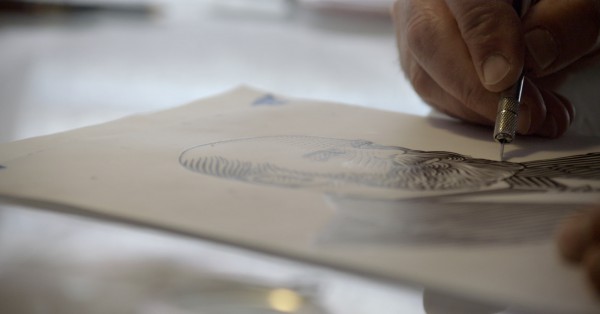 "Absolut is a bold, creative brand and for some time we have wanted to reignite both those aspects in our already iconic bottle design, renewing the creative expression of our most visible product. Through the recent redesign of our flavor range, we gained the confidence to implement a level of detail in our collaborators' work in a way that previously would not have been possible. The end result is true to Swedish design tradition where every part has a purpose and is executed in a simple but elegant way," says Caroline Mörnås, Global Design Strategy Manager, Absolut.
Absolut brings the passion of its 'One Source' philosophy directly onto its updated bottle with a new script. "My craft involves using the ancient art of writing and languages to create fresh, new work. Letters are the main ingredient of my creations, so for the Absolut bottle I experimented with many options that reflected the Swedish style. The result is cool, simple and modern, with an elegant touch." Luca Barcellona, Calligrapher.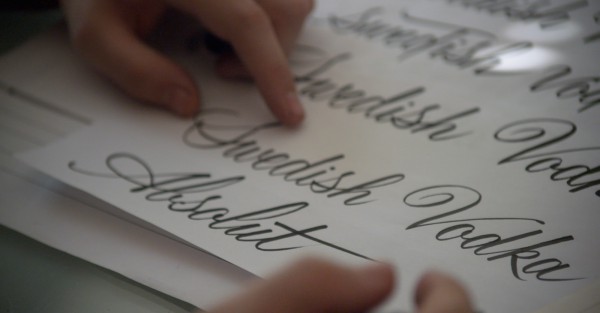 The seal on the bottle features a portrait of Lars Olsson Smith, the founder of Absolut who pioneered the continuous distillation process. "To pay homage to the man himself, we tried new ideas again and again until we found the perfect interpretation – a bold image which depicts Lars Olsson Smith at the height of his success." Martin Mörck, Illustrator and Engraver.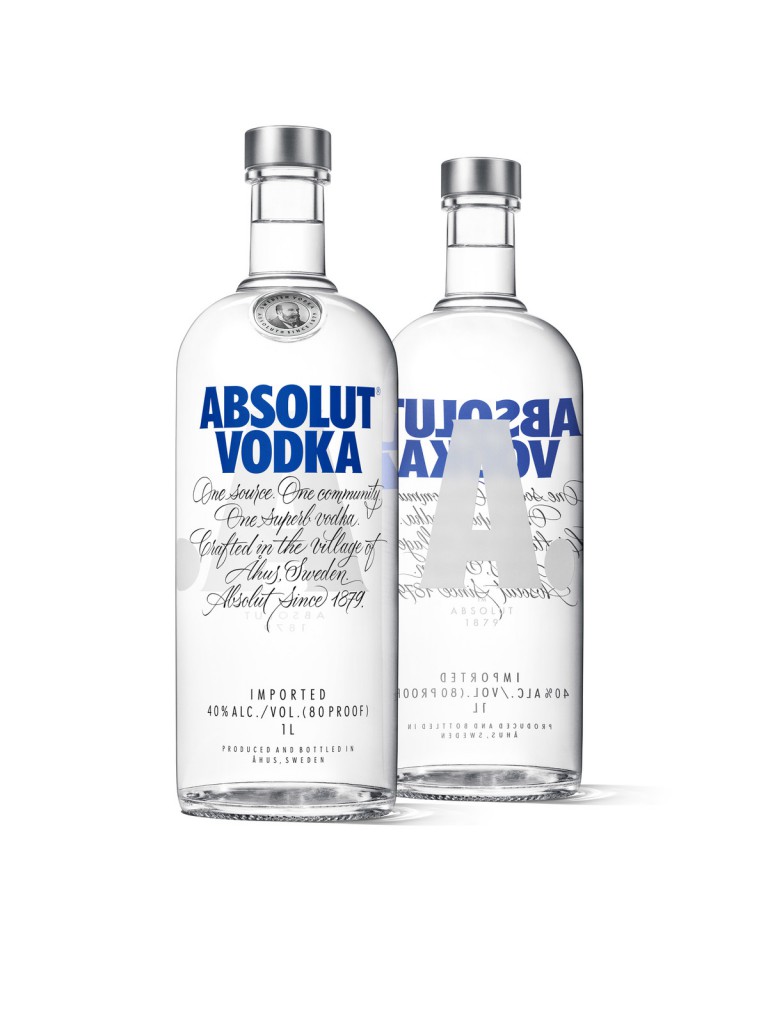 Tags: absolut, absolut vodka, branding, design, drinks, glass, illustration, marketing, packaging, sweden, vodka