Absolut Vodka delivered to your party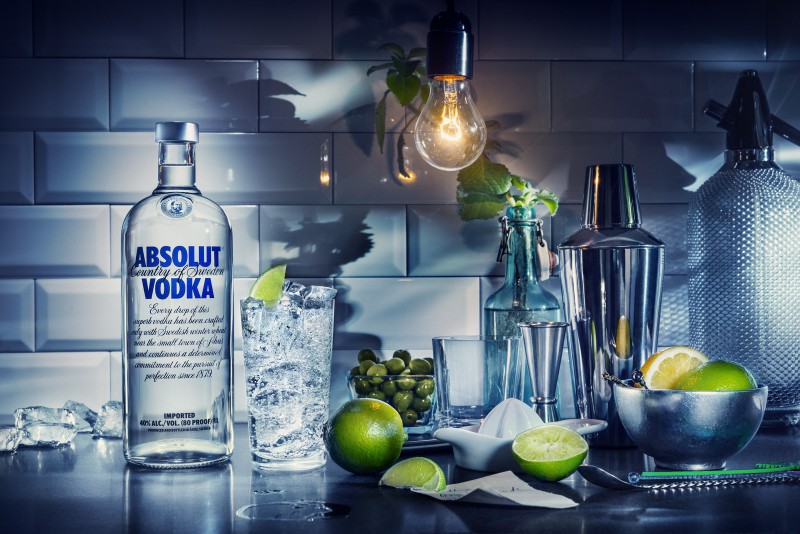 Absolut Vodka have teamed up with Minibar which means that when the vodka is running low on your next party you can get everything you can have Absolut Vodka delivered to your party. Sounds to good to be true? Almost, as long as you're party is in New York you are good to go.
Minibar and Absolut Vodka have created a pilot program that will deliver everything you need within 60 minutes of ordering if you are using their app. This includes spirits, bar tools, mixers, fruits and of course custom cocktail recipes. For the start of this test there are two options, the Cosmopolitan Kit and the Vodka Gimlet Kit.
After reading this I'm almost hoping to run out of Absolut at my next party, only trouble is that it probably won't happen in New York, and usually when the Vodka runs out that mean its time for bar hopping and dancing.
Absolut Vodka is produced in one single factory in Åhus, Sweden. It is produced using local winter wheat with a minimum of fertilizers. All the water come from local wells and every year Absolut Vodka produces 100,000,000 litres of vodka. So if you run out, there surely will be some in the nearest store, bar or home delivery app.