Adorable Food Gifs for Elementaree by Misha Petrick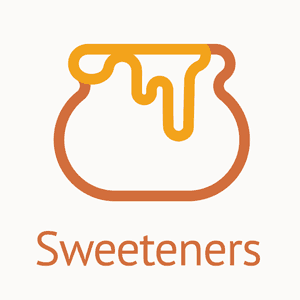 Take a look at some adorable food gifs made by animator Misha Petrick.
Here is a collection of animated gifs that have been made for the Russian food company Elementaree. Elementaree is a service which provides its customer with ingredients, recipes and ideas to make you cook and eat better.
Misha Petrick is a Russian animator who have created these both adorable but still greatly informative gifs, you know what's happening as soon as you take a look. Misha have done some other great animation work that you should check out at Behance or follow Misha on Instagram. For all the animations from the projects go here.