Albert Adrià on Food Synergies video by The Art of Plating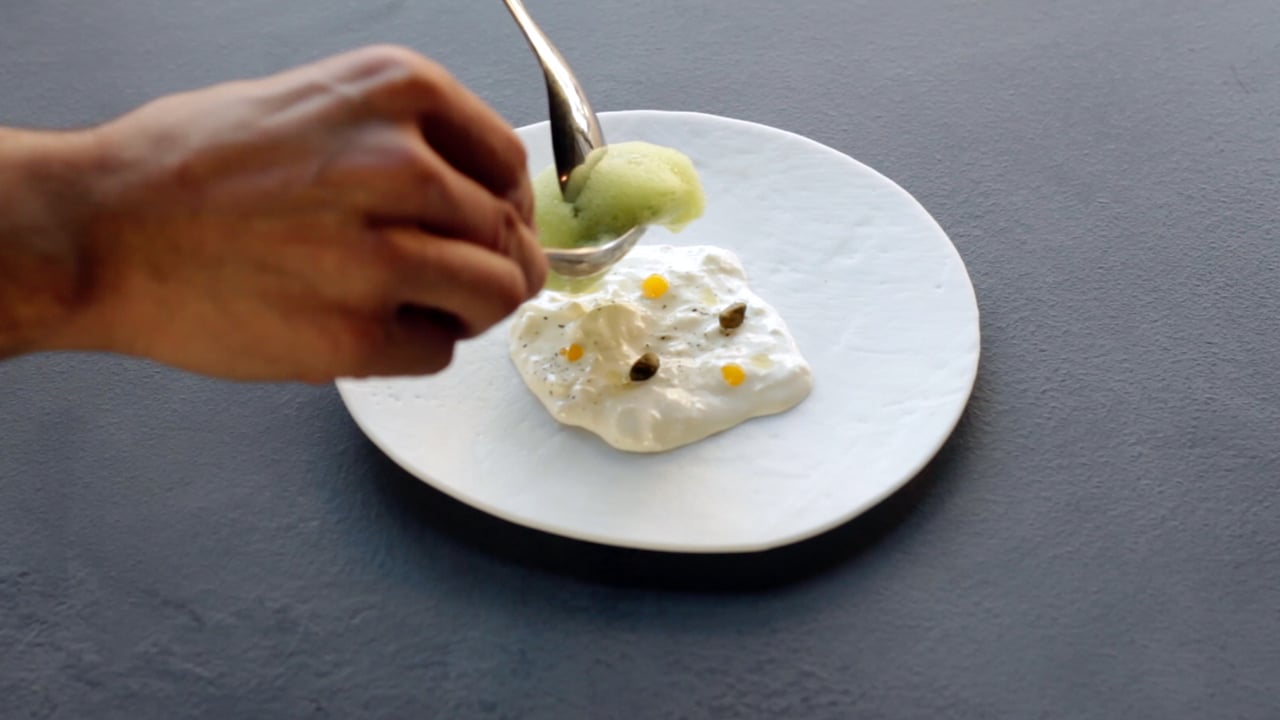 Watch Albert Adrià talk food synergies in this great video.
The art of plating have created a series of videos called Chef's Cut where some of the world's top chefs show some of their food and talk about it. In this video we get to see Albert Adrià of the Barcelona Restaurant Tickets Bar and some of the innovative tapas that are served there.
If you're interested in food in general i highly recommend The Art of Plating, there are lots to see.
About Albert Adrià
Albert Adrià is both a chef and pastry chef and the brother of Ferran Adria. Albert worked at El Bulli with Ferran until 2008 when he left to start the restaurant Inopia in Barcelona. In 2011 the two brothers rejoined to open Tickets in Barcelona. Tickets is currently ranked as number fortytwo on San Pellegrino's World's 50 Best Restaurants list.