Burrito vs Sushi – An illustrated duel by Aleksey Baydakov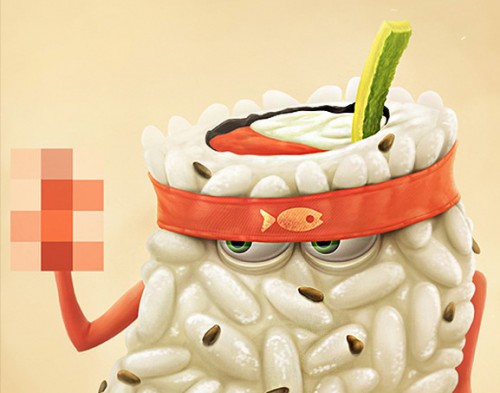 Illustrator Aleksey Baydakov have made these fun illustrations of Burrito vs Sushi that are about to have a duel.
Aleksey Baydakov is a Russian illustrator who is creating illustrations on a freelance basis. As one of his projects he has made these illustrations of a duel between a Mexican Burrito and some Japanese Sushi, Burrito vs Sushi.
With great style and lots of humor Aleksey  have made a really cool project we really wanted to share with you. For more great work by Aleksey Baydakov you can check out his website here.