Amazing burgers in these great videos from Cook with Meat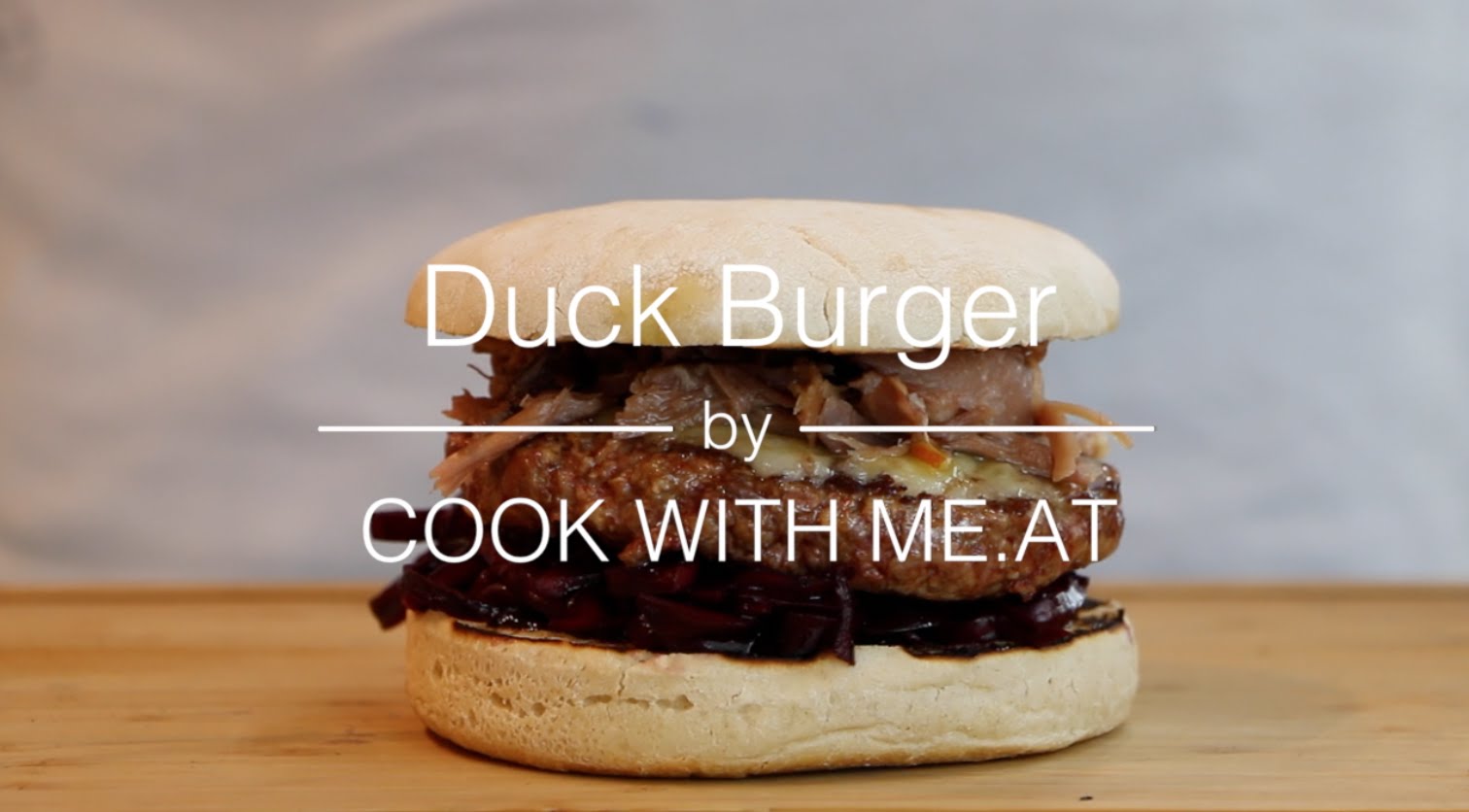 Cook with Meat is an Austrian website and Youtube channel and they are making some great food videos, stuff that will make light up your grill. Check out some of their amazing burgers in these food videos.
Amazing burgers, yes that and loads of other tasty meats is what the website Cook with Meat is about. They are producing some great short films of different types of meat and it all looks great. To get the juices flowing well thought we might as well share some of their great work here as well. And we have focused on their amazing burgers in these food videos.
For more videos for meat lovers you should check out the website as well as the Youtube channel. An it's not all about the amazing burgers. No you can get inspired by bacon, steaks, great sides and loads more. But first lets see some more amazing burgers, shall we?