The amazing design of Makers & Merchants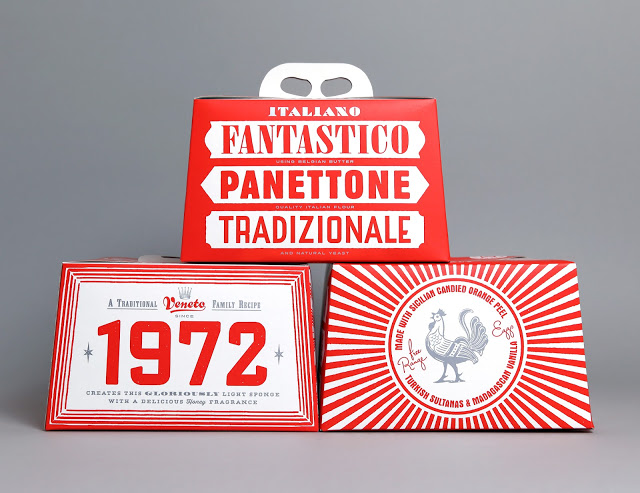 See this great food packaging design for Makers & Merchants.
Makers & Merchants are a British food company that does what more food companies should do, they put together artisans, craftsmen, designers and together create great food products that are sold in selected shops mostly in Europe.
But what we really need to take an extra look at is the packaging design, red and white with vintage looking fonts in a big variation of packaging. The materials vary for what type of product it is and materials like glass, metal and paper are used.
This is the type of design that makes you give up and realize that there are people way more talented than you (but the we pick ourselves up and use it for inspiration of course), great job.