Amazing Panettone Packaging Designs Just In Time For Christmas

Around Christmas time in Italy people rush out to get their hands on a Panettone, the traditional Italian Christmas Cake. Many of these cakes come in amazing panettone packaging designs. So since Christmas is coming let's see some of the best designs.
If I find Panettone here in cold Sweden around Christmas time I always pick one up. I love this Italian Christmas cake or Panettone as it is called in Italian. There are lots of different types of panettone and they come in many different sizes. So if you try one and don't like it, don't give up. There might be a flavor that is right for you out there.
What I never really thought about before was the packaging. The cakes often come in a big paper box. Inside the box the cake is placed which is also wrapped in plastic to keep it from drying out. What was news to me was how many great packaging designs there is for this Italian treat.
So I rounded up the best ones I could find, that wasn't very hard. As we all know the Italians can be pretty great when it comes to design. After all, they did the Ferrari, right? So why shouldn't they package their Christmas cakes in something great looking?
For more food packaging do check out my full coverage, but first, let's see some amazing panettone packaging design.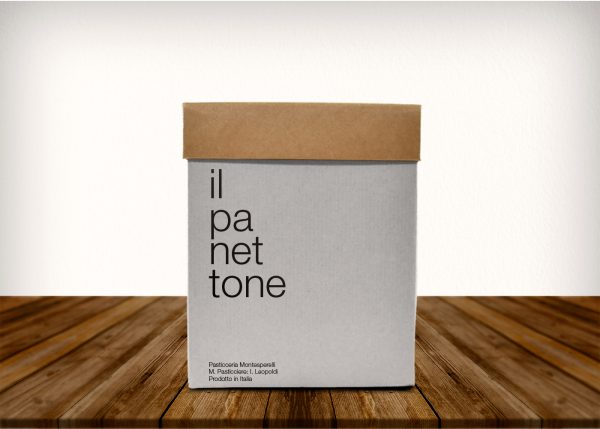 Let's start out with this clean design. (source)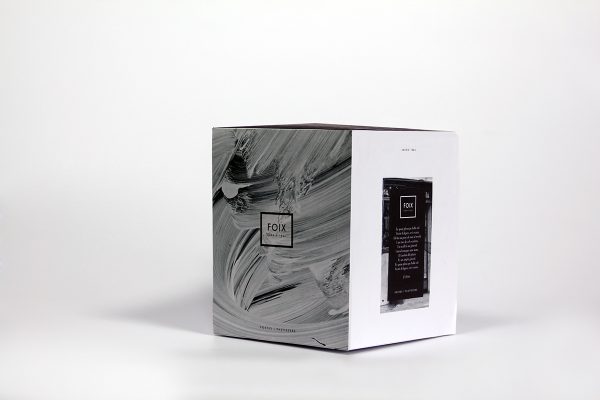 Another clean design in gray and white. (source)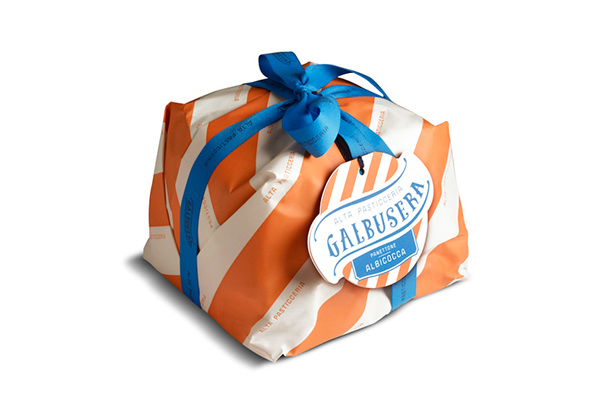 Galbusera Panettone, this is more my personal style. Love the colors and the rustic wrapping. (source)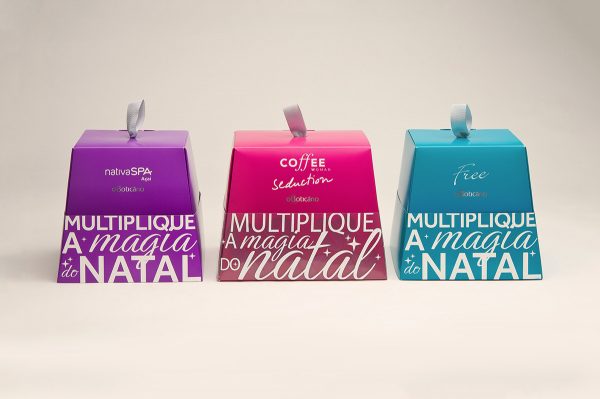 A little bit too shiny and modern for me, but still ok. (source)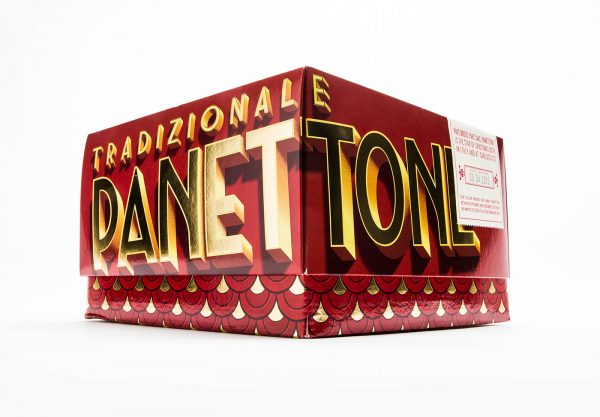 Big bold letters in gold on red. What more can you ask for in a Panettone Packaging Design? (source)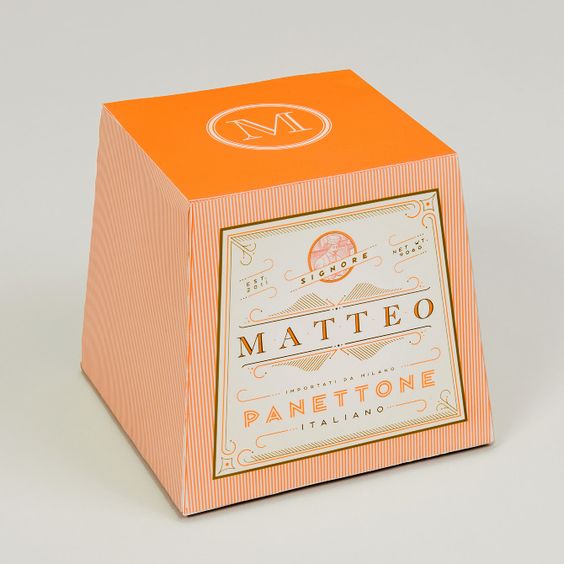 Metteo Panettone. Great looking orange box.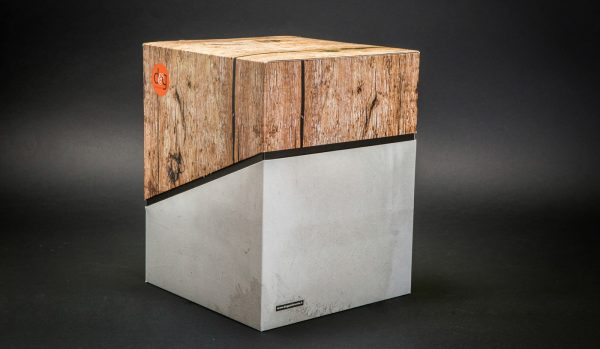 Wooden design for this one. Not what I would normally think of when I think of sweet bread. A bit confusing but it looks kind of cool. (source)
This one is filled with a lemon cream. Honestly, with that filling, I would want it no matter how it was packaged. That it looks amazing is just a big bonus. (source)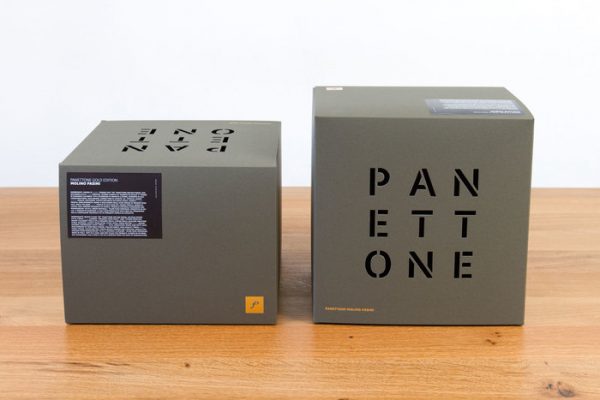 Another clean one, not bad.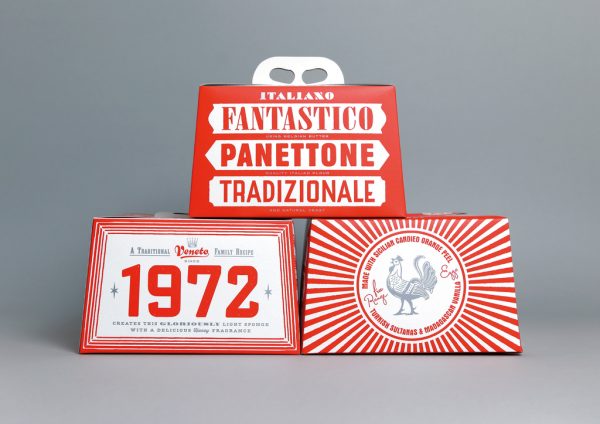 This one has been featured here before. The panettone itself and everything else in this packaging range looks amazing.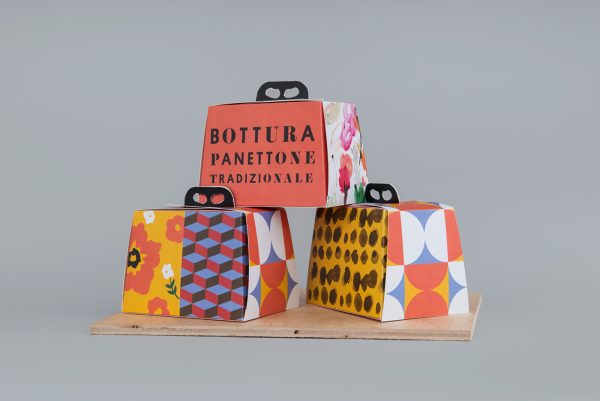 More color and great looking ones. (source)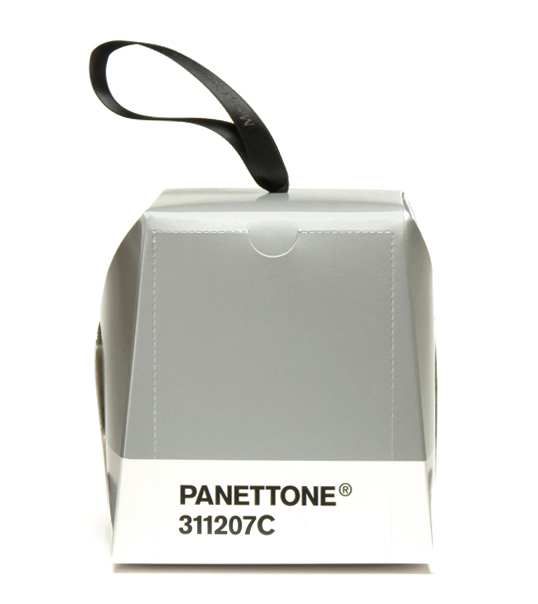 The most obvious design ever for a Panettone, even though there have been way too many Pantone food projects already.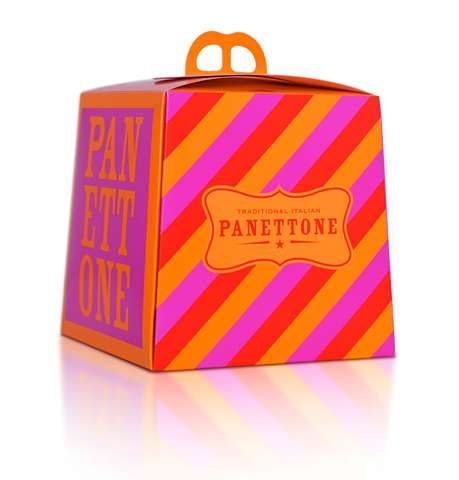 My favorite one.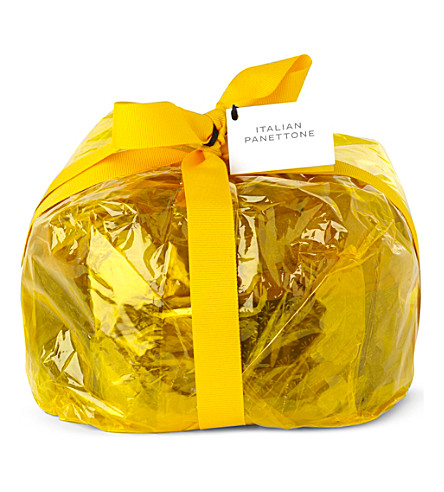 A golden and yellow packaging from Selfridge's.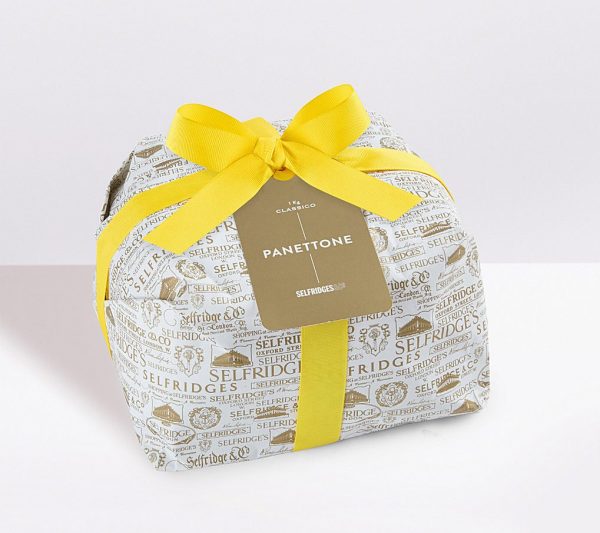 Another great Selfridge's Panettone packaging design. Get yours here.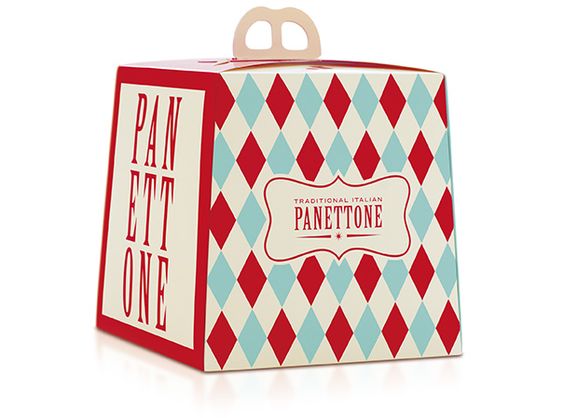 Great design, great choice of color.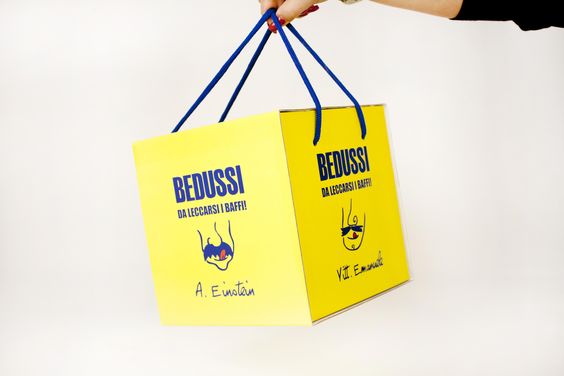 Cool square panettone packaging from Bedussi.
Carluccio's have a whole bunch of cool packaging designs, here just one of many great ones.