Amazing Sugar Sculptures by Artist Joseph Marr – actual food art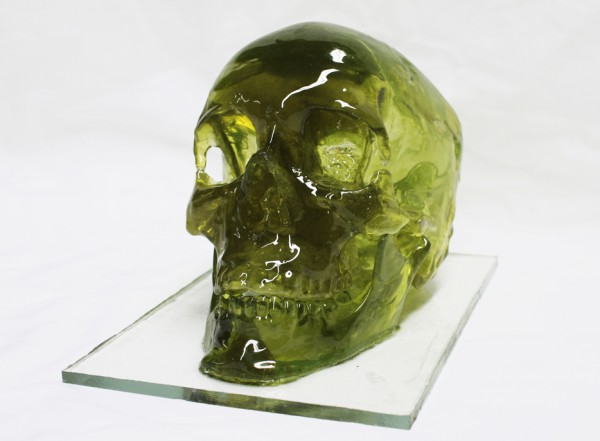 Ever wanted a statue made of sugar and Coca-Cola? Then you should take a closer look at the work by Australian artist Joseph Marr who is creating amazing sugar sculptures with classic flavors like Coca-Cola and Fanta.
Joseph Marr is an Australian artist who lives and works in Berlin, Germany. He is mainly focused on sculpturing but he's not like any regular artist. Instead of working with clay or wood or any other more traditional material in his sculptures Joseph Marr is using sugar.
And these amazing sugar sculptures are not what you sometimes see traditional French chef's trying to impress with. No Joseph Marr is making skulls that will impress anyone. How about a sugar skull in real size flavoured with Strawberry and Cola.
Or 9 meter long sculpture weighing 250 kg where a couple are enjoying each others company in a.. erotic way?
The sugar sculptures are preserved with an outer coating to keep them from melting so if you think you've got the chance to eat a sugar sculpture by Joseph you're out of luck.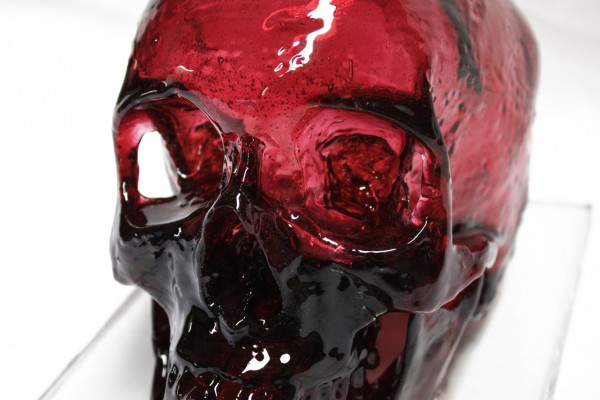 This sugar skull is called Rebirth, it is roughly the same size as a real skull and Joseph have made this skull in different flavors, or colors if you will. It comes in Strawberry, Cola, Apple and Raspberry & Passionfruit.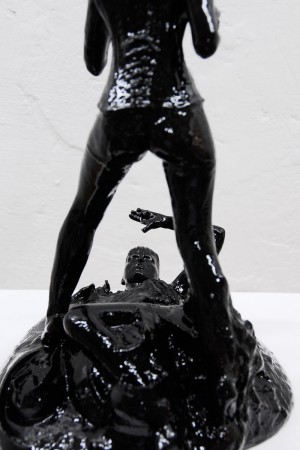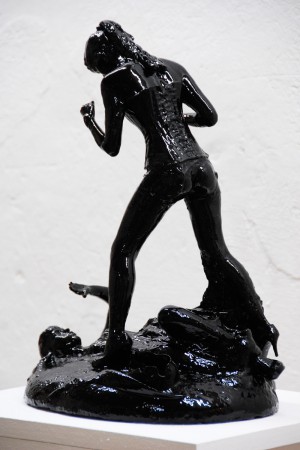 This sugar sculpture is Vania and is made from Sallos Licorice Flavored Sugar. Joseph made this piece in 2013. It is 40 cm high.
These sugar sculptures are part of a series started in 2011 called "Desire is a trap". For this series Joseph have taken inspiration from Baroque and Art Nouveau sculpture as well as Helmut Newton.
The sculptures are made by sugar that have been preserved in polyurethane and comes in Fanta, Cherry, Cola, Apple, Licorice & Passionfruit.
This is just a small portion of the great work by Joseph Marr, to read and see more on his projects please visit his website. There you can also find which galleries are representing Joseph for a chance to see some of his work in real life.
Below is a short documentary by Horst Brandenburg about the work on one of Joseph's sculptures.