America The Cookbook and Why You Should Check It Out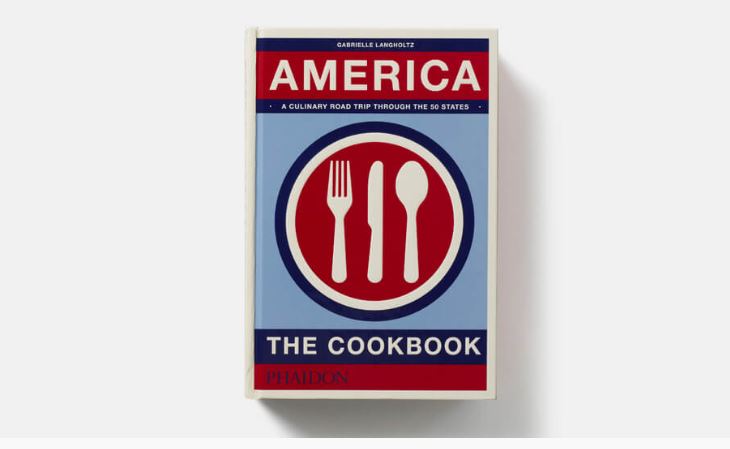 America The Cookbook is now released. 50 essays and over 800 recipes from 100 of the most influential people in American food. Let's see why you should check out this book.
America The Cookbook, I'm guessing that if you want to be mean you could make a joke about hamburgers and how there isn't really American food. In that case, you would be wrong.
Yes, American food is a clash and heritage of all the people coming there throughout its history. That's one of the reasons why you should check out this cookbook. Because there is plenty more than just hamburgers that you can consider American food. So let's take a look at this book.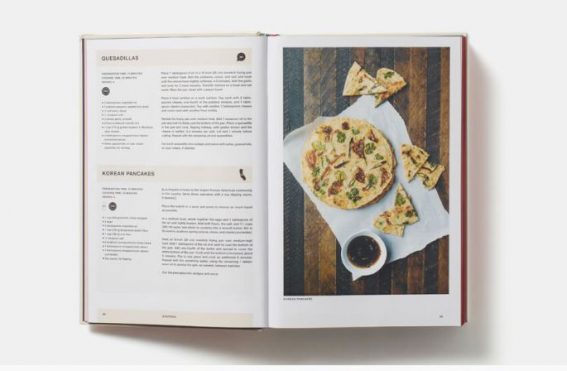 America The Cookbook
Few countries are as diverse as the USA. Few attempts have been made to put this entire country into one book and not turn it into a monster. Gabrielle Langholtz decided it was time to take on this challenge.
After extensive traveling and as a decade-long award-winning editor of Edible Manhattan and Edible Brooklyn she started out. The result is America The Cookbook.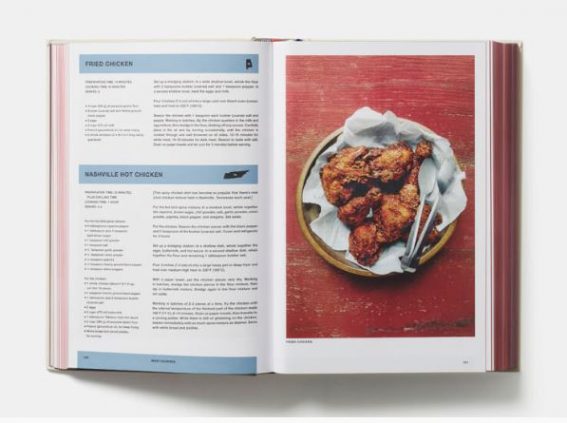 The book comes with over 800 recipes, 50 essays, and menus from 100 of the most knowledgeable and influential people in American cooking. To name a few we have Jonathan Gold, Alice Waters, Paul Kahan, Stephanie Izard, Jeremiah Stone, Chris Cosentino, Andrew Zimmern and Sean Brock. Those names are just scratching the surface.
So if you want one book that document and celebrates what American cooking is (hint, it's a lot of things) this is the one.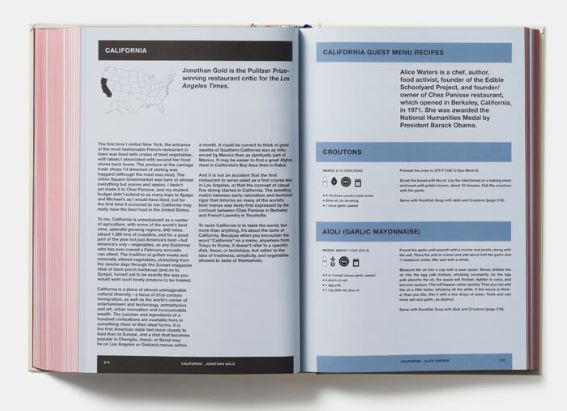 The book is released by Phaidon who more or less always make great cookbooks and is out now.
For more great books I do recommend a tour through my full cookbook coverage, you'll never know what you've might have missed.