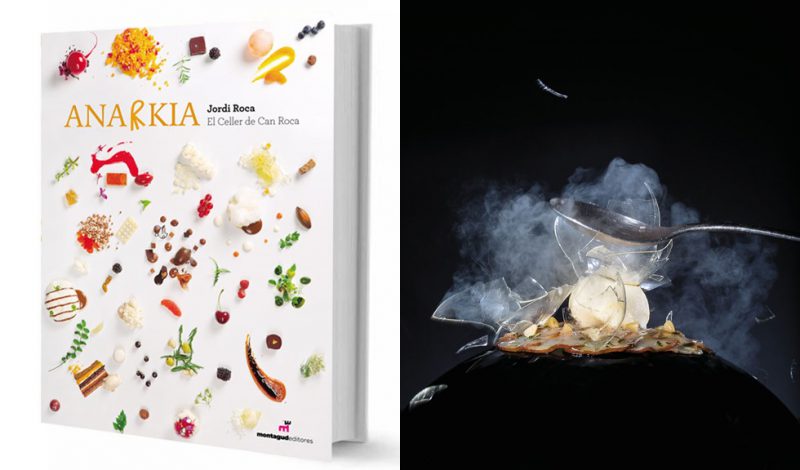 Take a peek into the Anarkia Cookbook by Jordi Roca of El Celler de Can Roca. It will give you the complete book of desserts from one of the best restaurants in the world.
Anarkia cookbook is the new book from El Celler de Can Roca, the focus is desserts and in it the world's best patissier Jordi Roca will teach you everything you need to know about it.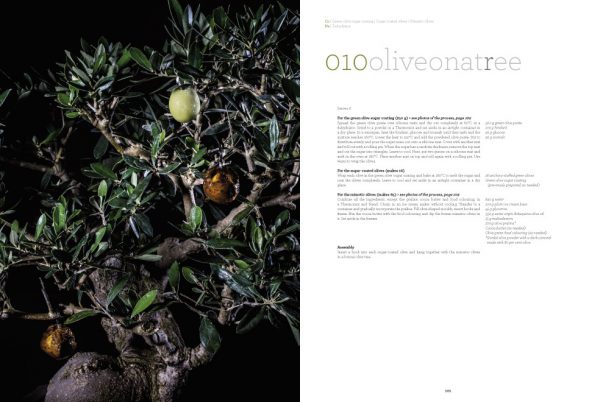 El Celler de Can Roca
In 2016 El Celler de Can Roca will turn 30. Since opening the restaurant run by the three brothers Roca, Jordi, Josep and Joan have turned it into one of the top restaurants in the world. It has been named the world's best restaurant twice and holds three Michelin stars.
Now Jordi Roca have created the book Anarkia which is published by Montagud Editores. A book packed with desserts and dishes created with dessert and pastry techniques. You will want to own this book.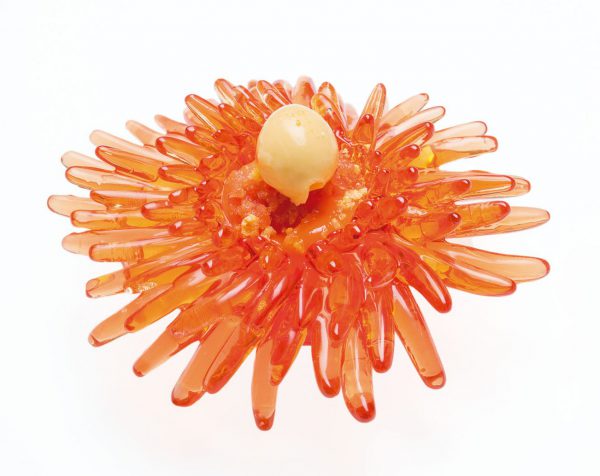 What's in the book
115 creations, 478 recipes, 102 step by step instructions and over 2000 photographs spread over 560 pages. Enough? Of course not. Within all of this you will get in-depth descriptions of pastry techniques and fundamental dessert making ingredients.
How chocolate is made, how to temper chocolate, how to use different types of sugar. Ice creams, oils, cold infusions, distillates and much more.
So as you can see Jordi Roca holds nothing back in the Anarkia book. You will get it all, so if you want to take your desserts to the next level you'll know what book to get.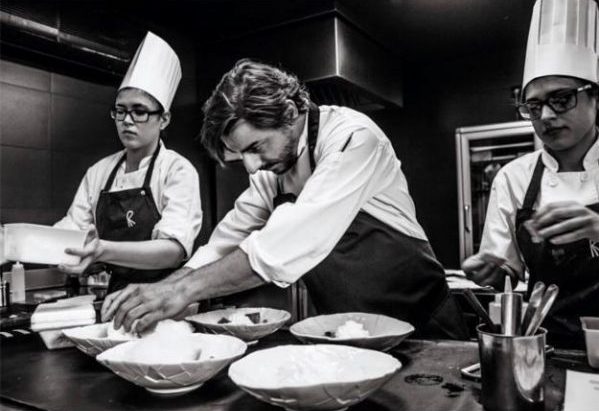 Where to get the Anarkia cookbook
Anarkia cookbook is released by Montagud Editores and you'll find it in their shop online (along with more cookbooks you will want to own). Luckily for all you of who don't speak neither Catalan or Spanish the book is also available in English.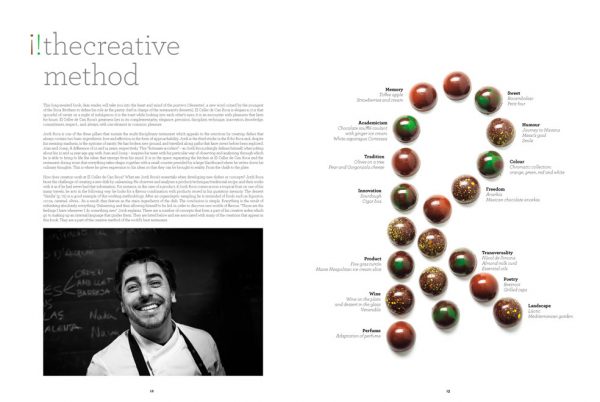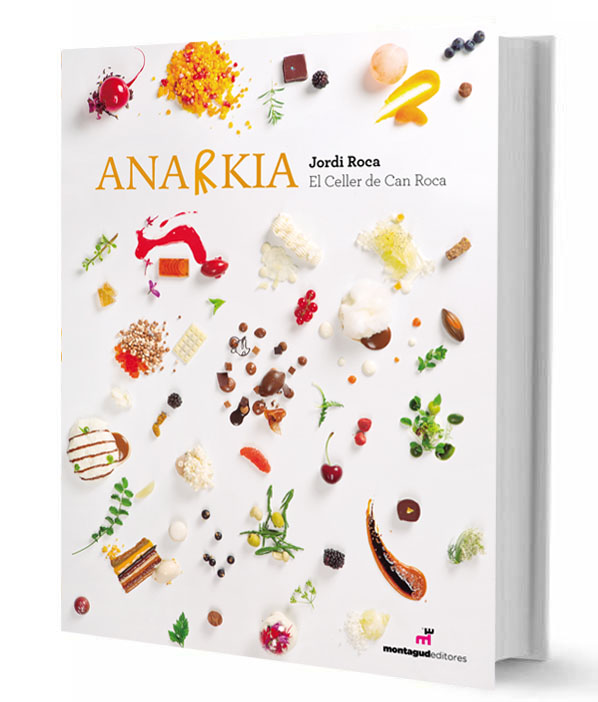 Tags: anarkia, el celler de can roca, jordi roca, Michelin guide, spain, worlds 50 best restaurants