Andes Beer Commercial Will Give You a Great Night Out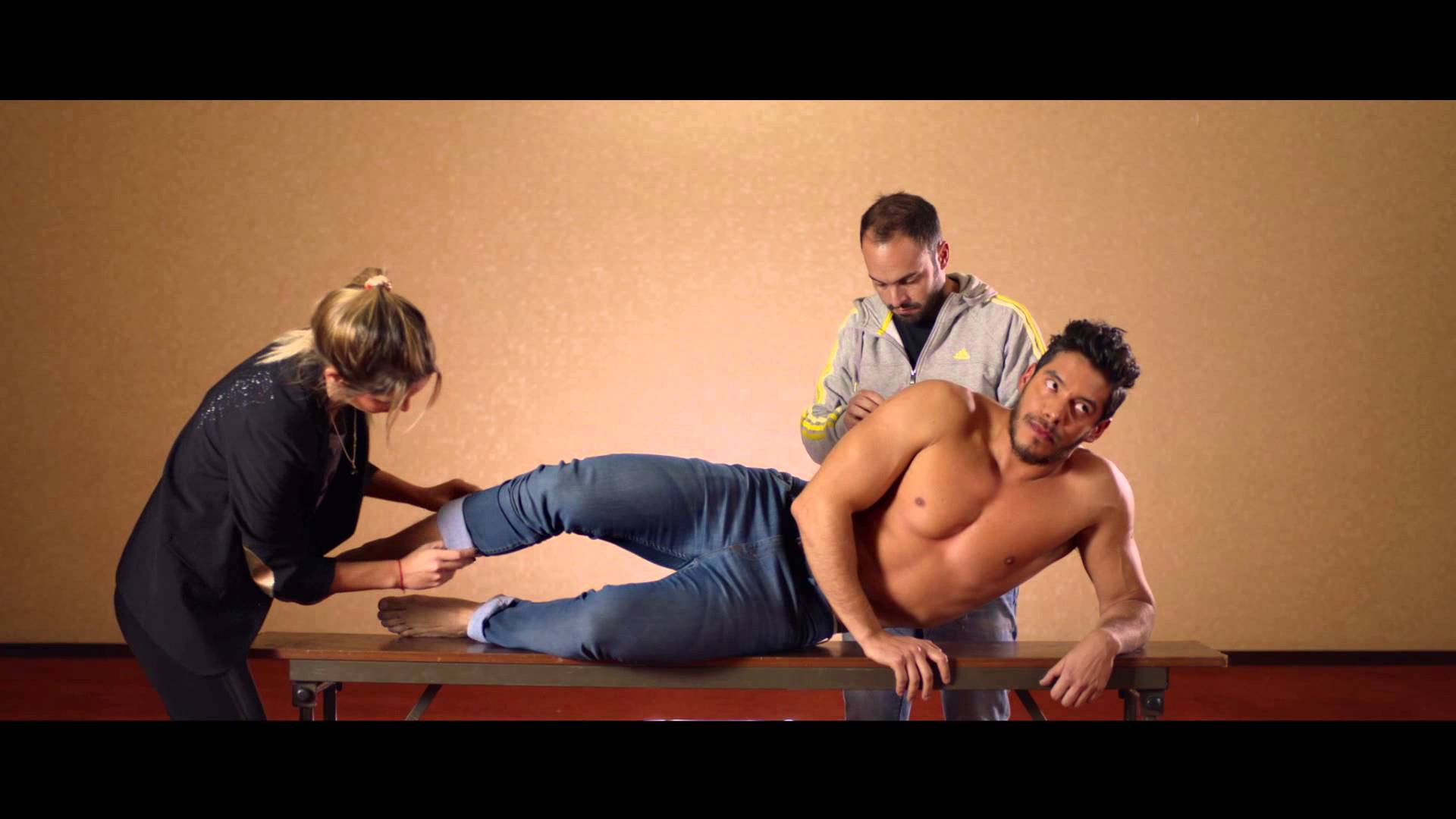 Andes Beer have come up with a plan to help the more average guy get a great night out, see how in this commercial.
In this commercial Andes Beer have made a plan how to help out the average guy get a great night out. The plan is to take all the great looking men in Mendoza and make them come in for a audition for the greatest beer ad of all time. The casting call is on Saturday night.
With all the great looking guys us average Joe's get a chance for a great night out without it being ruined by all the hunks. During the audition the hunks got to wear great looking clothes or very little clothes and read lines for a camera which was then edited together to bring the message to the rest of us.
This commercial was first released during the fall of 2015 but Andes Beer have a long tradition of helping men get away from their girlfriends to be able to drink beer with their friends instead. I've put together a small collection of some of the previous commercials below, enjoy.
Also it is a bit unclear to me why all these men have girlfriends if all they think about is how they are suppose to get away from them but let's leave that question out of this for now.