Animal Selfies Taken To The Next Level by Cristian Girotto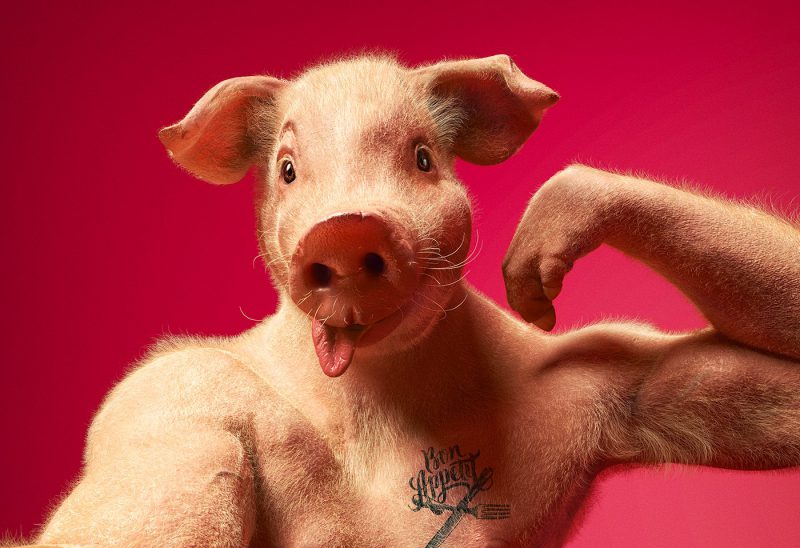 You need to check out these Animal Selfies, who knew farm animals was so succesful on Instagram.
These animal selfies might not be really a food subject but once I got the chance to see them I had to make sure that more people got the chance to. The artist behind it is called Cristian Girotto and he made these really funny photos.
The series features the five most known farm animals so that's my argument for featuring them here at Ateriet. We've got the pig who flexes his biceps. A duck with a serious duckface, which totally makes sense.
We have a cow who forgot to pixelate its nipples to duck the Instagram policy, barely safe for work on that one.
Then a horse who looks kind of crazy and lastly my favorite. The Death Metal goat, the coolest of them all.
See all the animal selfies below, for more on Cristian Girotto you can check out his website here.