Anne-Sophie Pic – Le Livre Blanc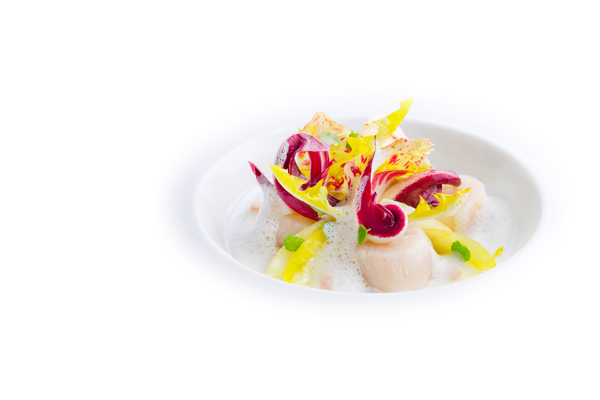 Anne-Sophie Pic is one of the greatest chefs to come out of France in the last years. She released a cookbook last year named Le Livre Blanc and I kind of missed it when it was released, so when I now rediscovered this book I simply had to share it in case some of you might have missed it as well.
If you are not familiar with Anne-Sophie before I think it is enough to mention that she is was only the fourth female chef to be awarded three Michelin stars when her restaurant Maison Pic got the three stars in 1997. Not something that is easily achieved by any chef, no matter the gender.
The photographs in the book Le livre Blanc is taken by French photographer Michael Roulier and it all looks very modern and still makes the food both look tasty and not something from a museum (but still being beautiful). So if you like me missed this book when it was released it is time to make up for lost time, or plan an eating trip to France.
The book is available at Amazon among others.