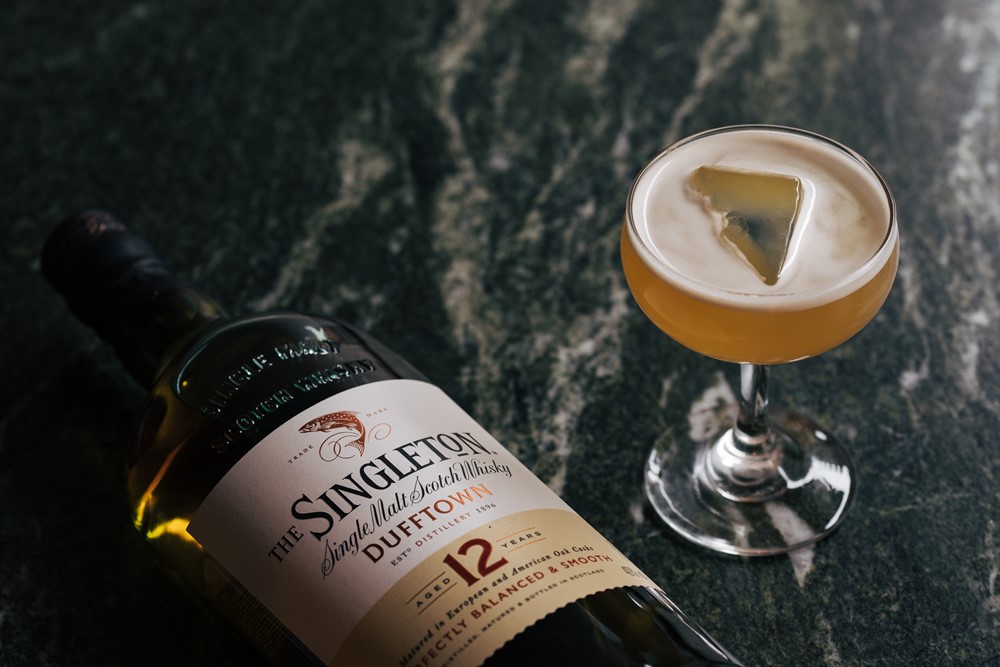 ANTIANTI is a new food and cocktail concept by the whisky brand Singleton, and you have the chance of trying it, keep reading.
The Scottish whisky brand Singleton is taking on the fight against bad food memories with their new food and cocktail concept ANTIANTI. The idea is to take some of the hard flavors you might have had problems with as a child and make them more accessible. The idea comes from the fact that not just certain food but also whisky has a flavor that might require taste buds that have been around for a while. In short more grown-up flavors for grown-ups, but in an accessible way.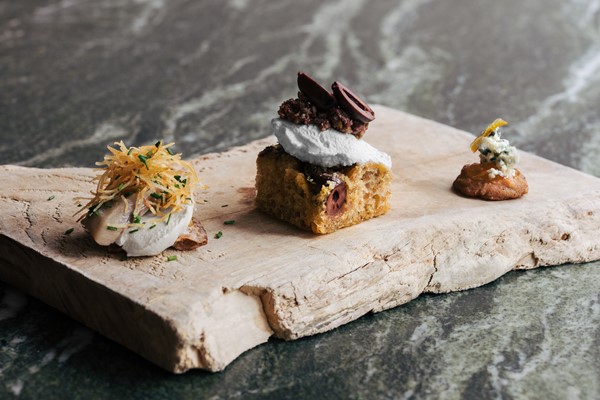 The food which comes in bite sizes is created by Swedish food consultant Petter Bäcklund and the Singleton-cocktails are made by the bartenders at Tjoget in Stockholm.
Can I try it?
Yes you can. ANTIANTI will be held in Stockholm and Copenhagen in November. On the 21st of November at Tjoget in Stockholm and on the 28th of November at Lidkoeb in Copenhagen. You'll get three bite-size creations to eat and two great cocktails. The price is 250 SEK in Sweden and 190 DKK in Denmark.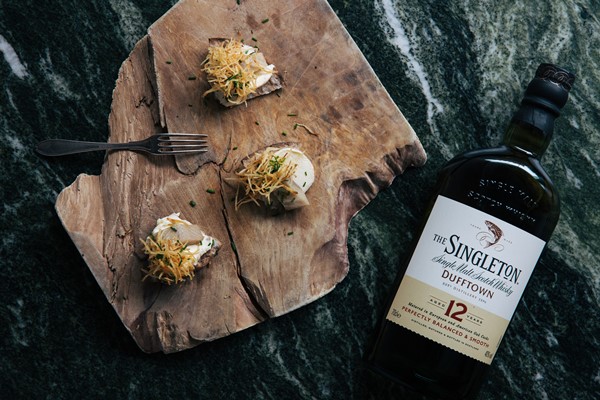 I've got the chance to try out both the food and cocktails beforehand I highly recommend checking this event out, tickets are available now and will most likely run out quickly.
Consider it a great start for a night out, and once you've had your food and cocktails you can simply keep trying more great stuff since both Tjoget and Lidkoeb are great places for cocktails.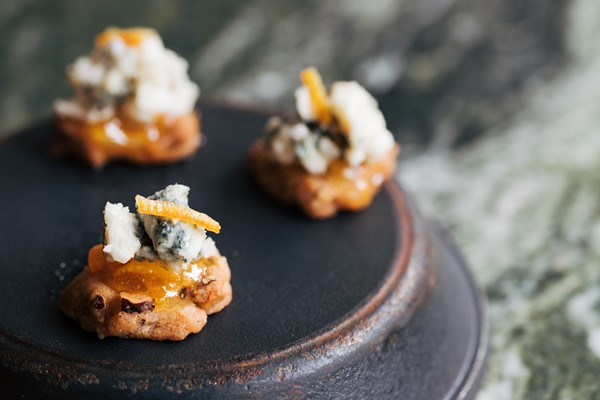 More about the concept
ANTIANTI is a play on words which means to reevaluate something you didn't like before. The food is based on ingredients that you probably didn't like as a child. A recent poll made by Kantar Sifo showed that the most common foods to not appreciate as a child are blue cheese, herring, anchovies, oysters and olives.
At the same time, 55% answered that what it takes to learn to like one of those flavors is that it is prepared right. Here's when the concept idea took shape. The food is based on this idea and the cocktails are prepared to match the food.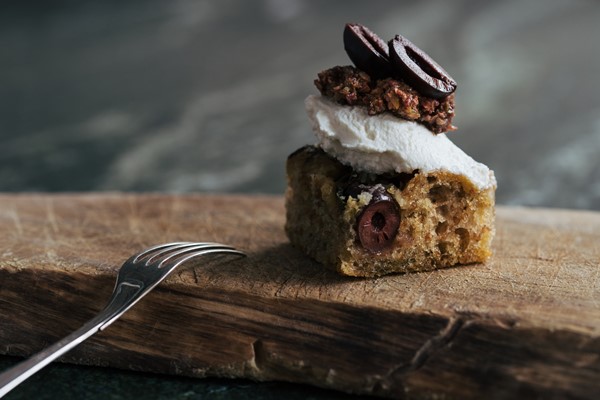 The same thing is true for whisky, 6 out of 10 people in the age 18 to 22 consider whisky as an adult flavor that they didn't appreciate the first time.
So if you're in the mood for an early evening of great food and cocktails you should try out ANTIANTI.
Tags: cocktails, copenhagen, stockholm, whiskey, whisky