Salt from the Appalachians – learn all about it in this Video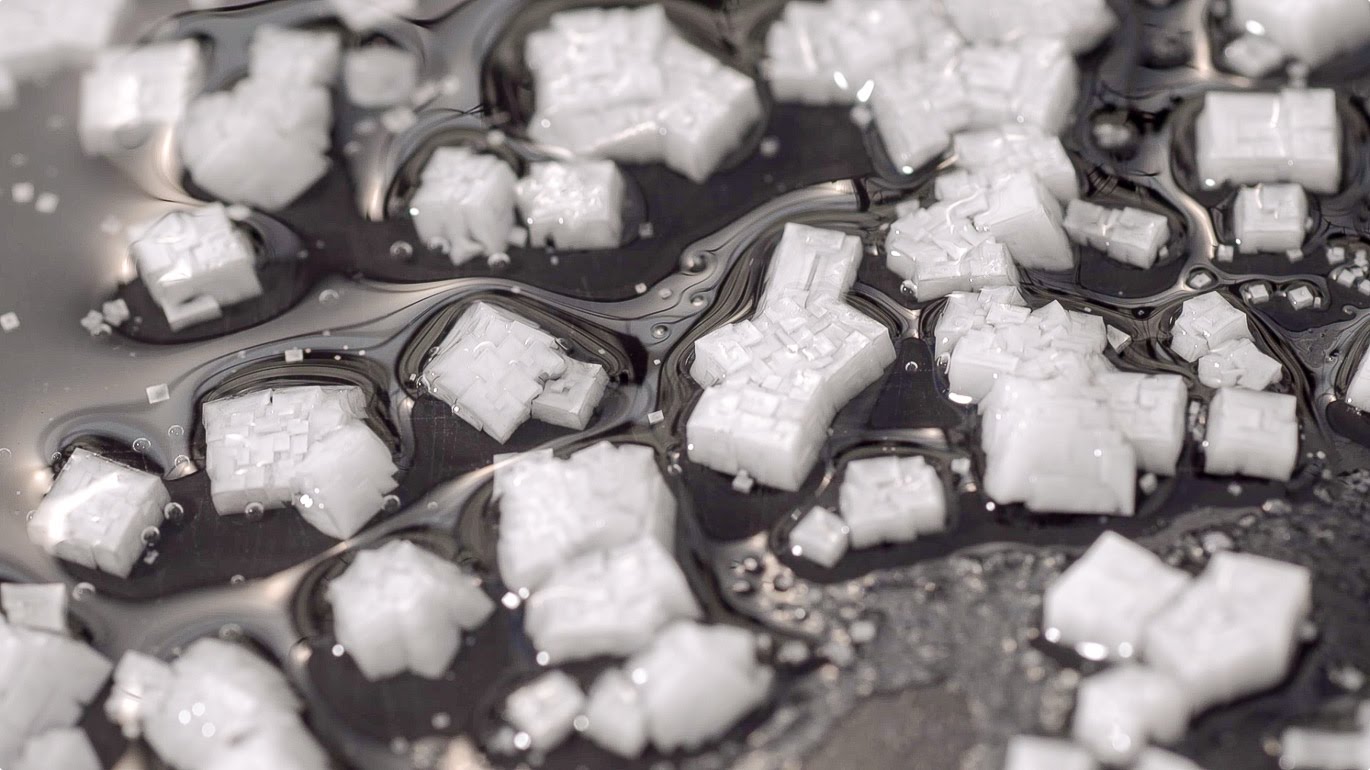 Did you know there are Salt from the Appalachians? Well now you do, watch this great video all about it.
Under the Appalachian mountains there is salt and it is being brought up by local salt makers and is a growing success among chefs all over the US. Sean Brock is said to be one of the fans of this unique Appalachian salt.
This video is made by Foodie TV that have been mentioned here at Ateriet before, check them out.