Apple Juice Packaging Design – There's Great Ones Out There

Time to look at packaging design for a single product. This time that product is apple juice. As almost always it turns out that there are great designs with all sorts of fun ideas. Let's check out a whole collection of apple juice packaging designs.
There are a few different types of apple juice packaging designs. You've got your boxes, your pouches, and the bottles. That's usually how it goes when it comes to packaging liquids. But even though the apple juice packaging designs I'm showing here might be a bit similar to each other when it comes to the packaging technique they are wide apart when it comes to the design.
I have to say that I like them all, I guess that's when you struggle on what to choose. When you have multiple great designs that are all good. How do you even decide on which one you want the most? As soon as you figure that out then please let me know. Now let's see the designs.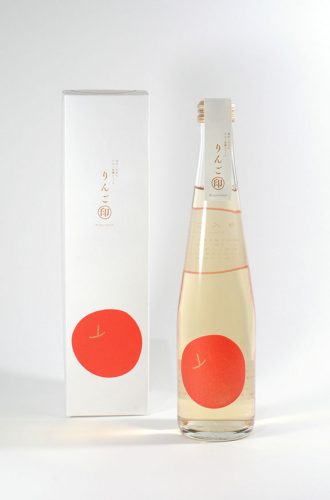 Let's start out the collection with this lovely bottle. I have to admit that it is a little cheat here, it is not apple juice, it's apple wine. So fermented apple juice I guess. (source)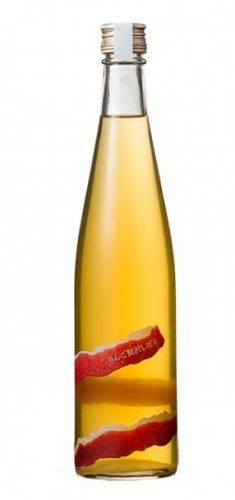 Here's another design with a label that is as clever as beautiful. A red apple skin that wraps itself around the bottle. Such a great idea. (source)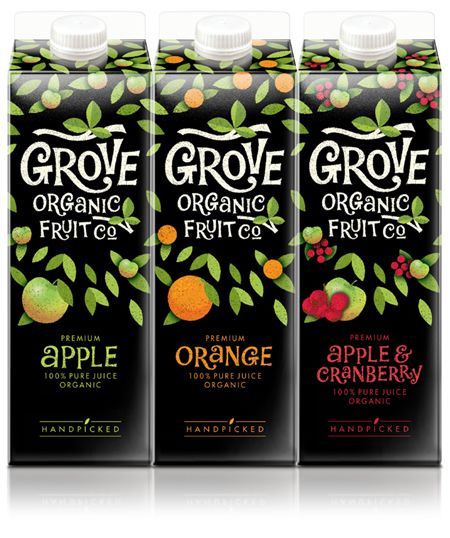 The classic juice box can look great as well. Here it is in black with bold colors which makes it feel a bit more luxurious I think. (source)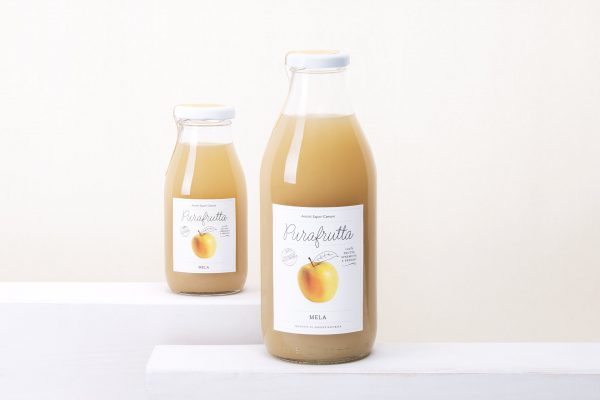 Italian apple juice. Clean white label with handwritten lettering and just a photo of an apple, that's all it takes. (source)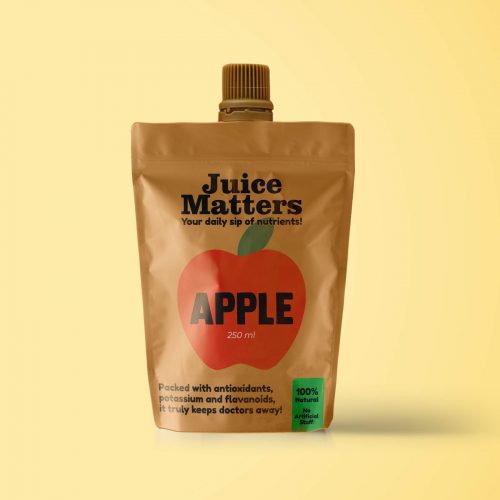 Baby food style apple juice packaging. Great on the go, like apples really… (source)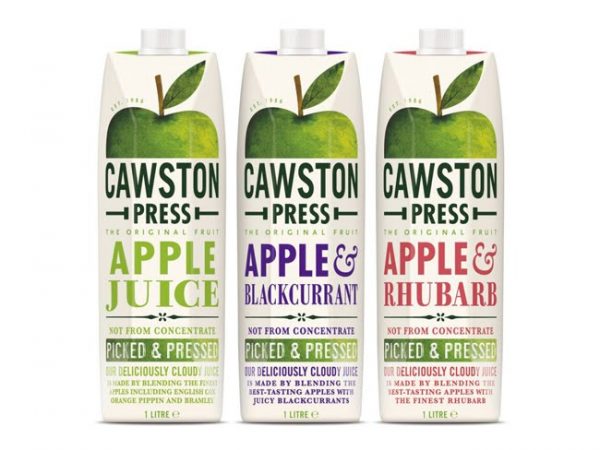 Another great looking box. A bit too much text on the front if you ask me. A few lines less and it would have looked better. But still a good design. (source)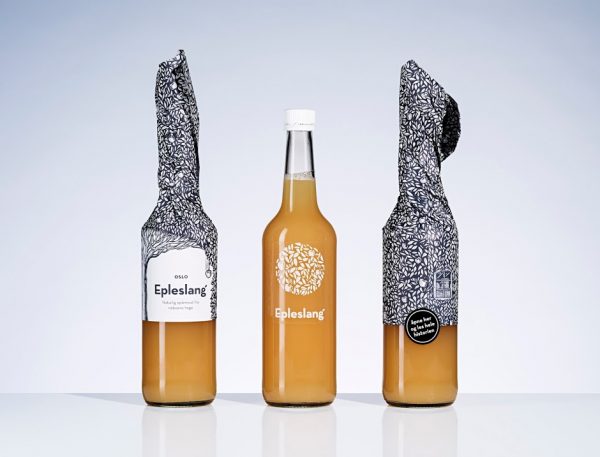 Norwegian apple juice semi-wrapped in paper. It looks good on its own as well. (source)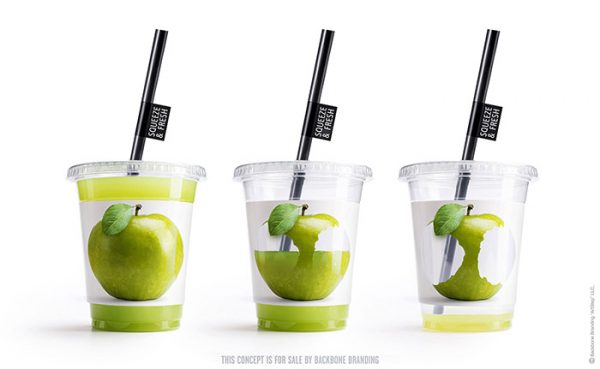 More for takeout than to bring home but this one is too good not to show.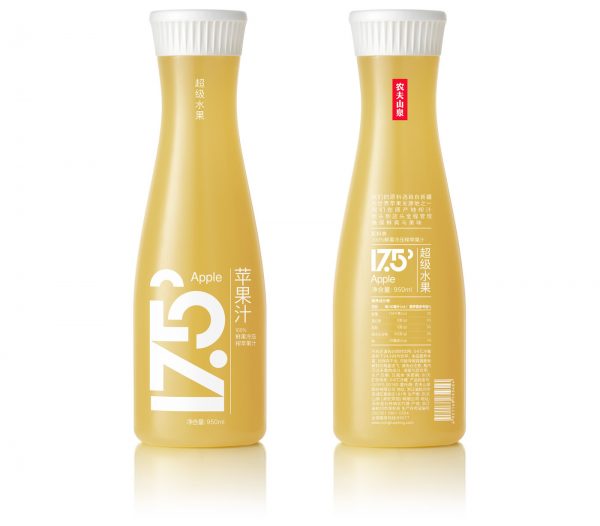 Minimalistic, modern and clean. Almost a high-tech feeling to this one. (source)

Swedish apple juice. The names on the bottles are the names of the type of apples that have been pressed. (source)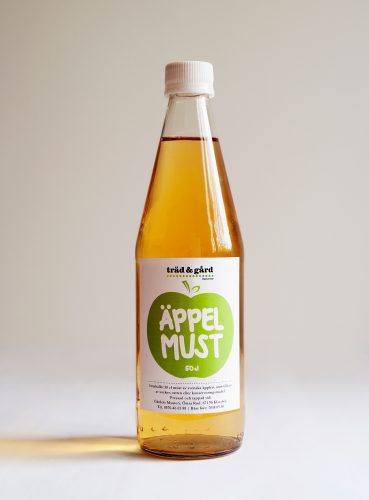 Another very simple but good design. Just text and an apple. I like that simple approach. Why complicate things, it's just juice. (source)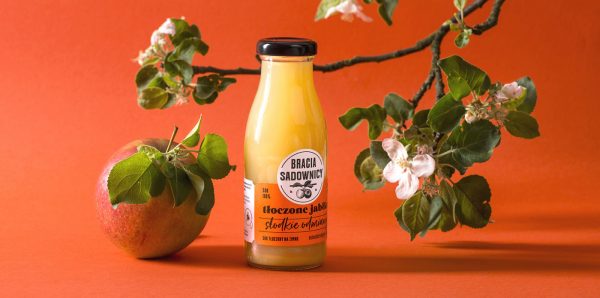 Another nice design, like the orange flavor and the round and rectangular label. (source)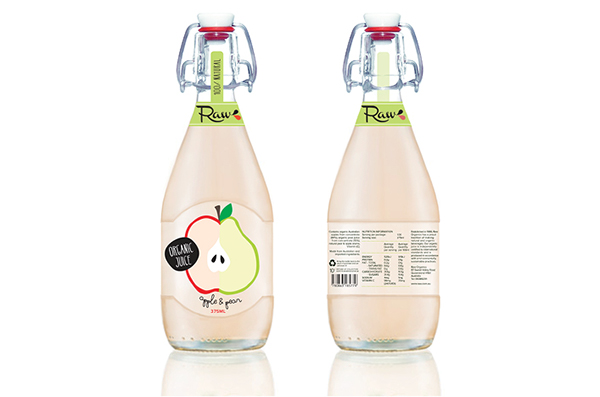 Cute bottle with great illustration work. The pink color of the juice makes this look very fresh and go great with the label. (source)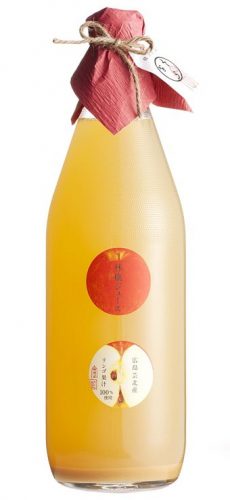 Love it! How can you not? (source)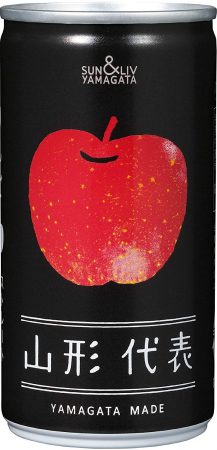 Canned apple juice in black. The contrast with the red apple works out great. (source)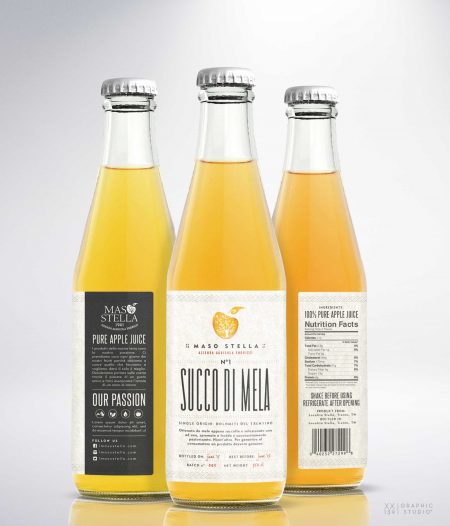 Last one out is this great Italian brand of apple juice. Very much like a soda design, nothing wrong with that. (source)
Hope you liked all these designs just as much as I do, for much more of the same check out my full coverage here.