Are You Full? Photography Project By Per Johansen Is Worth a Look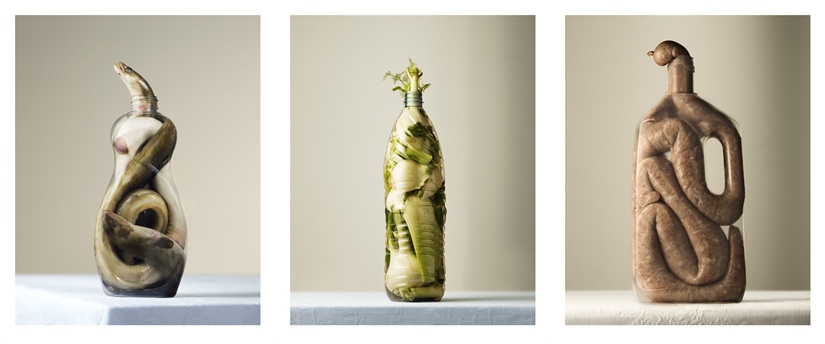 Take a look at this photo project Are You Full? By Danish artist Per Johansen.
Are You Full? That is the question asked by Danish artist Per Johansen in his project "MÆT" (eng. "FULL". The project is a series of photographs where various food items have been placed inside synthetic plastic containers. The colors used in the fore and background are beige, pink and light blue and are suppose to refer to a cheerful aspect.
The photographs can be seen as a critical view of today's overconsumption of food in prosperous countries all around the world. The idea is also to make us think about our own food consumption, are we full?
Per Johansen is a Danish artist and photographer, to read more about him and see more of his work including other photographs from the Are You Full project visit his website.