Art Deco Wine Packaging For Palmetto Wine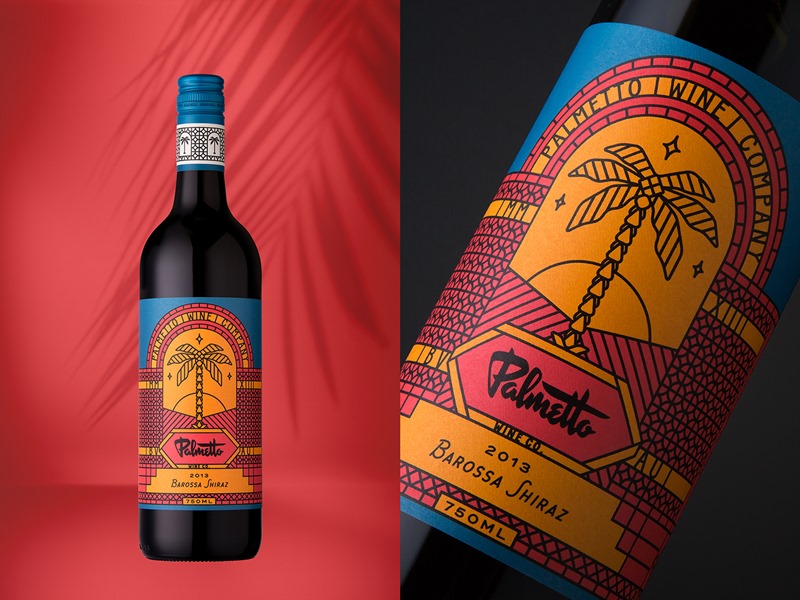 Palmetto Wine have released three amazing Art Deco Wine Packaging designs. You need to check them out.
This series of Art Deco Wine Packaging Designs is made for the Australian wine company Palmetto wine. With some art deco inspiration and a great design these are bound to get picked up. Let's take a closer look at the design.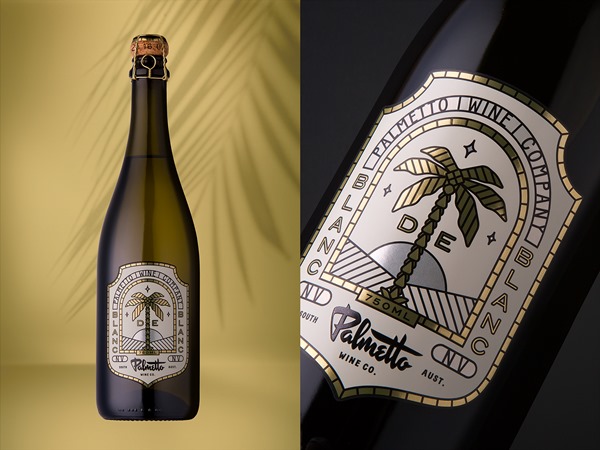 The Design
The bottles of the wine are all regular shaped wine bottles. One for a sparkling wine, one for red and one for white. Each bottle has a big label on the front which is the only place we'll find some design.
I like how the base is the same. An outdoor door with a palm tree set in the center. Over the door and on the sides there is a detailed pattern that makes at least me to think of this as an art deco wine packaging. It has that old style and some of a middle eastern feel to it.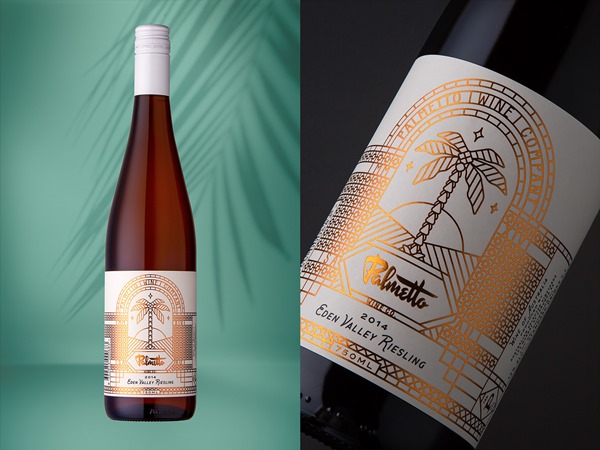 The sparkling wine has a white label with a black, white and gold pattern and the white uses almost only white and gold. The color can be found on the red bottle which comes in a purple pink with blue and yellow. The red is clearly my favorite but these all look great.
The design is made by Frame Creative.