Art Meets Chocolate in the World of Alexandre Dubosc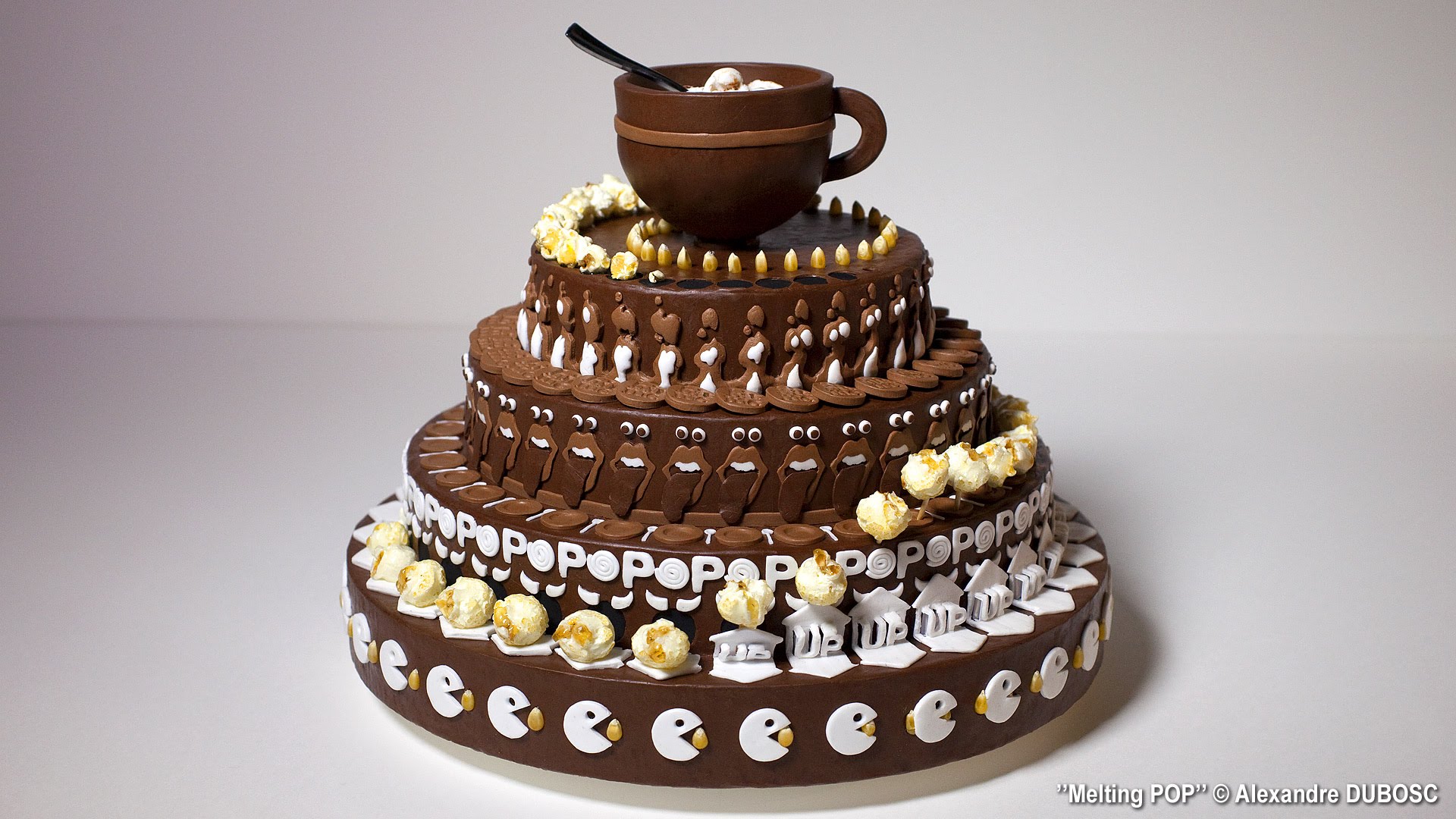 Alexandre Dubosc is a French artist with a special interest in food and chocolate cake. With really unique animations he brings chocolate cakes to life in a way that you haven't seen before. Just watch and enjoy.
Alexandre Dubosc is a French artist, photographer, filmmaker and creator with a special love for chocolate cakes. In his super cool animations he creates spinning chocolate cakes that is impossible to stop watching once you have begun.
With loads of fun nods to popular culture they are a delight to see, you can see three of Alexandre Dubosc videos here but there are much more to see if you check out his website, Vimeo and Youtube Channel.