Don't miss this great The Art of plating video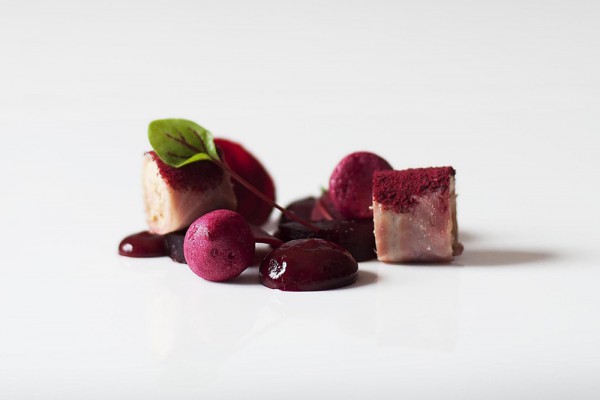 The Art of Plating is spoiling us with great photos of food.
The art of plating is a website dedicated to bring you the most beautiful photos of plated food there is. On the website you can take a look at stunning photos from restaurants and homes from all over the world.
The photos are truly great, this goes beyond regular good looking plates and the styling are very clean and modern, there are very little comfort food around. But that's the great thing, when you want to get some inspiration you don't want to see something you've already seen before or that you have already made.
The art of plating website is not updated on a daily basis but we still recommend a visit from time to time, but they do have an Instagram account that you should take a look at.
The video below is an original by The art of plating and there are a few more to take a look on at their website.
Chef's Cut: The Art of Kaiseki with Niki Nakayama from The Art of Plating on Vimeo.