Artful Food Styling and Still Life Food Art by Sonia Rentsch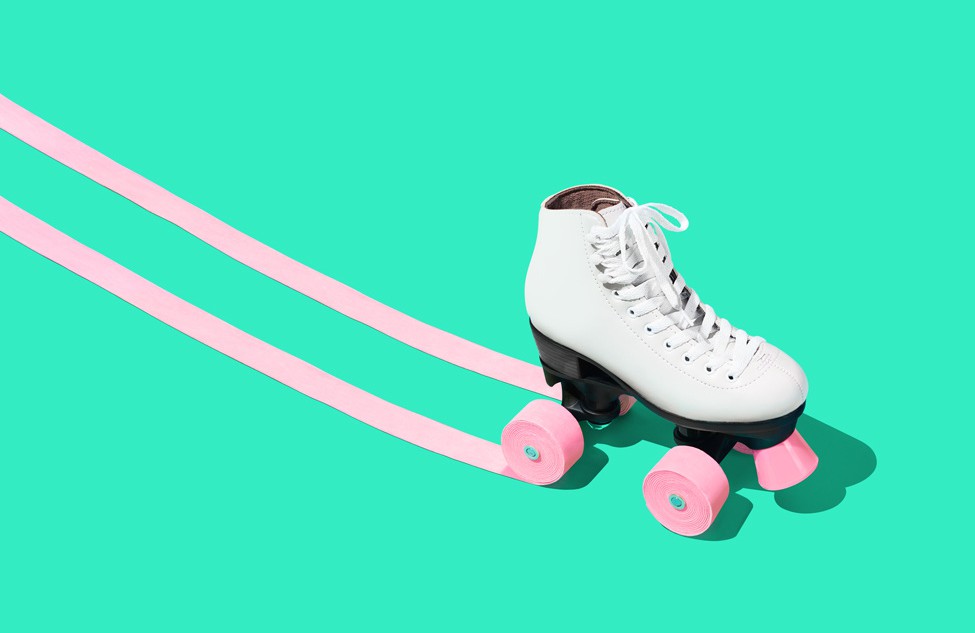 Check out the Artful Food Styling by Sonia Rentsch. She makes food look like art in a refreshing way.
Sonia Rentsch is a art director and still life artist. Luckily for us one of the most common things she works with is food and she does some seriously artful food styling and great still life food art. But this is not only art for the sake of art. Many of the cool projects I show here are actually commercial work.
I love that, make something good enough and you can make the biggest companies step outside their comfort zone and let us see some food styling that is out of the ordinary. Chances are you've seen some of the work by Sonia before.  Google, MoMa, Time Magazine and The New Yorker are just some of her clients.
To show off some of the great work by Sonia I collected a few of projects here for you to enjoy. For more both food related work and other great stuff you should also check out her website here.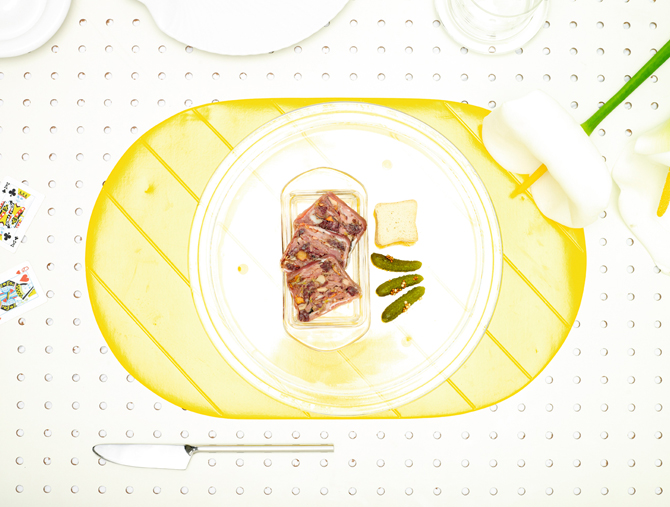 From Rare Medium. This one is from a series of photos all shot in the same style. Very overexposed, but she somehow makes it work anyway.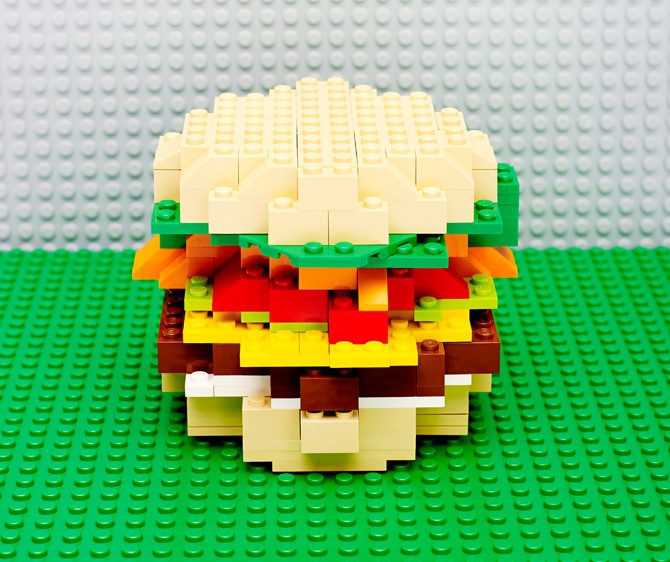 It's impossible to not love this Lego hamburger. I'm so going to make one of these out of my children's Lego.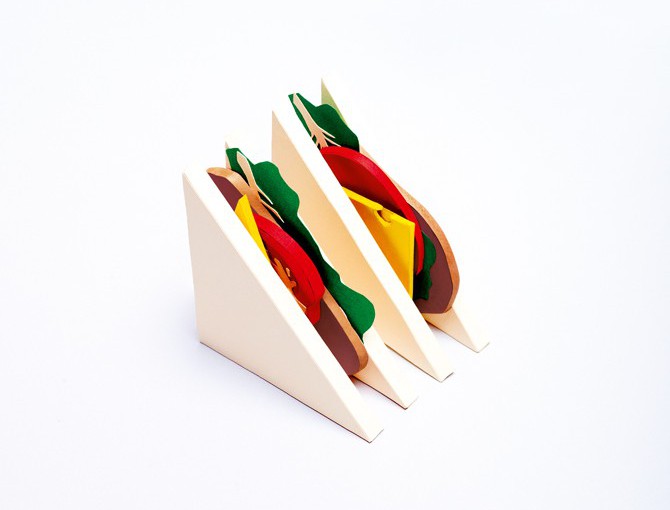 Great looking fake sandwich made for Rare Medium. Love the styling and the bright colors.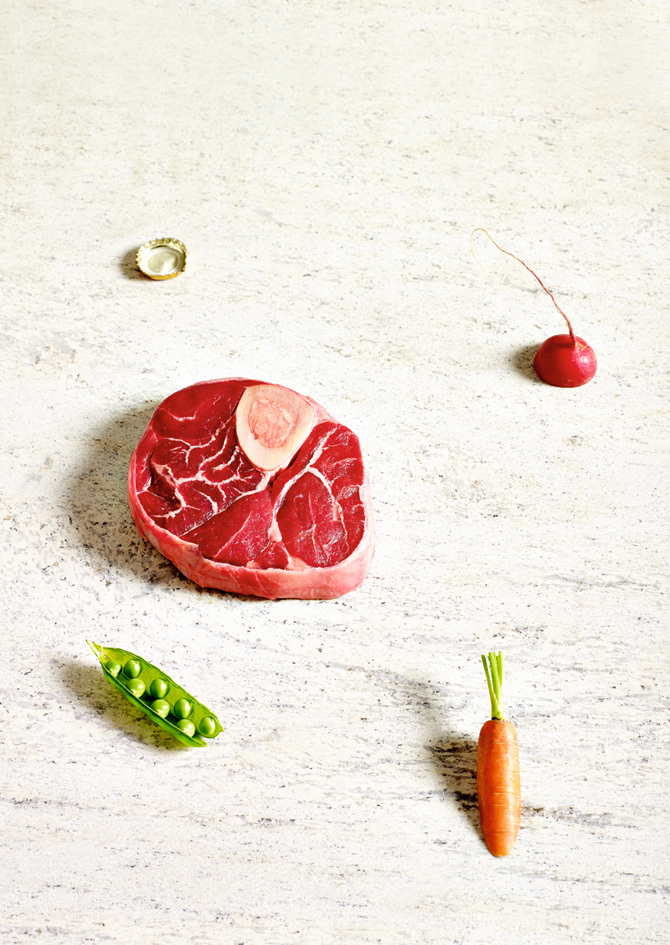 Another one for Rare Medium. Artsy and fun, like that she added the bottle cap to distract from the food.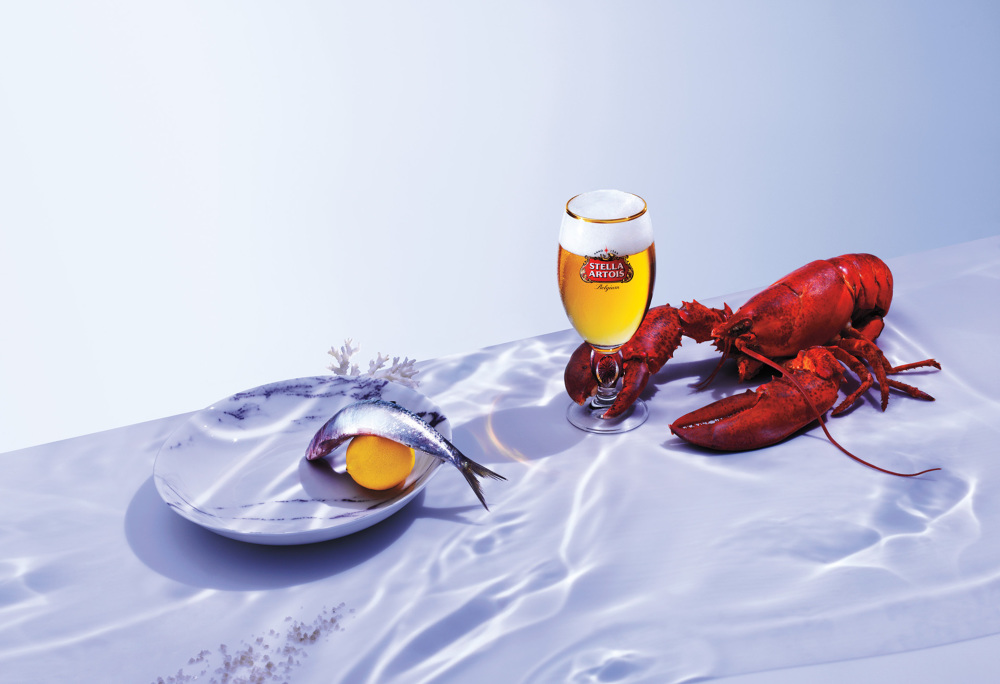 Cool print for Stella Artois. I love how you can see the water light reflect in the photo as well.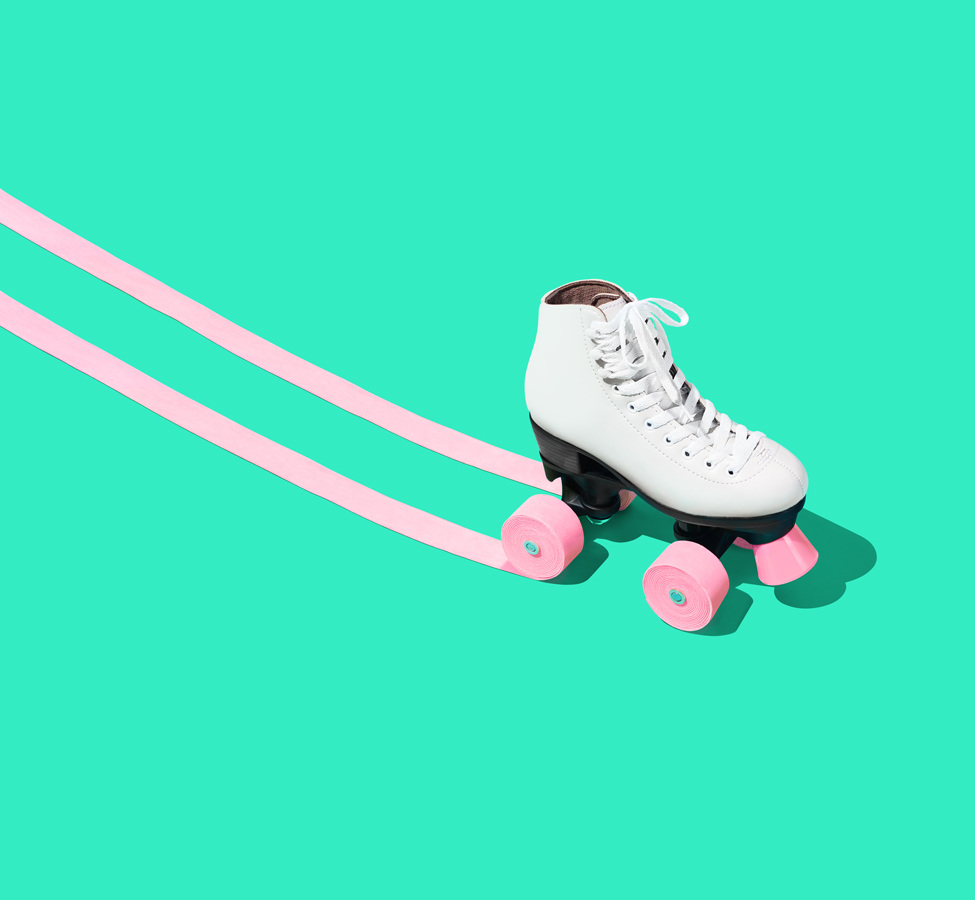 Roller Skates like they should look like. If you don't notice right away the wheels of the roller skates is chewing gum, the kind you loved as a child. The photo is part of a series for Google Play.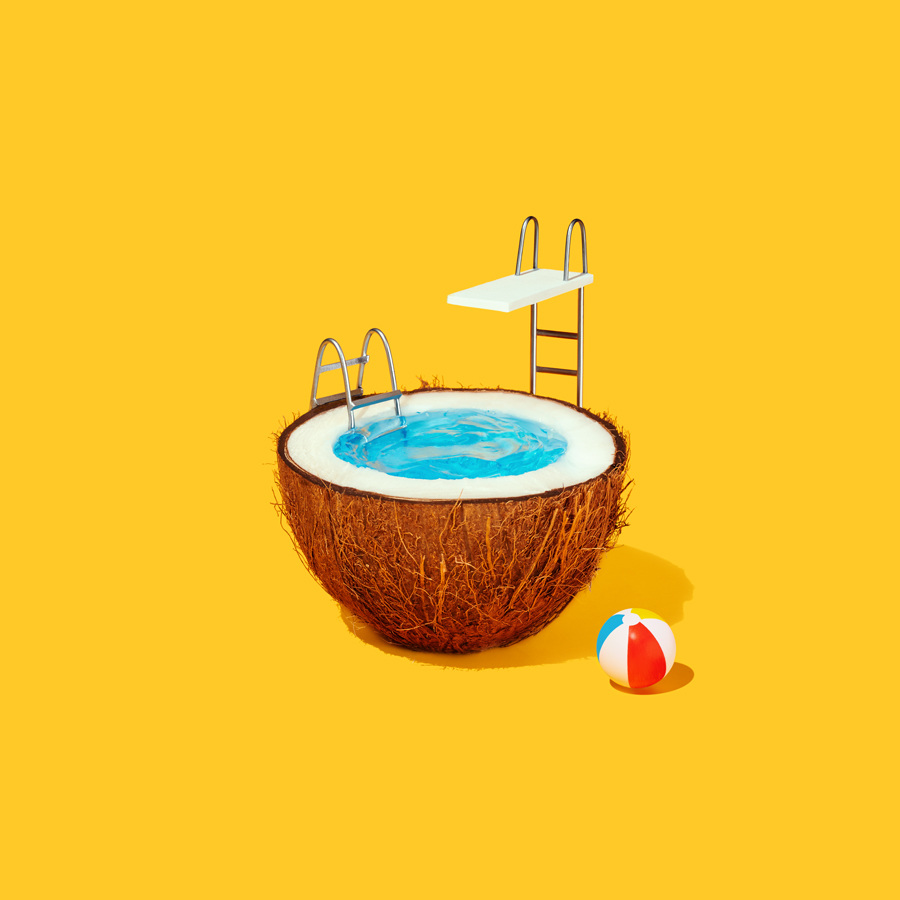 This coconut swimming pool is also part of the Google Play series as the roller skate above.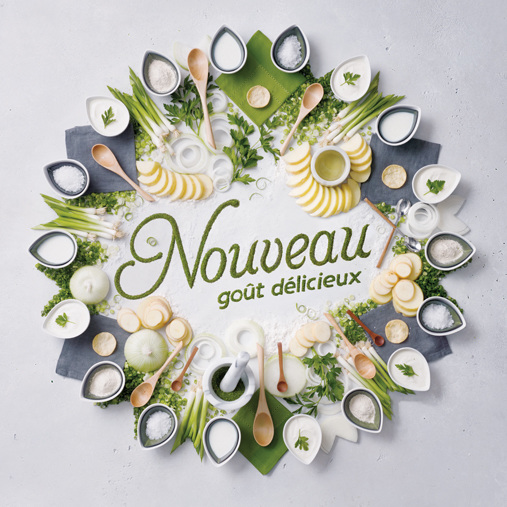 A great artful food styling project. This is made for Special K.