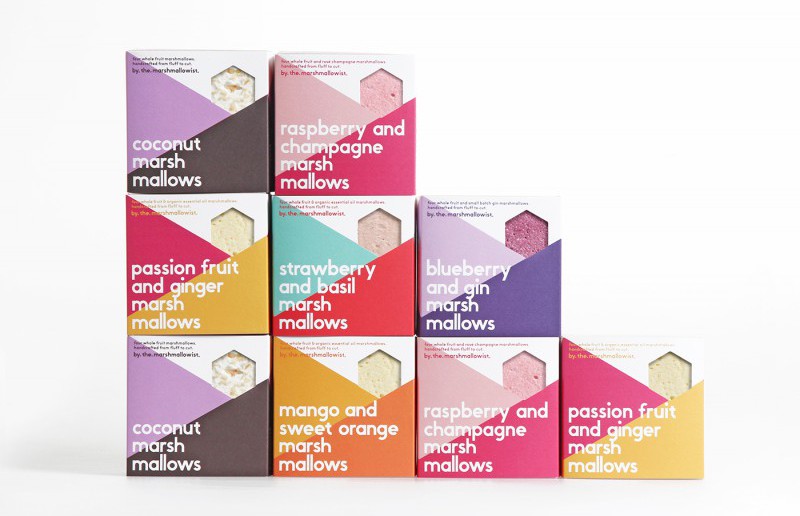 The Marshmallowist is the Artisan marshmallows by Oonagh Simms. I love how someone finally decided to make artisan marshmallows. But not only do they look delicious, they also come with some great branding and packaging.
I've been thinking about artisan marshmallows for a long time. They are one of those things that you should be able to find in any decent food store and where you get your candy cravings fixed. Late last year it happened, at least in England when Oonagh Simms decided to make and sell artisan marshmallows to people like me. With some luck there are more people than me that crave some better fluff, otherwise she has ventured into a seriously bad market since I don't even live in England (but please send me some).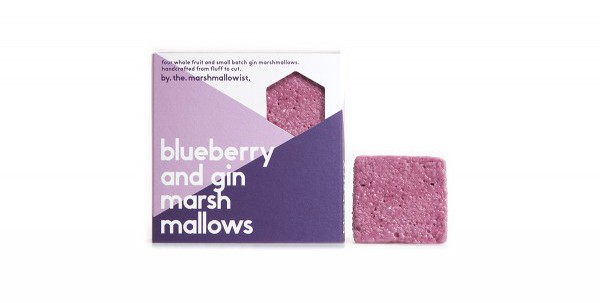 Oonagh Simms used to work as a patissier and chocolatier in Paris. There she would make marshmallows on a weekly basis, and you could find some in stores as well. When she returned to London she noticed that those delicious fluffy things also known as artisan marshmallows were hard to find. So The Marshmallowist was born. The Marshmallows by Oonagh is now available throughout England's luxury retail stores.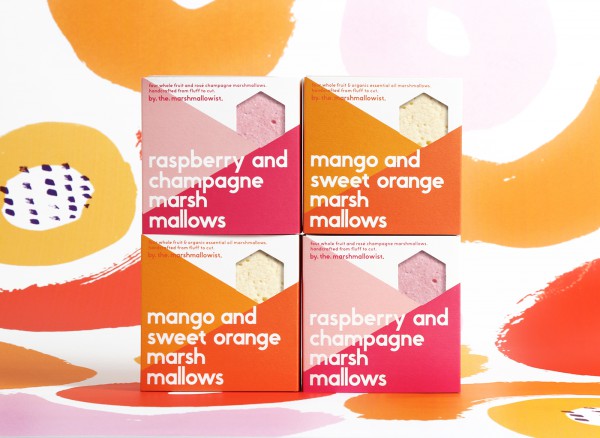 Marshmallowist Branding & Packaging
But a great idea is just a great idea and even the best products won't sell themselves. If you want to launch a new product now you need the brand identity and packaging to go with it. Especially if you handmade deliciousness is expensive.
So with the help of some clever designers The Marshmallowist artisan marshmallows was put in colorful boxes. Each box has a little window so you can see what you are buying. The flavor is printed with bold colors on the front of each box. Each flavor is represented by two colors on each box.
I love the idea of this product and will be hunting for some the next time I'm in England. For more on the branding and work behind the project head over here.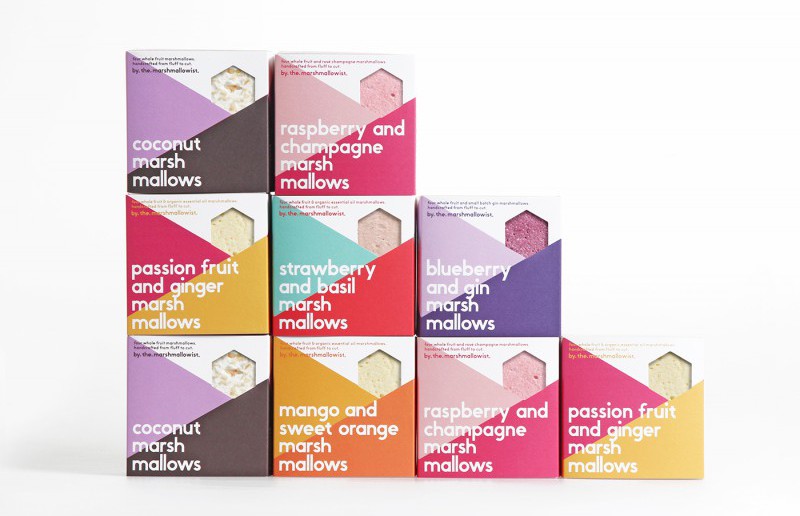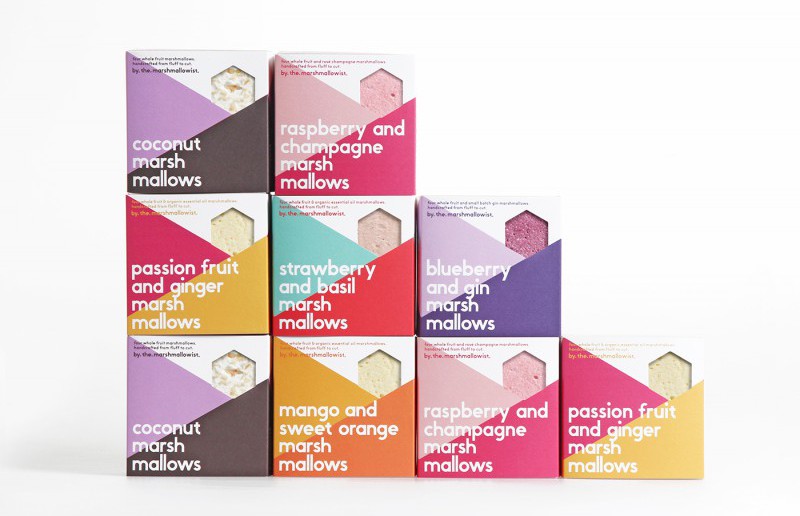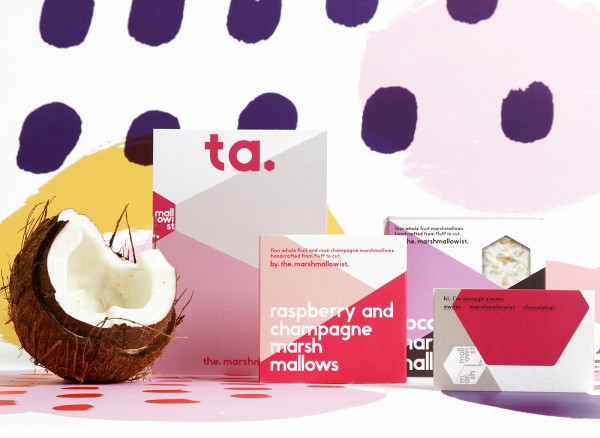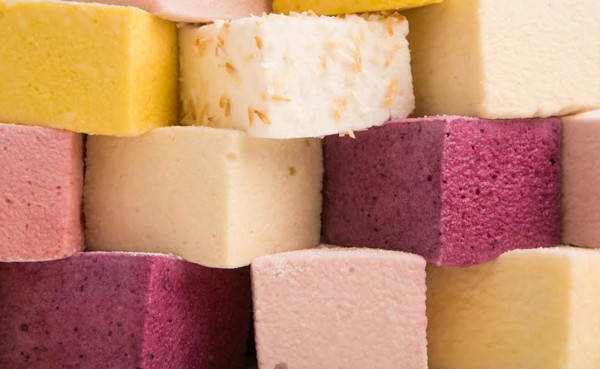 Tags: branding, candy, candy packaging, england, marshmallows, packaging, sweets