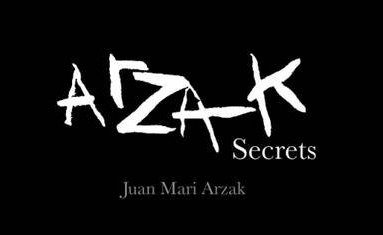 Arzak Secrets is a behind the scenes cookbook on the techniques and recipes used at the Spanish Restaurant Arzak. Now for the first time this book is coming out in English.
Juan Mari Arzak and Elena Arzak are the Chefs and owners of the three Michelin starred restaurant Arzak in San Sebastian, Spain. Now their cookbook called Arzak Secrets are coming out in English. In the book we get to go behind the scenes and learn more about the food from Arzak, and we get a glimpse of how Arzak is working with flavors, aromas and textures in their kitchen.
Packed with photographs and recipes of some of the famous dishes from Arzak this is not only a book for the professionals to get inspired by but also something for the ambitious home cook.
Arzak Secrets is published in English by Grub Street and is scheduled for release on the 1st of December.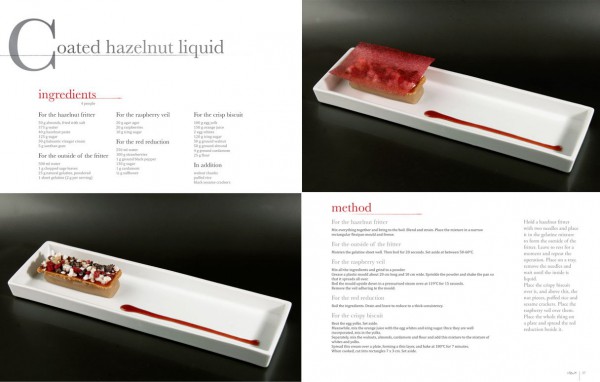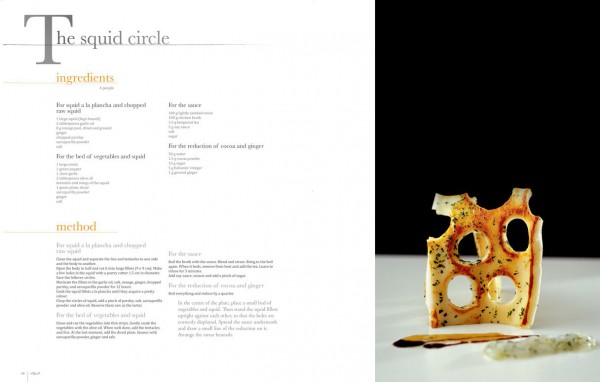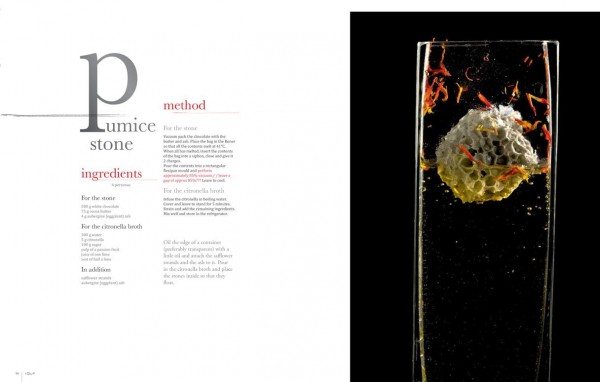 Tags: arzak, books, cookbooks, san sebastian, spain