Atelier Crenn Cookbook by Dominique Crenn is coming in November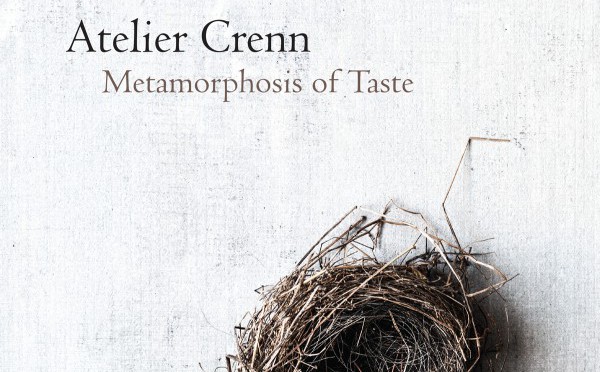 Dominique Crenn is the first female chef in America to be awarded two Michelin Stars. In november she is releasing her debut cookbook Atelier Crenn, and we can't wait to see it.
Dominique Crenn is considered one of the best chefs in America. Some say that she is the best female chef in America but here at Ateriet we don't really care about what your gender is as long as you're doing great stuff with food. And Dominique is doing just that.
The cookbook Atelier Crenn follows Dominique from her childhood in France to the success of her San Francisco restaurant Atelier Crenn. With organic and sustainable ingredients and stunning presentations her book will most likely be one of this year's cookbook highlights.
Sadly all the photos we can offer for now is the cover of the book but if you head over to Atelier Crenn website there is a gallery of some of the food that you can expect in the book.
Atelier Crenn Cookbook is released by Houghton Mifflin Harcourt on the 3rd of November. For more on great cookbooks head over to Ateriet's full cookbook coverage.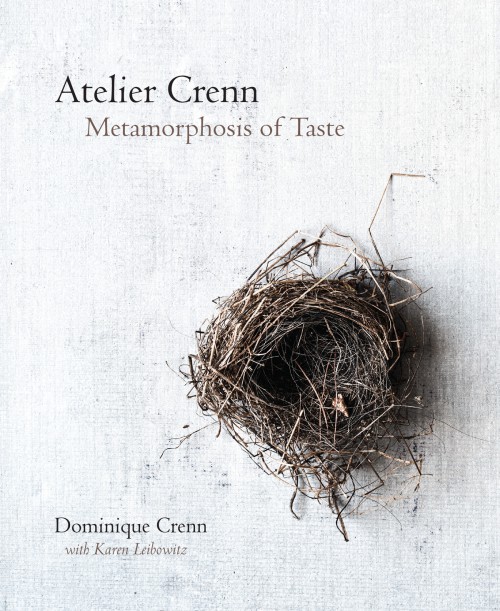 About Dominique Crenn 
The debut cookbook from the first female chef in America to earn two Michelin stars
DOMINIQUE CRENN is the first female American chef to earn two Michelin stars. Raised in France and trained in top kitchens around the world, Crenn opened her acclaimed restaurant, Atelier Crenn, in San Francisco, where she transforms her experiences living in France, California, and Asia into culinary art. Named "Chef of the Year" by Eater in 2012, Crenn makes frequent media appearances, including TODAY and Top Chef.