This Austrian Butcher Invited People with a Sausage – Wurst does it again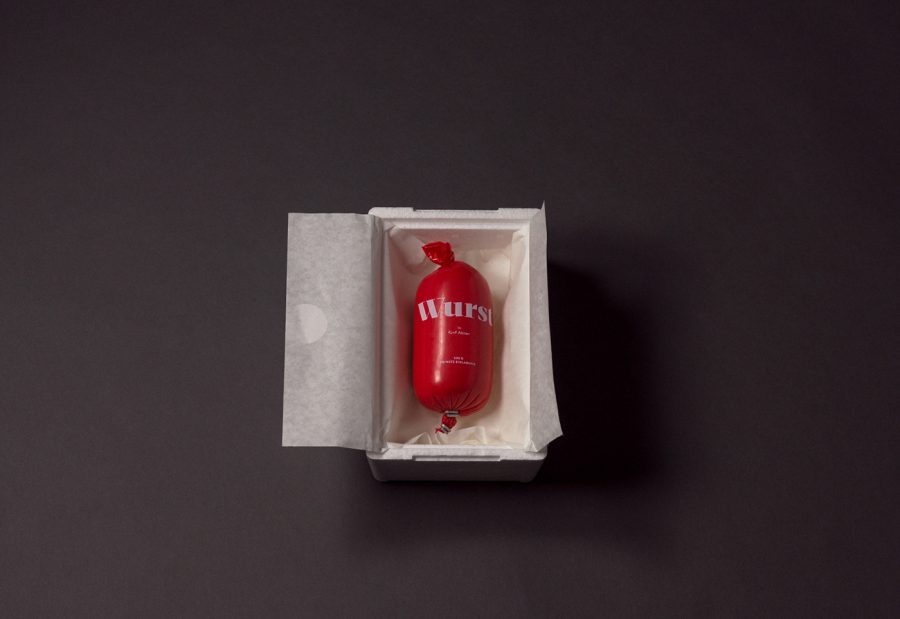 Check out another project by the Austrian sausage company Wurst, once again they made things stand out in a fun way, this time by inviting people to an event by sending out sausages.
About a year ago I first found a reason to write about Wurst. What I found then was an Austrian sausage factory who released a vinyl record about sausages. Now a year later I once again have a good reason to write about this small producer who is standing out in ways that surely deserves attention.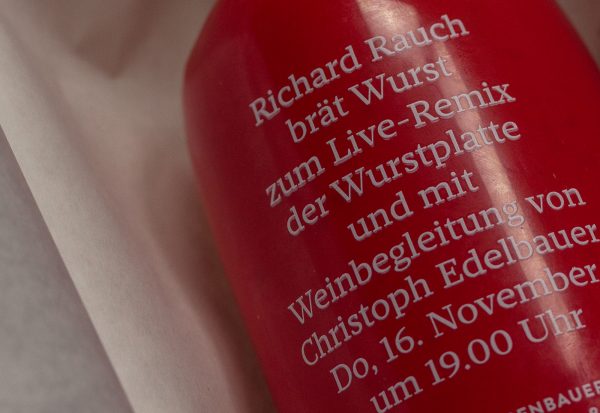 This time they made a sourwurst, a sour sausage or Wurst if you will. To highlight this Wurst arranged and evening themed on sausage. Sausage music, sausage salad, everything sausage as Chef Richard Rauch created his versions based out of the sausages by Robert Buchberger, all to the music from the Buchberger sausage vinyl record that I already mentioned. Robert Buchberger is both the founder of Buchberger which is the company behind this Wurst.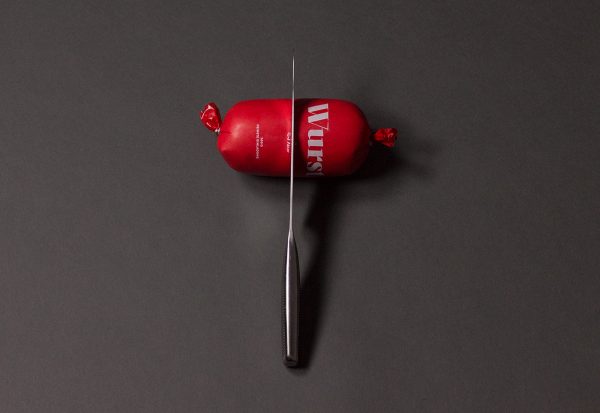 What About The Invite
Right, so how do you invite people to a sausage event? By sending them a sausage of course. Not just any sausage that is. The best looking sausage, packaged in a styrofoam box with every detail in the right spot. As you can see in the photos here it does look great, and who wouldn't want to be invited to a sausage event, right?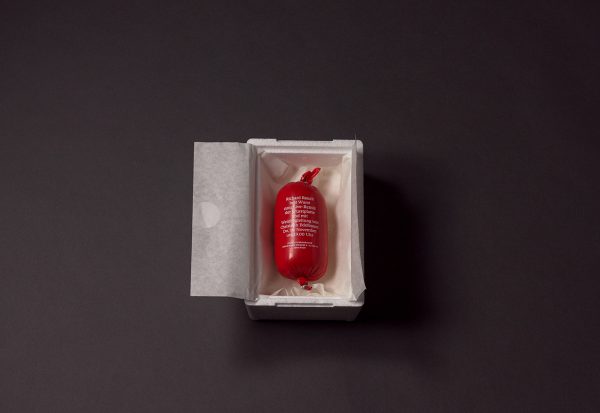 What Is So Great About This
I'll tell you, at least what I think. This and the previous vinyl record from Wurst is a perfect example on how you can still stand out in a great way if you are creative. How many design sites and food bloggers in English writes about an Austrian sausage maker if not? Zero, that's how many.
I love how Wurst and Buchberger are playing around with this, they are working with what they've got in a great way. God knows that making sausage is not the sexiest of industries but here they made it interesting anyway, and worth talking about.
More details on the project here.