The Aviary Cocktail Book Is Coming And You Will Want One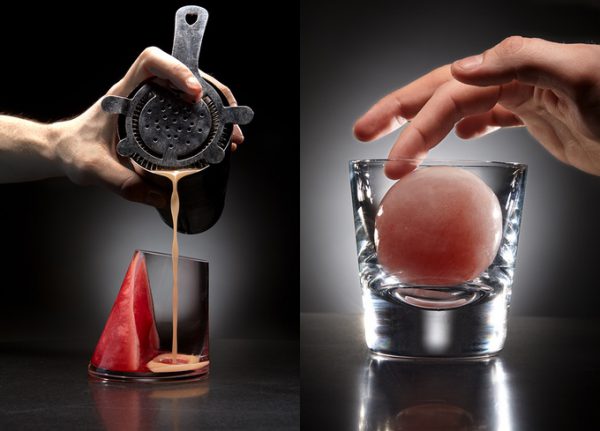 What many of us cocktail lovers have been waiting for is happening. The Aviary Cocktail book is coming, but you have to fund it at Kickstarter, read all about it.
The Aviary Cocktail Book is finally coming. For all of us who visited Grant Achatz's Chicago cocktail bar this is great news. But Grant Achatz and Nick Kokonas is not known for doing things the ordinary way so instead of just releasing the book it will be funded via Kickstarter. They also hired a couple of successful Alinea bloggers to help out. Let's take a closer look at this project.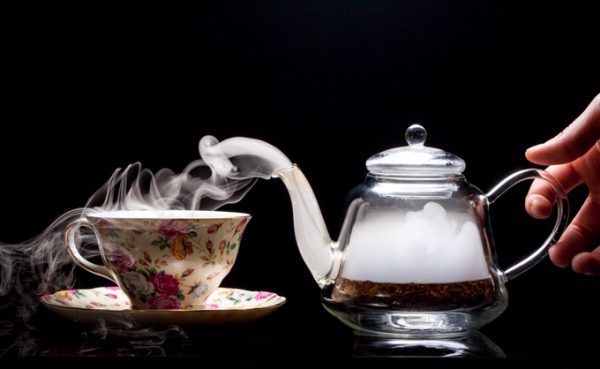 What Is The Aviary?
The Aviary is a Chicago cocktail bar created by Grant Achatz and Nick Kokonas. Grant and Nick are also the people behind Alinea, Next and Roister, also all Chicago restaurants. The Aviary uses the same idea behind its cocktails as Alinea does with food. If you want to know what it's like to eat at Alinea you can read my review here. This means highly innovative cocktails with fun twists and flavors. A kind of molecular gastronomy on drinks if you will, even though everyone claims to hate the term molecular gastronomy.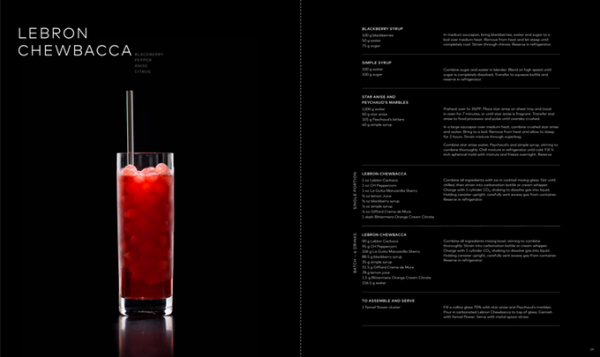 The Aviary Cocktail Book
What the team behind the book wants to create now is a cocktail book in the same style as the massive and great cookbooks. Think Modernist Cuisine at Home, Michel Bras Cookbook or the classic French Laundry Cookbook. This means no compromises on design, photography, size or quality.
To create the book Grant and Nick have hired Allen and Sarah Hemberger. You might not know those names but they are the couple behind a book and blog called Alinea at home.
That started as a blog project where they cooked their way through the entire Alinea cookbook. I don't know if you've read it but let's just say it has more in common with an advance chemistry book than with a cookbook.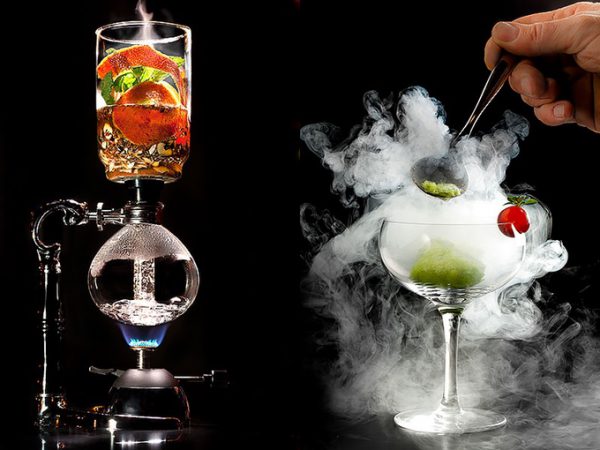 Why Kickstarter?
By funding the book via Kickstarter instead of going through a traditional publisher the team hopes to spend more on the creation of the book and less on compromising. To raise sufficient funds they asked for a pledge of $50,000. As I'm writing this they already collected more than double that amount so the book will become a reality.
The scheduled date for release is now somewhere in july 2018. By looking at the photos here which are from the Kickstarter page for the book it looks like it will be worth the wait.