21 Awesome Cider Packaging Designs To Check Out
In the world of cider, there are plenty of great packaging. You'll find many hungry and new brands of cider that are looking to get ahead of the competition. One way of doing that is to make sure the bottle looks better than the rest. So here it is, 21 Awesome Cider Packaging Designs to check out. All of these look great.
Cider Packaging Design is almost new to me. I have seen the occasional great looking bottle every now and then but I have never really dug down and decided to see what is out there. So far much of my focus on a related product have been beer packaging. Nothing wrong with that as the beer market is overflowing with new brands and great designs.
The cider business seems to be doing the same thing. New brands with new and fun designs seem to be coming in a steady flow. So let's check out some of all those packagings. It's 21 Awesome Cider Packaging Designs, enjoy!
Two Seasons is the name of this fun brand. As I always bring up, design printed on the bottle looks great. (source)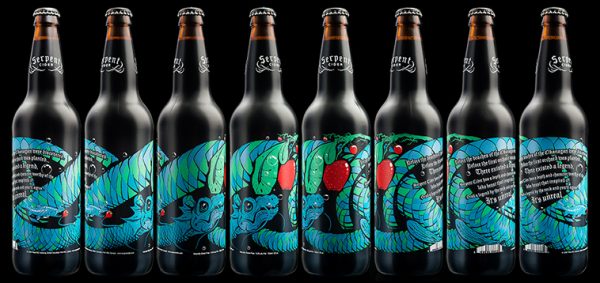 Serpent Cider, some real thought went into making this bottle look great. (source)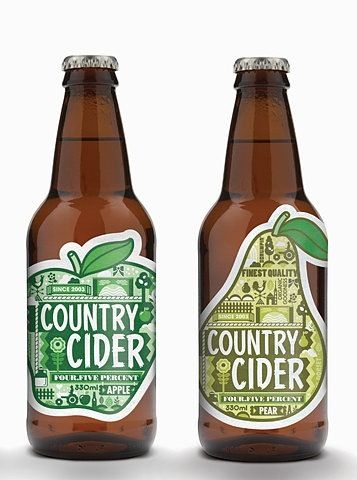 Apple and pear-shaped labels with plenty of detail. I wonder why we don't see designs like these more often.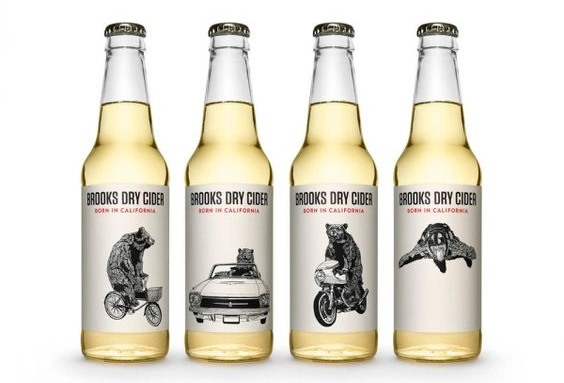 Brooks Dry Cider is born in California and the label brings all the coolness from the west coast to their cider packaging design.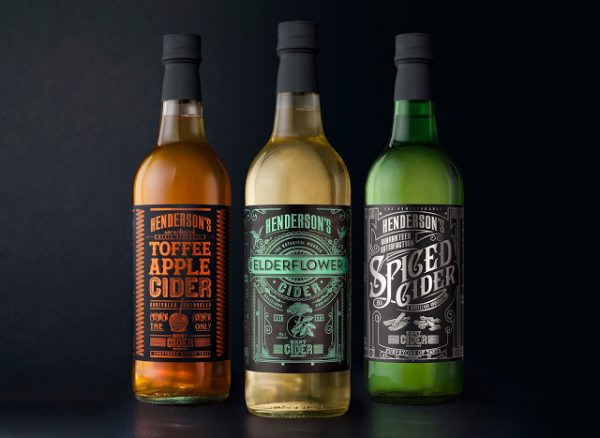 Henderson's Cider, black base with metallic colors and some killer typography, what's not to love.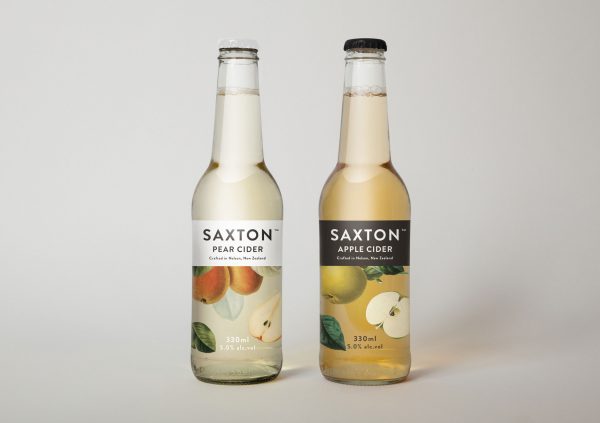 Clean and modern design for Saxton Cider. (source)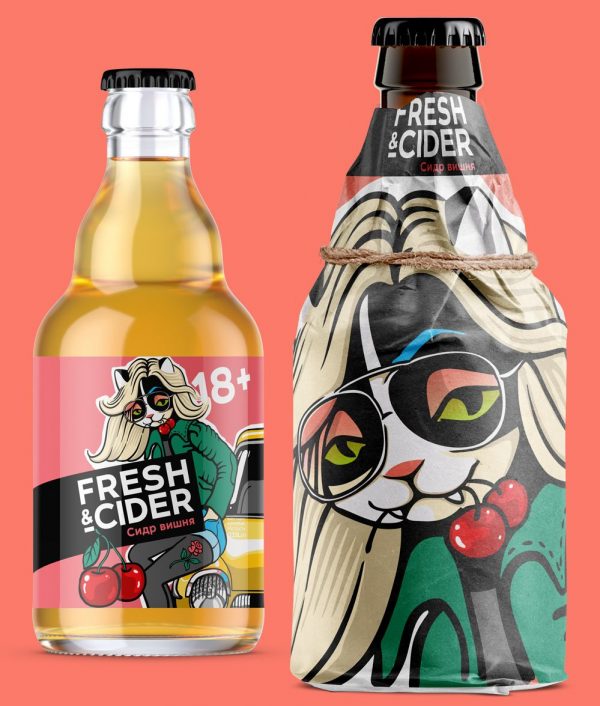 A cheeky cat and some cherries, it does stand out, right? (source)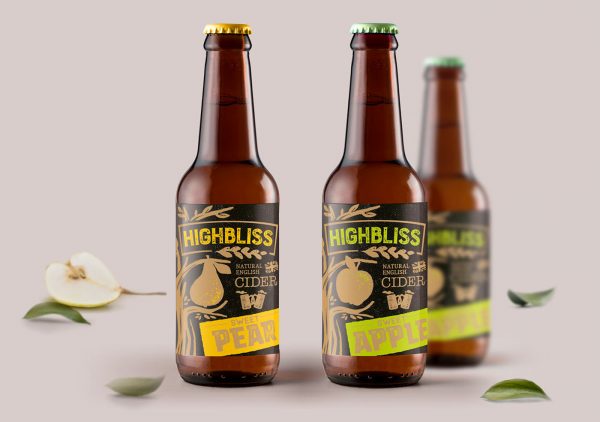 Highbliss, clean and good looking. (source)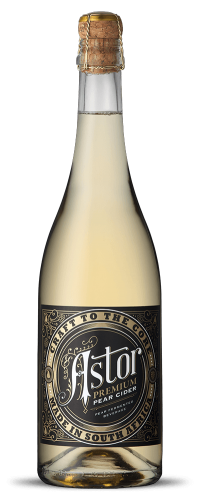 Inspired by Champagne and that works great with cider. Check out the design in full here. For some great Champagne Packaging, you will love this list.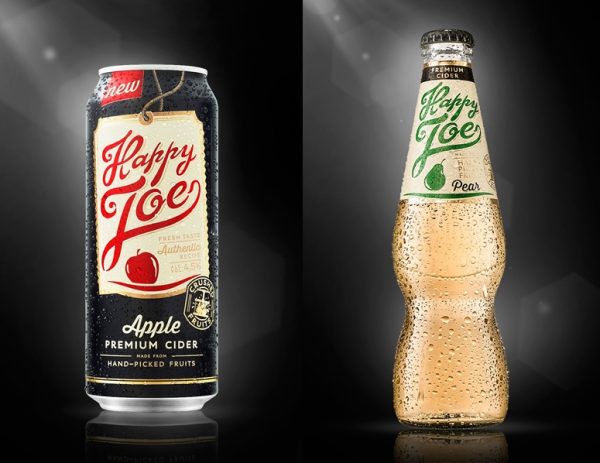 Happy Joe Cider comes in both cans and bottles. Both look good but I like the Coke-inspired bottle a little bit extra. (source)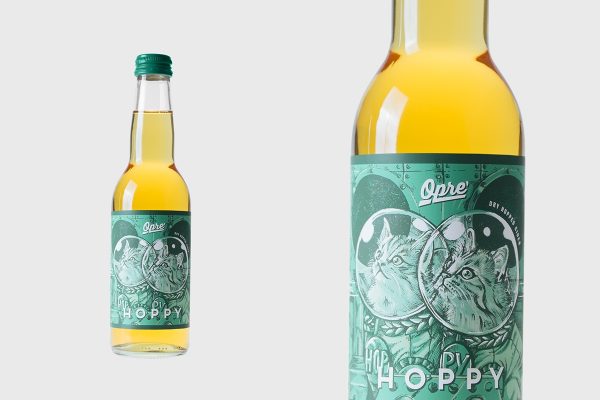 Hoppy Cider comes in a two-tone colored label with some type of astronaut cats in the design. Not sure how this has anything to do with cider but it looks great. (source)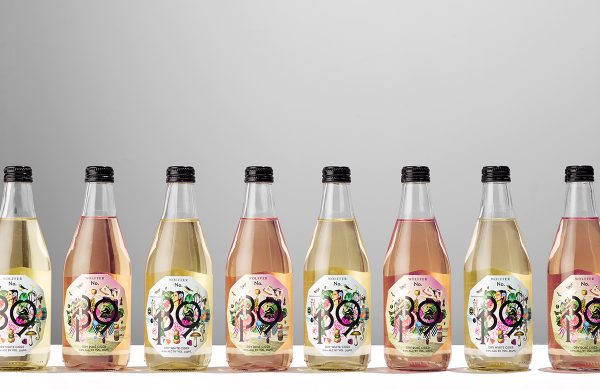 Dry Cider from Wolffer Winery. Nice and colorful label and a great shape on the bottle. (source)
Great looking and modern design for Hogan's Cider. Love the lettering as well as the colors. (source)
Cid has got some great design as well. The only thing I can complain about here is how the label on the neck doesn't match the one on the lower part of the bottle. If it would have been the same color it would have been perfect. (source)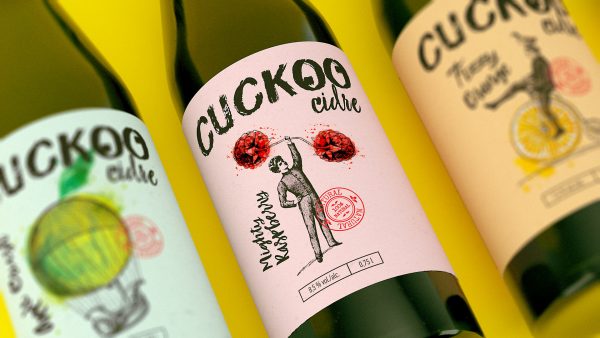 Cuckoo Cidre has been featured here before, and for good reasons. Just look at it. For more photos and info about this project use the source link. (source)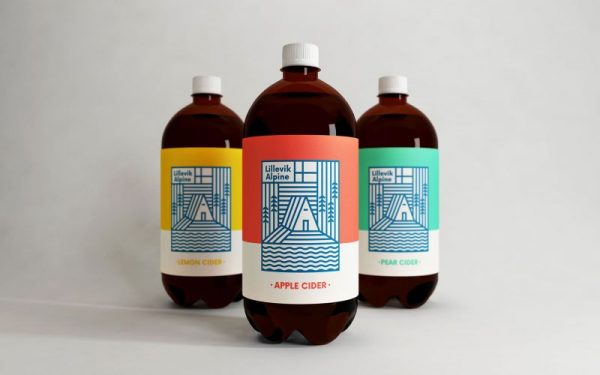 Same thing goes for this great one.  (source)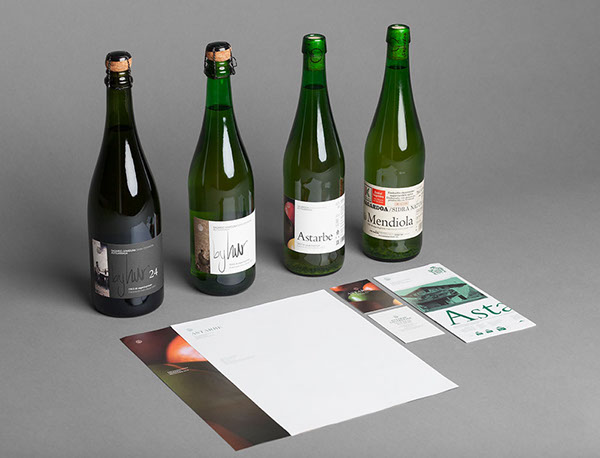 Clean, very inspired by white wine label design. Nothing wrong with that. (source)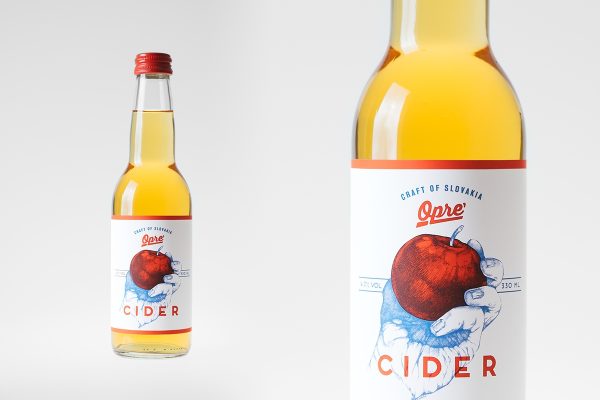 Lovely illustration work for this one. (source)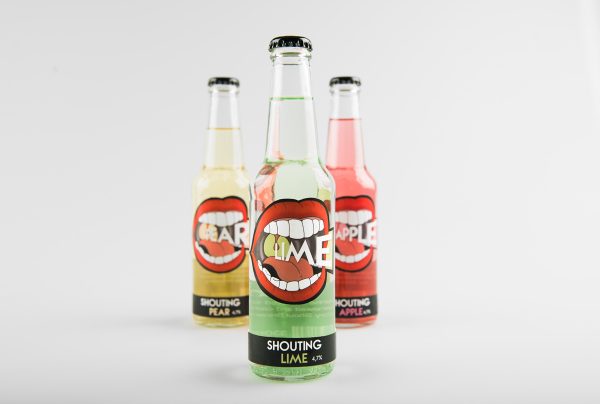 Shout Cider, no need to explain this. (source)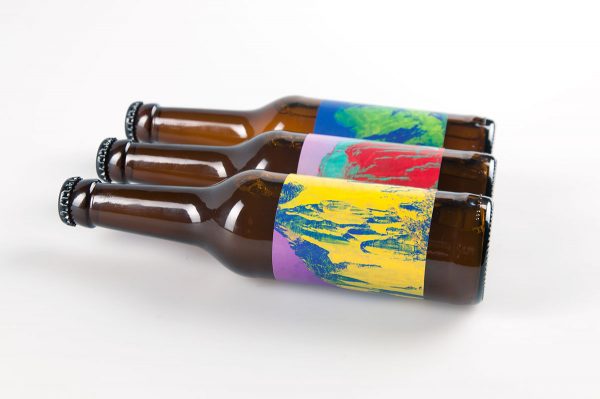 Artsy as hell and equally good looking. The brand is called Zion Cider. (source)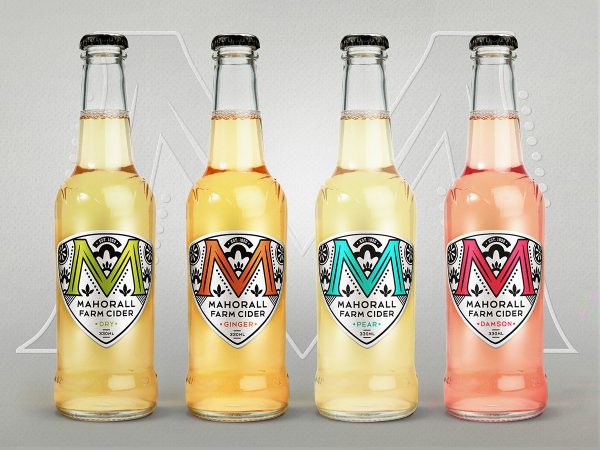 Let's end this list with this set of Mahorall Farm Cider Packaging Designs. Clean design even though I think the M in the logo could use some work. (source)