12 Awesome Cookie Packaging Designs To Get Inspired By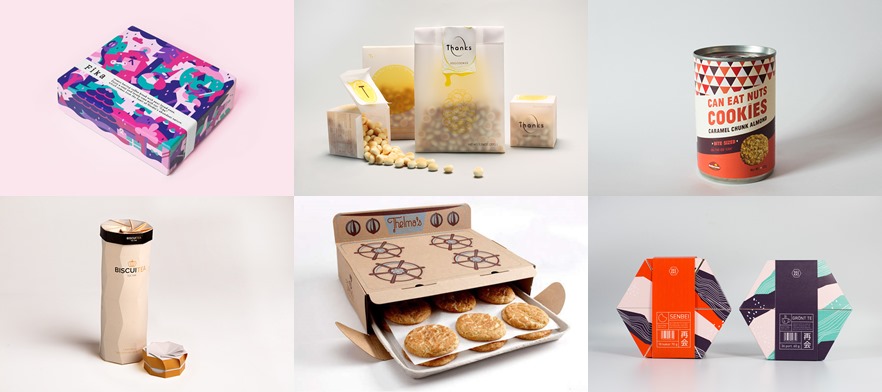 Time to check out some awesome cookie packaging designs. I created a list of 12 great ones that really stands out. It's the best in cookie packaging, some that you can get in stores and some that you can use as ideas for your home baked cookies, let's check them out.
We all love cookies so why not also love the cookie packaging designs? Well for that to happen they have to be great. Luckily there are plenty of great ones. I collected 12 awesome cookie packaging designs that I'm sure you will like. Let's check them out.
Fika Cookie Box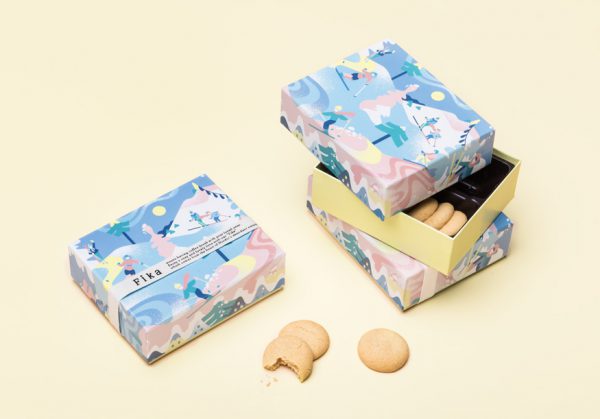 This great Fika box design is made for the Japanese store Isetans by Janine Rewell. The packaging is fairly straightforward. Just a simple box with two lines of cookies inside. But the great part is the illustration work on the lid. Always a great idea, take a regular packaging and add some great design.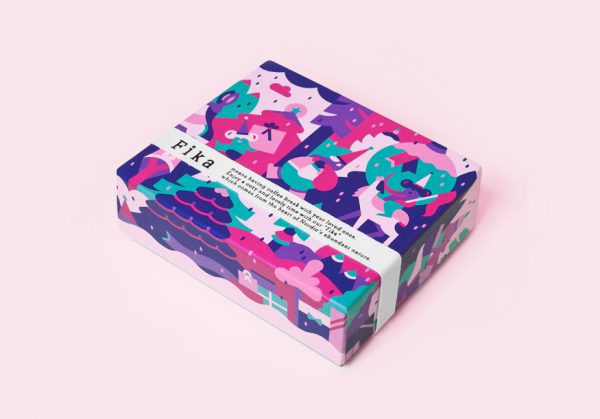 SAIKAI – Japanese Fika Concept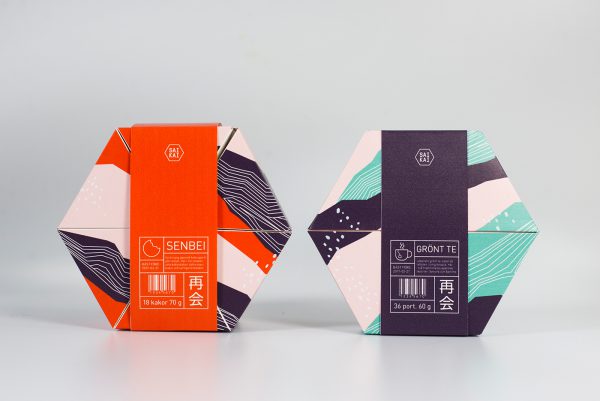 Super cool Japanese concept. So that's two in a row that is looking to capitalize on the Swedish Fika. But who cares when the packaging designs look as good as this. What's special about this one is not just how good it looks. It rolls out into a set of cookies that also works as a serving platter.
The packaging in orange to the left is for cookies and the one on the right is for tea. That is the one thing that doesn't really work with the Fika concept. If you're having Fika in Sweden then coffee is the preferred beverage. Either way, this is a cool concept, you can read more about it here.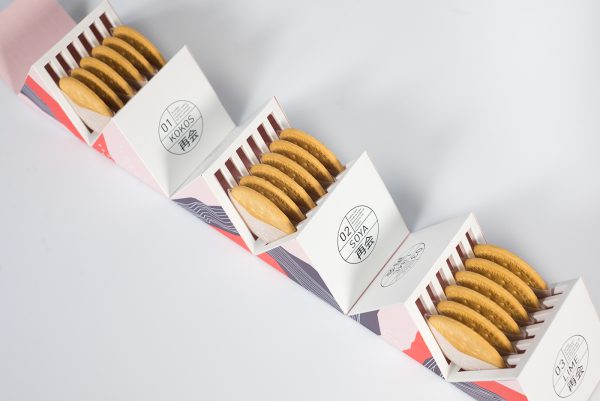 Cravory Cookies – Point Loma, California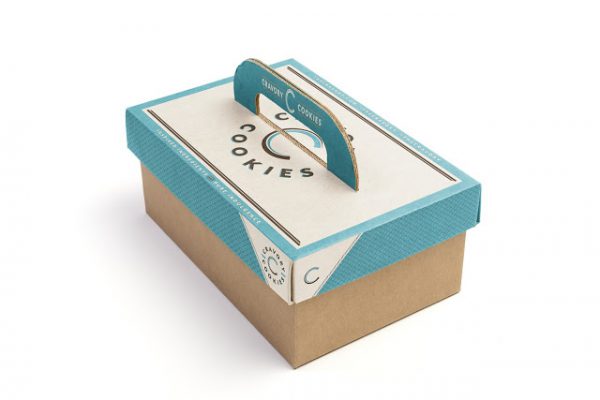 Cravory Cookies is a design made by Bex Brands. It's basically a shoe box that holds six stacks of cookies. With cardboard material and great coloring this looks modern, not to cheap to produce and works great for the consumer.
Lovely concept that would work great for donuts as well. The thing I like the most about it is that it is easy to carry and take home, great work.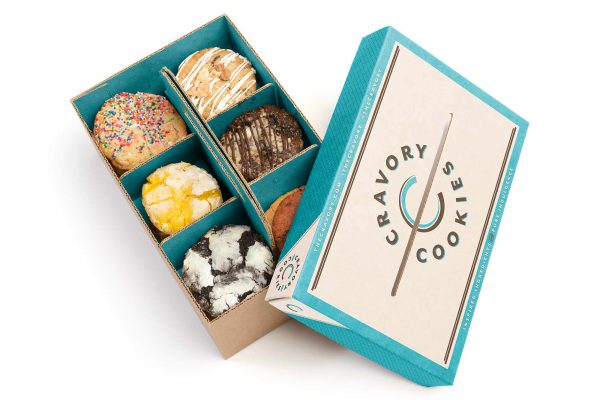 The Black Isle Bakery of London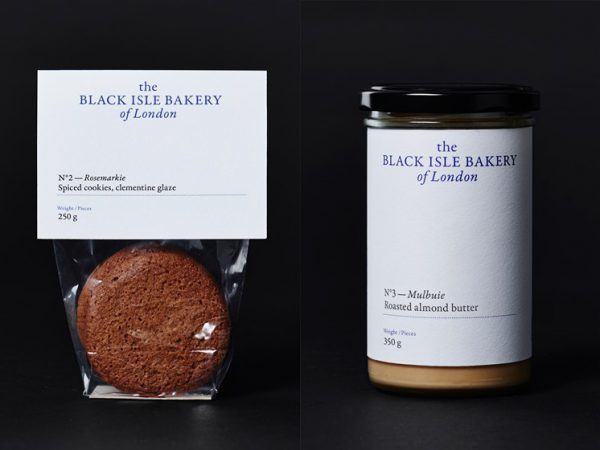 This is one of those design that you could also make for your own cookies. A small plastic bag with a clean white paper label. As you can see the same design idea is used for the other products as well.
Bla-Bla Cookies – Russia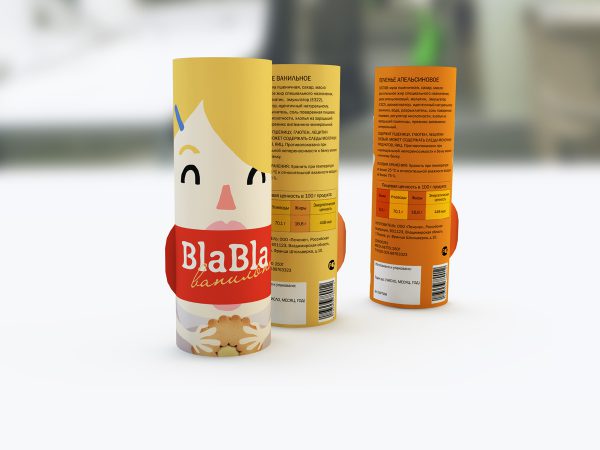 This Russian project has a many fun features. First of all it comes with a fun name. Bla-Bla Cookies makes this one stand out on its own. The cookies comes in a tube which is not opened in the top like most other tube packaging designs.
Instead you open up the mouth of the characters on the front and pull out the cookies. Fun and clever, just like it should be. See the project in full here.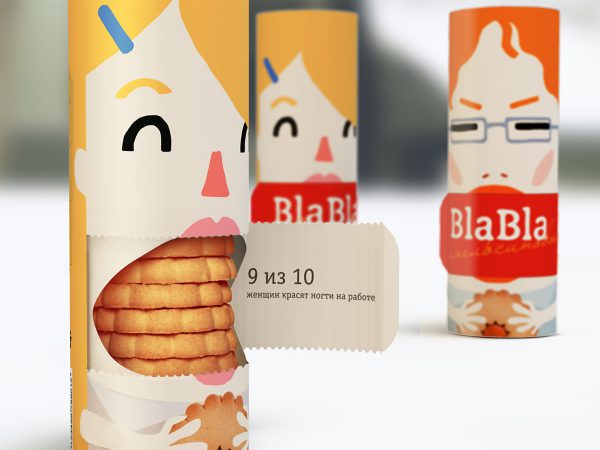 Früute Cookies – Los Angeles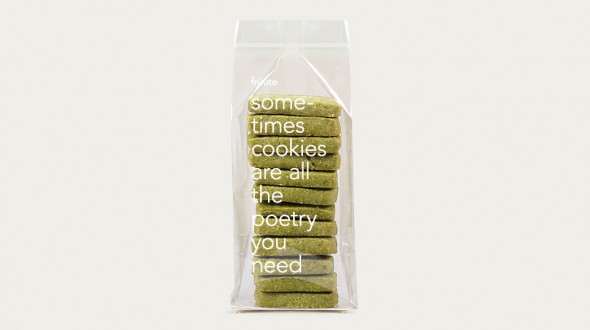 Früute is a cookie shop located in Los Angeles. The thing that looks great about this one is the cookies which makes sense, that is what you are really buying. The cookies look amazing and the next time I'm in town I will definitely swing by for some great cookies.
As you can see the packaging is really simple. The only design is the fun little cookie poetry printed on the sign. This is also one of those design that is great to use for your own cookies. Just imagine giving away a few cookies looking like this to your friends.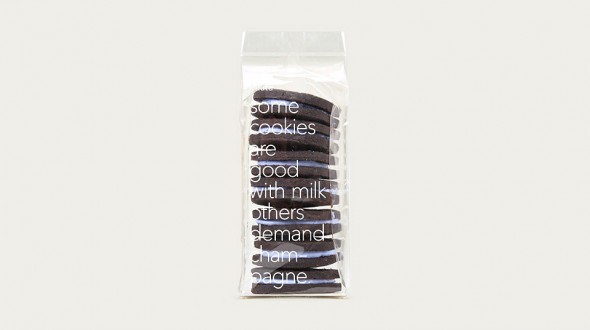 Can Eat Nuts Cookies In A Tin Jar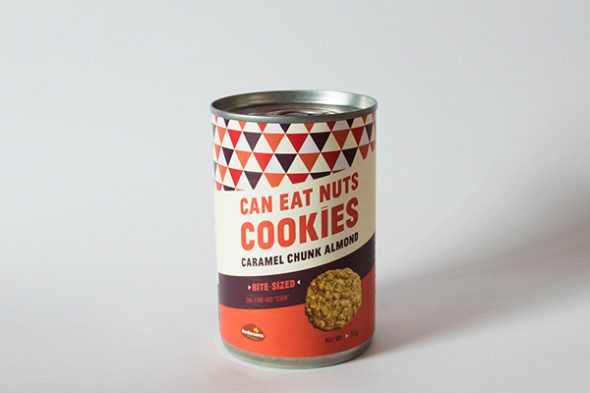 You don't see this very often but why not? This packaging of caramel chunk almond cookies comes in a tin jar. It can be opened without any tools and can easily be transported and stored in the packaging.
I always love when you find a product in a packaging that is normally used for something else. So I guess tin jars are not just for corn and tomatoes anymore. You can see more about this one here.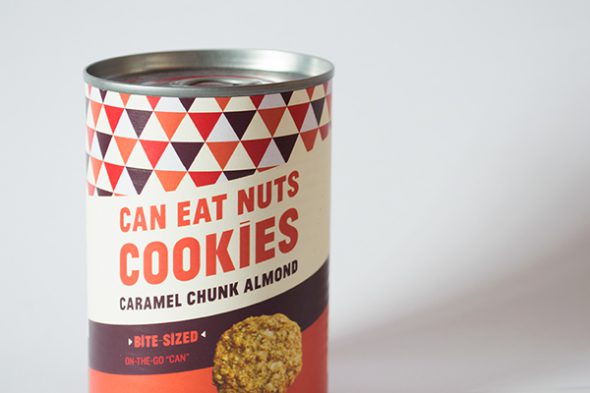 Thanks Miniature Egg Cookies Packaging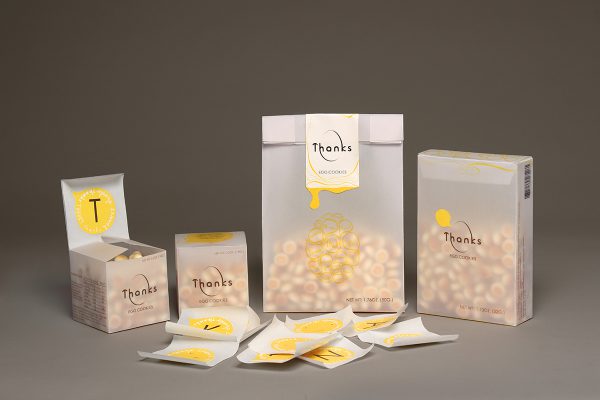 These are some sort of miniature egg cookies. I never seen this type of cookies before. But the packaging looks great and is different depending on the size. From a small folded box to a bigger box to a big bag. I think they all look great. Extra plus for the runny egg yolk under the label. Design is made by Kyung Joo Min.
Thelma's Awesome Cookie Packaging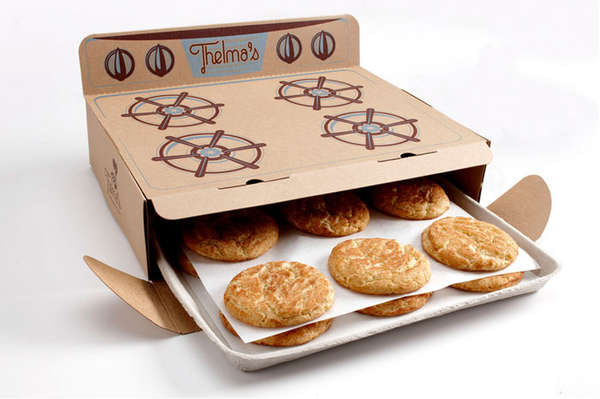 What is not to love about this one? The box looks like a stovetop, open it up and you'll find two sheets of baked cookies. Complete with a tray and all. Now if that's not an awesome cookie packaging design I don't know what is.
Biscotti – Taste Me Crunch Me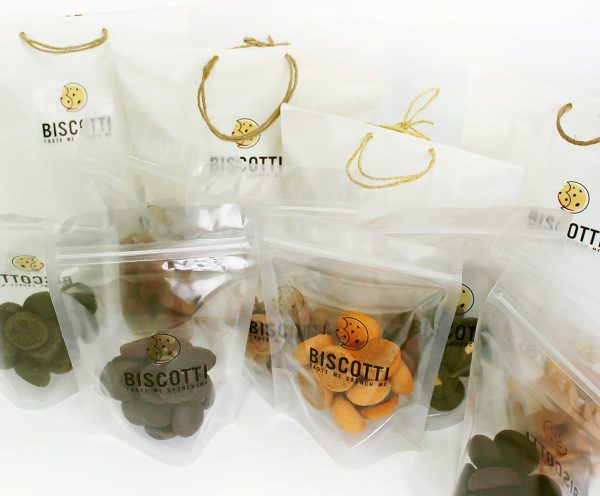 Another example of mini cookies. These colorful Biscotti cookies look adorable. The cookies comes in several different packaging solutions. I like this resealable bag. Perfect to have in you bag in case you get a cookie craving. The same cookies is also available in glass jars, those look great too but will naturally work better at home. More about the design here.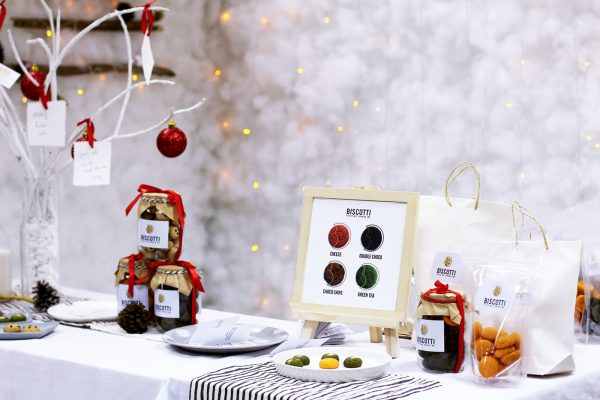 Biscuitea – Tea And Cookie In One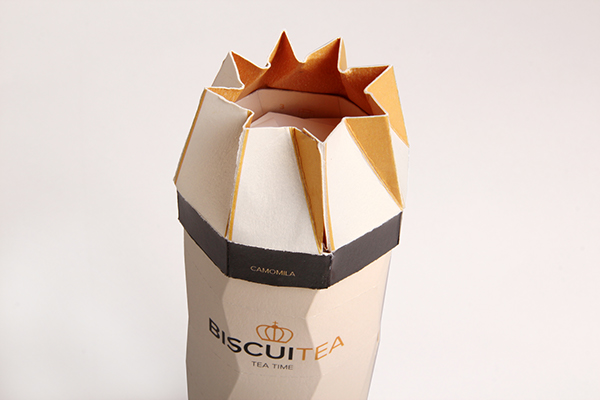 Clever name and a clever packaging. Biscuitea is both cookies and teabags. The packaging is this tube, inside it you find small wrapped cookies and teabags. Clever and fun concept idea. Maybe a little too much packaging but it does look great. Inês Vieira made the design.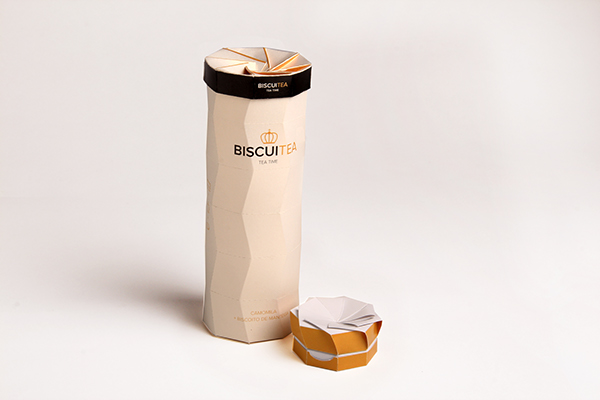 Memo – Colorful Fortune Cookies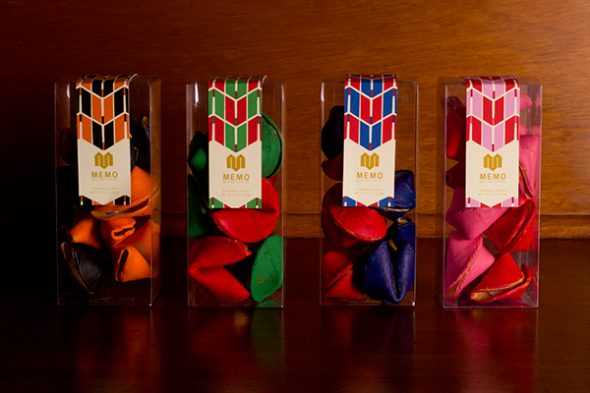 Memo is the name of these intensely colored fortune cookies. With colors like this you want to show the cookie as much as possible and that is just what they do here. A clear plastic box and a simple label to seal the box. Simple good design. Check out more on this project here.