Awesome Food Cartoons by artist Reda El Mraki

More food companies should use food cartoons in their packaging and design. We just don't see enough of cool characters like we should. But artist Reda El Mraki have at least made his part. Check out his cool food cartoons here.
It is weird, most people I talk to or interact with online love cartoons and that style of art. And the way street art have been blooming the last decade is a great sign that there is a big appreciation for cartoon style in art.
Since Ateriet is dedicated to food and drinks we really like the work by artist Reda El Mraki. Just look at the stuff we are showing here. It is the perfect combination of modern cartoons and food, food cartoons.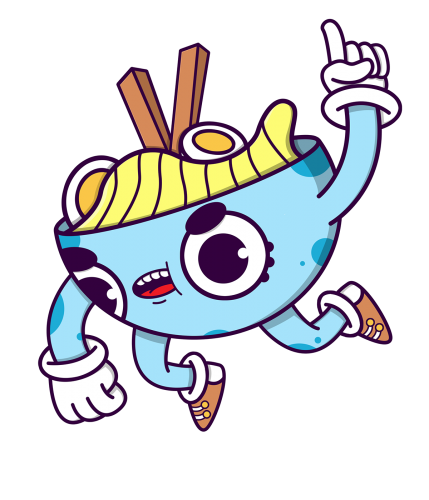 The only thing that I don't get is that someone isn't using this in their marketing. If I were in the food marketing business I would use some of the aesthetics to connect with a new type of consumer. But unfortunately most food companies aren't that fast. Most cool designs come from students of a few small startups that does everything they can to stand out in the crowd.
Until someone wakes up lets just enjoy these cool food cartoons. For more work by Reda El Mraki check out his portfolio here.