Snask Made Awesome Food Typography for Swedish Axfood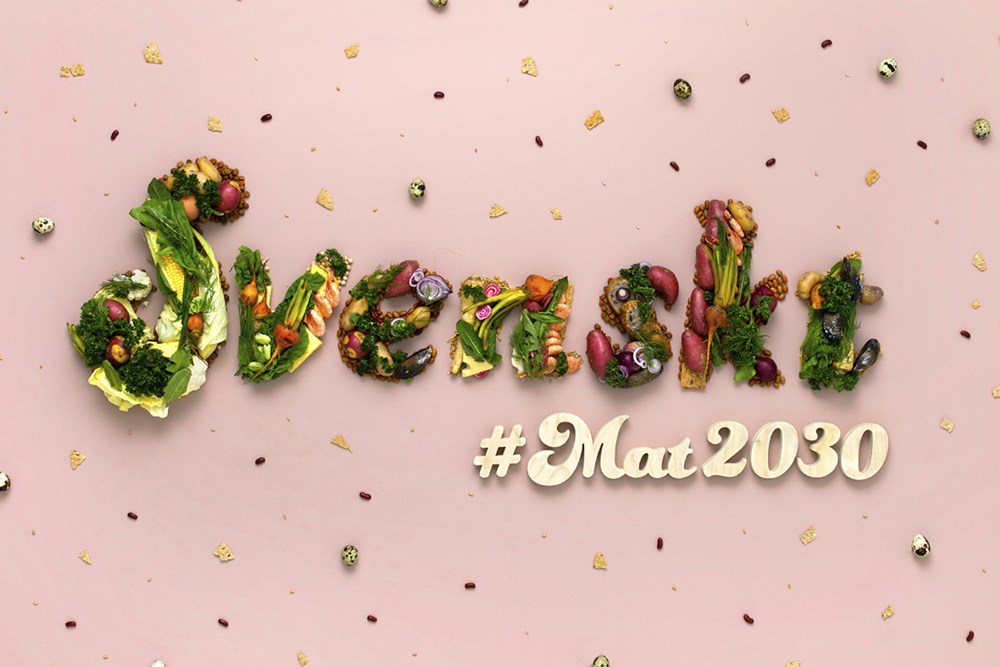 Design agency Snask made awesome food typography for Swedish Axfood. Let's check it out.
The Swedish design agency Snask always delivers great projects. One of the things that they have been getting plenty of credit for is their work in food typography. Making lettering out food. I myself made the full alphabet in food, partly inspired by the work of Snask.
Now the Swedish food retailer Axfood have used the services of Snask to create a series of awesome food typography photos. The photos are being used in the Axfoods vision to being more sustainable in the future, they call the project #Mat2030.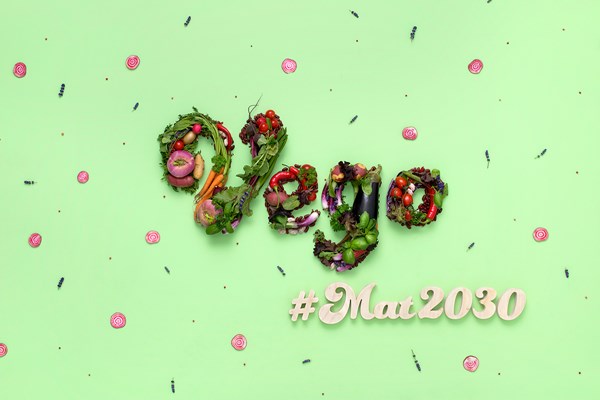 Background
Axfood is Sweden's second-largest food retailer. They are the company behind the chains Willys, Hemköp and Urban Deli as well as the online food grocery Mat.se.
Their vision is to be the leader in good and sustainable food, they call this project #Mat2030 which means food 2030. The idea is to get consumers, businesses and politicians to work together to ensure sustainability.
But creating an ambitious project like this is one thing, getting out and creating a buzz is something else. This is where the awesome food typography by Snask came in.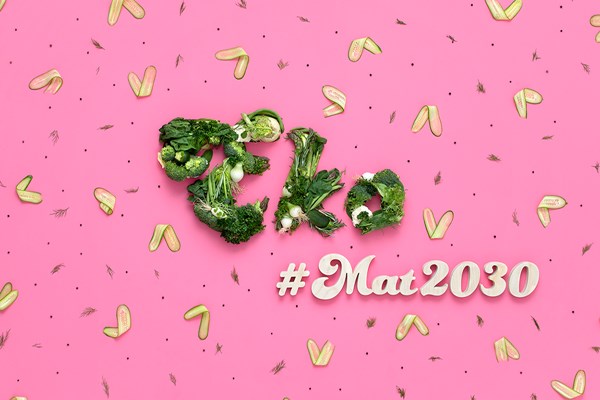 The Photos and Branding
Snask started out by creating the identity with the hashtag as the initiative logo and colors and typography. Then they used groceries from all the different categories and shaped those in the awesome food typography that you can see in the photos. As you can see the result is amazing.
What I love about this and many of the other projects by Snask is that they make it with real stuff. No digital stuff here, just play with food and make things look great.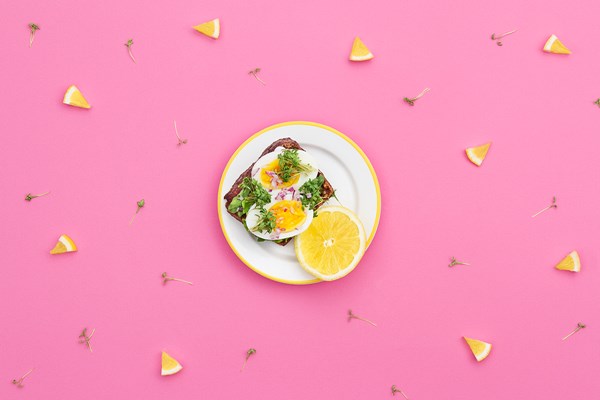 The branding and photos are currently used by Axfood in their effort to market their sustainability project, do check it out on Instagram, while you are there make sure to follow Ateriet as well.
For more on Snask you can visit them online here and check out the projects that I covered before here.