Awesome Star Wars Kitchen Products – Feed Your Inner Nerd

Let's see what you can give yourself for Christmas this year as I rounded up a whole bunch of awesome Star Wars Kitchen Products.
Feed your inner nerd with these awesome Star Wars kitchen products. I know, these are weird. Honestly, I wouldn't even have guessed that products like these even existed. I guess this is what you get when we've made everything available almost everywhere. So this time we check out some awesome kitchen products based on Star Wars.
It is hard to say how authentic these products are since I can't really remember many real kitchens from the Star Wars movies, I can't even remember much eating either but I guess they do that when they are not out destroying or saving the universe. Now let's check these out, there's a link under each photo so you'll have the chance to buy any one of these products, enjoy!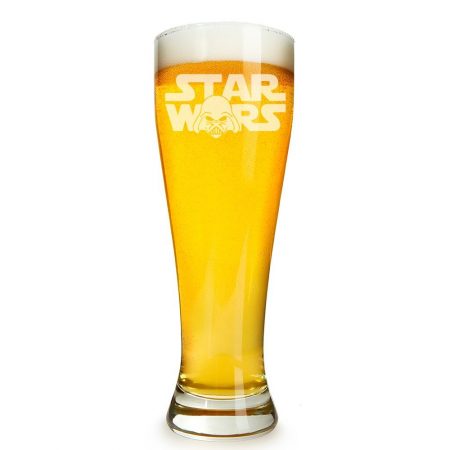 Let's start with something basic, a Star Wars beer glass would be acceptable in most homes. Get yours here.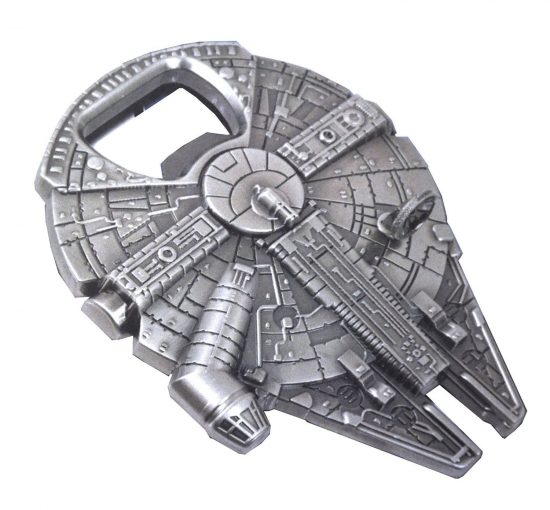 And how are you suppose to open that beer without something like this? It's the Maltese Falcon bottle opener.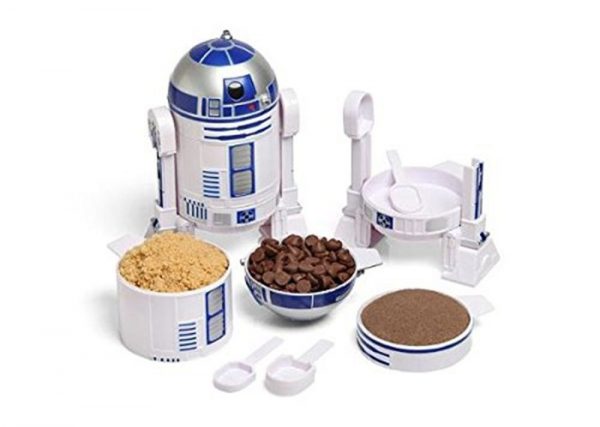 What about baking? Ask yourself, can you really live a complete life without the R2-D2 measuring cup system? I think we all know the answer to that question, right?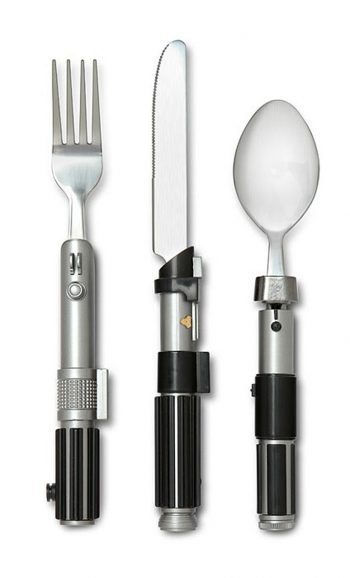 Eat like a Jedi with this set of tools. Get your set here.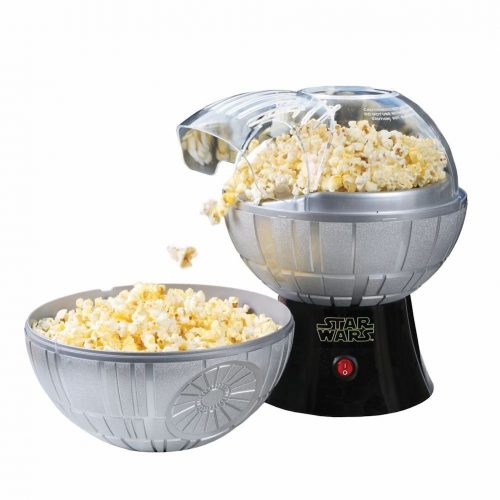 Death Star Popcorn Maker, because we all know you will want some popcorn once its time to dominate the Universe.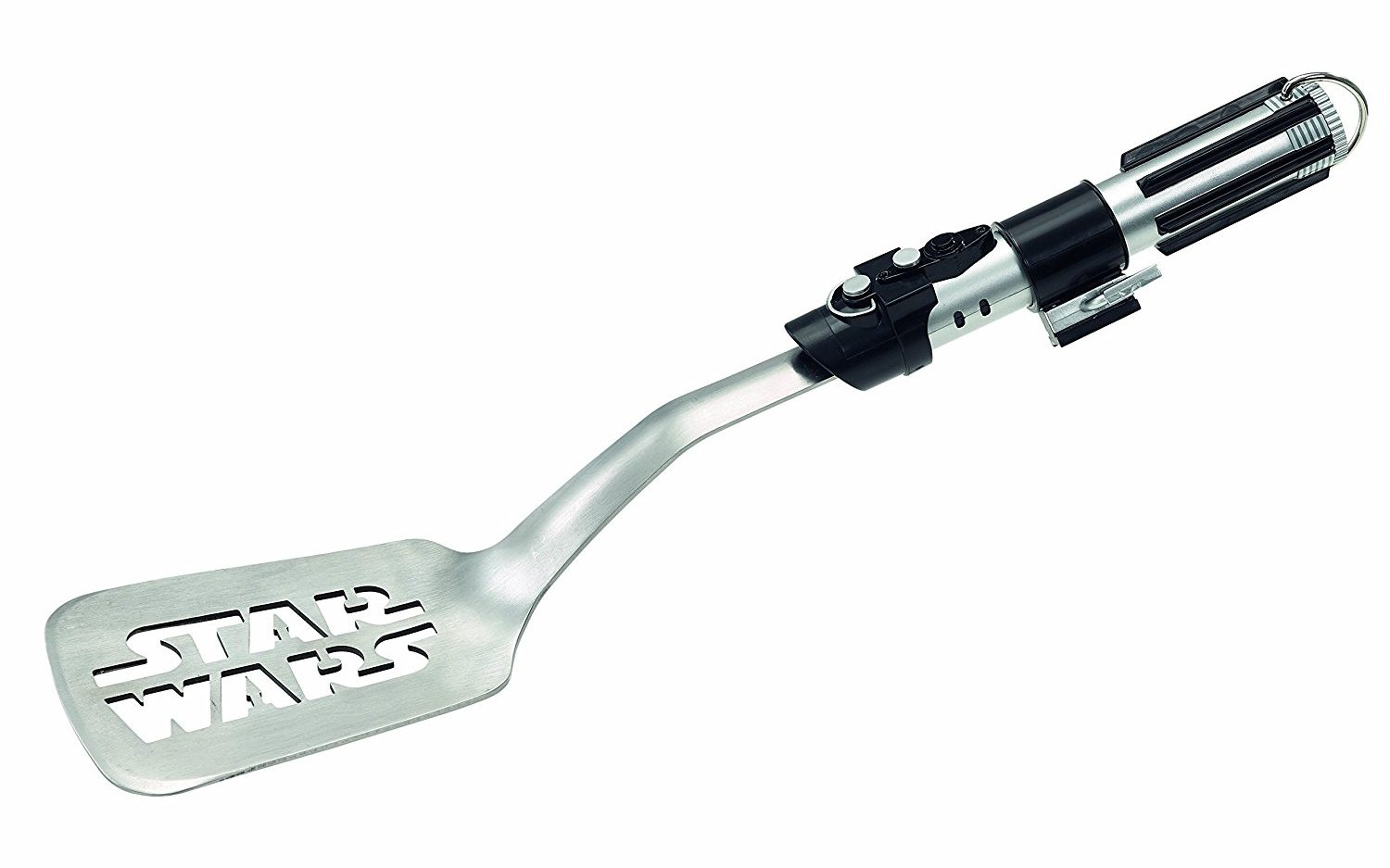 Flip pancakes like you're evil.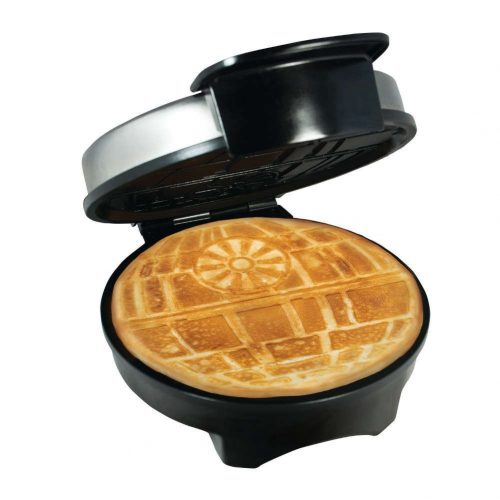 Make those waffles taste like death. With this Death Star waffle maker.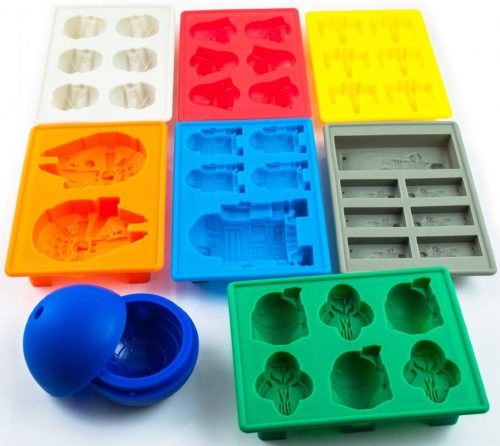 This awesome Star Wars set of ice cubes trays look amazing, get yours here and get some great drink recipes here.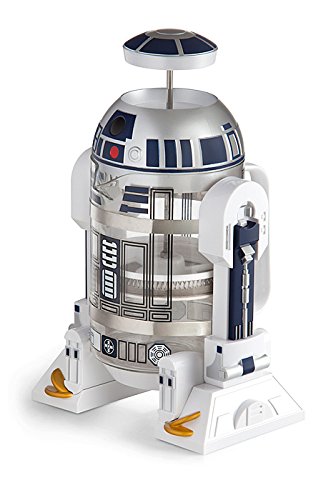 The R2-D2 press coffee maker. Need I say more?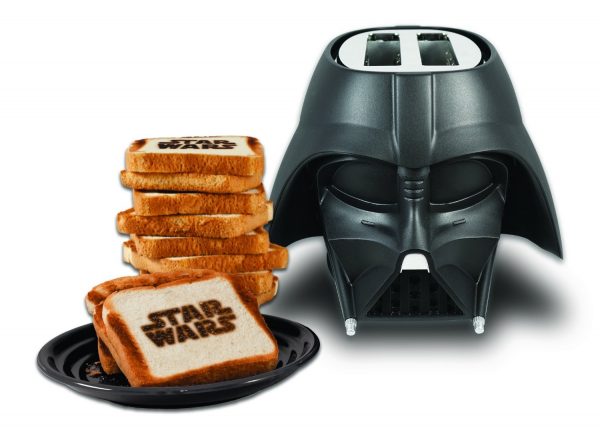 The toast is strong with this one. Get it here.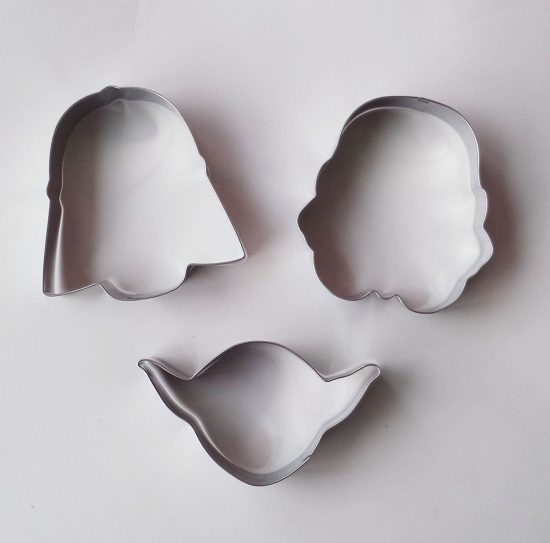 Cookie cutters, nice!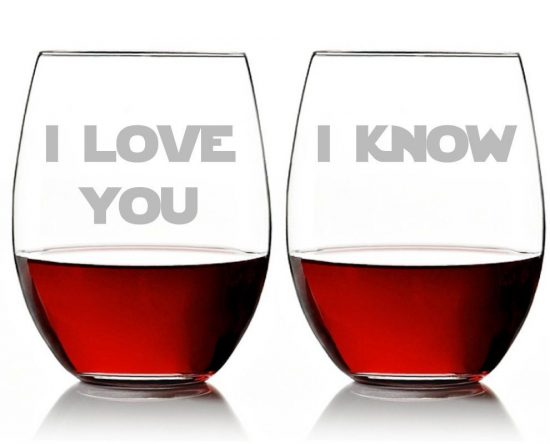 My personal favorite, this set actually made me laugh. Get it here. It also holds wine so why not love it?