Back to School with McDonald's Ads are simply brilliant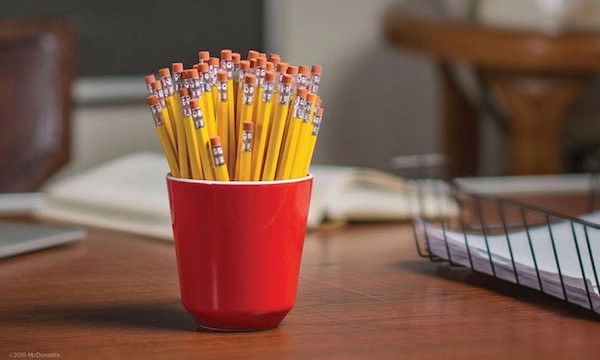 McDonald's have created a series of ad under the theme Back to School. The campaign consists of a number of photos taken in a school environment that instantly makes you think of McDonald's but there a no burger or fries in the photos. Take a look below.
This series of ads was created by Moroch Agency and have gone creative in a very good way. The idea of going back to school is simple, works anywhere and speak well to most kids and parents.
If you want to get critical you might wonder what going back to school has to do with McDonald's at all but for now lets just focus on the good side of these ads.
For more ads and other McDonald's stuff go here.