Bag of Dicks – now you can send one to your favourite enemy
Got a former friend that you think should go suck a bag of dicks? Probably not but if you do there is now a perfect way to get back at them. Check out this service where you can send a bag of dicks to anyone.
Bag of Dicks, yes it is what it sounds like. Now you can send a bag of dicks to that special someone in your life, maybe your ex-girlfriend, that annoying dude from work or someone who just bugs you in general.
With the service Dicks by Mail you can anonymously send a bag of candy dicks that according to Dicks by Mail will send a feeling of sadness, disappointment and betrayal, we do not encourage people to send those things to their enemies here at ateriet but the idea in itself are simply to funny not to share. Just as you now can share a bag of dicks…
When you have clicked the link and are on the Dicks by Mail website you will learn that there are three reasons why you have ended up on this not that politically correct website. These are the reasons according to the website.
1) You know someone that is a dick, but they don't know it yet.
2) You received a package from us and are wondering why. The reason why is simple; someone thinks you're a dick.
3) You are on the wrong website.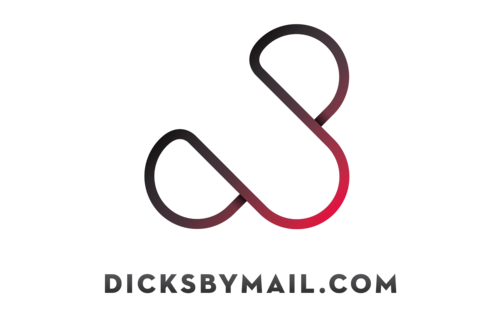 If you are convinced that it is time to send a bag of dicks to you enemy then all you need to know is available at the Dicks by mail website, the cost of the anonymous candy service is $15.
If you are familiar with the phrase bag of dicks it might be from the hilarious bit by Louis CK, watch it below. In that case it is about sucking a bag of dicks instead of eating it.