Balloon Animals Sausage Packaging That Will Make You Smile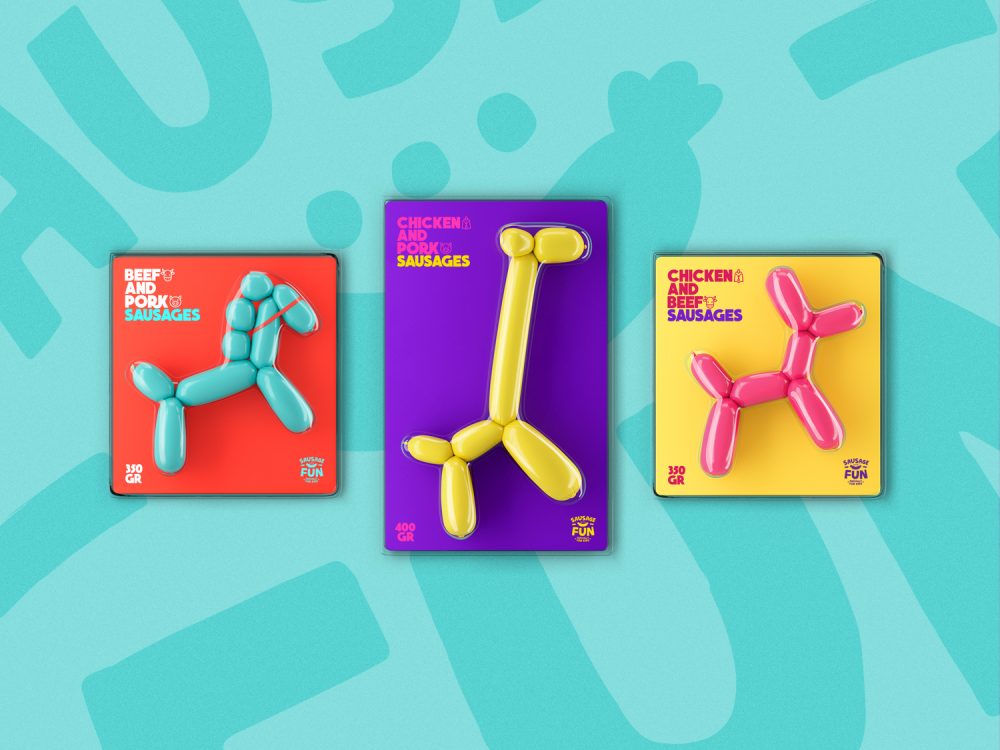 This limited edition sausage packaging from Russia will put a smile on your face. Check out the Balloon Animals Sausage Packaging.
This set of limited edition balloon animals sausage packaging design from the Russian agency Jekyll and Hyde is one of the best surprises I've found for a long time. It's one of those ideas that make you hate your own lack of creativity. How could I not think of this first?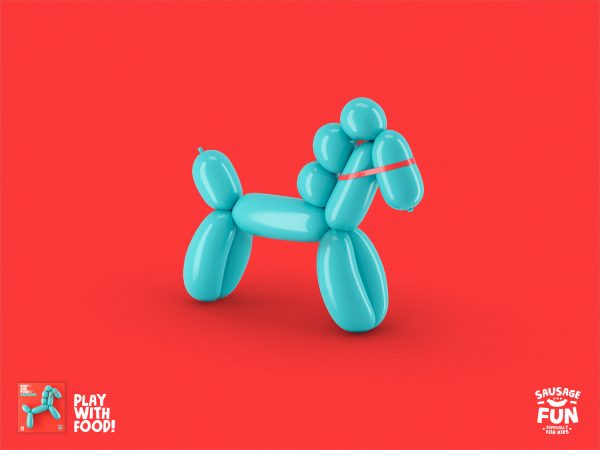 It combines the best of two worlds
My favorite thing about this project is how it combines two already well-known things. Balloon animals and sausage. We've all seen a clown twisting balloon animals or even tried it out ourselves. Just as we also have eaten sausages.
The idea here was just to combine the two into one. Instead of filling those balloons with air Jekyll and Hyde filled them with meat and created artfully fun sausage animals instead, perhaps we should call them hot dogs?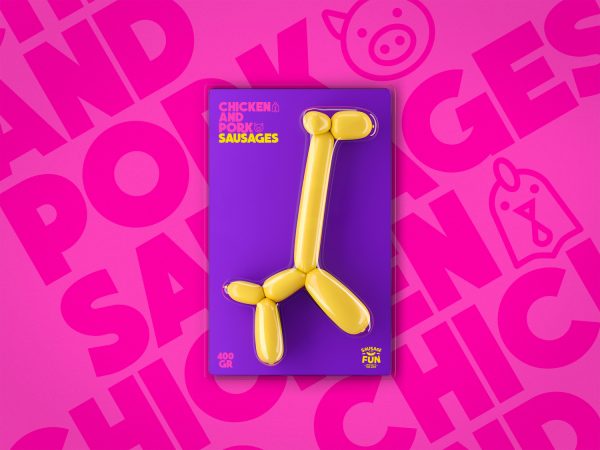 The Concept
The concept is a limited edition packaging, I'm not sure if the products have ever been made or if it's just a great idea. Either way, it looks great.
The sausages come in the shape of three different animals. A dog, a giraffe and a horse. Each in a very colorful wrapping and outer packaging design. A design that will put a smile on anyone's face.
For more about this project and a few other cool ones visit Jekyll and Hyde online here. For more great packaging design check out my full coverage here.