Banana Art by Stephan Brusche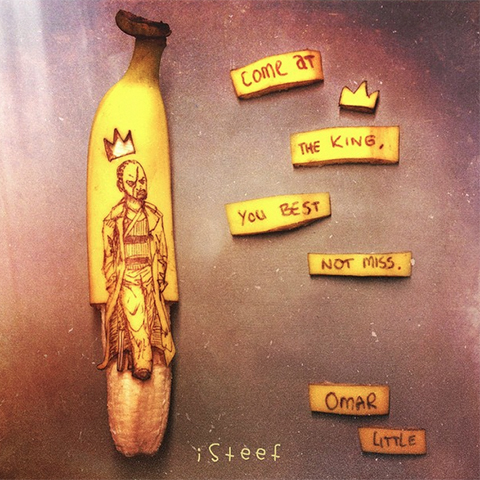 Stephan Brusche have gone viral the last weeks with his cool Banana art. The story behind this is that Stephan Brusche was bored and started to draw stuff on bananas, and after being encouraged by his wife to promote his cool Banana Art he tried to do just that with the help of Instagram.
As it turns out people love his banana art and since the start Stephan have transformed a couple of hundreds of bananas into art, he calls the project Fruitdoodles which have then become both a calendar, a book and a received a Instagram following of more than 20,000 people.
One of the more complicated things about using bananas for art is that the spoil quickly, once you start you don't have that much time before the banana is turned into a mushy banana goo instead of art. Stephan uses a ballpoint pen and toothpicks to carve the peel of his bananas and usually finishes one in about an hour and then photographs it before it turns bad.
You can follow Stephan Brusche and his cool banana art at Facebook and Instagram, if you are hooked on Fruitdoodles you can search it on Tumblr to see more art from creative fruit artist from all the world.
Below you can check out some more of the art by Stephan and watch an interview with him from IntoConnection.