This Banana Smoothie Peels Like A Real Banana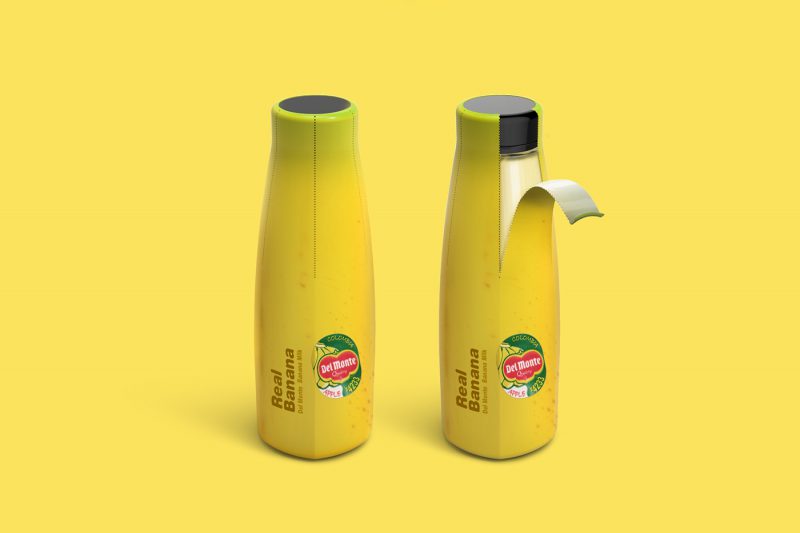 This cool banana smoothie peels like a real banana. Check out the very cool design that makes this banana smoothie stand out like no other.
This banana smoothie peels like a real banana. The secret is the plastic wrapping around the bottle. Instead of just using regular shrinking plastic to make the design a perforation is added. This makes it possible to remove the plastic by using the same technique as when you peel a banana.
The idea behind this is so simple and can be added to the ever growing list of design ideas we all wish we would have come up with ourselves. I mentioned it before and it goes for this one as well. The really great ideas are always simple once you see them.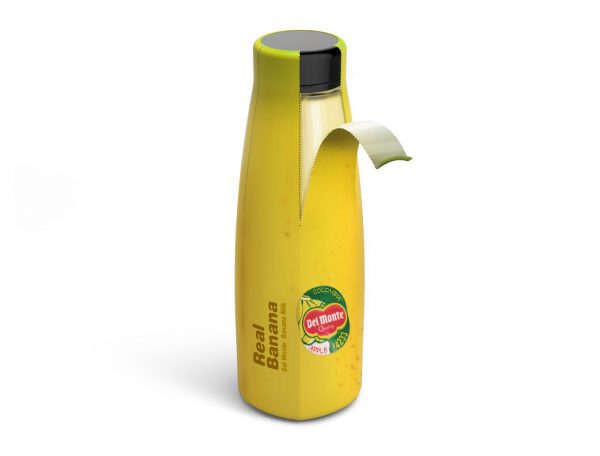 Behind the design is South Korean designer Dongwook Yoon. The product is really banana milk but I think a smoothie would make more sense for the design. Also I don't really know how to milk a banana so I'm calling it a smoothie.
I think that would be a better fit for the design as well. Now enjoy this clever design.